About
Based in New York, DECO BOKO is the first wholesale trade show in the US that focuses on Japanese products in the design / gift industry.
The organizers of DECO BOKO are native to Japan, and have been helping Japanese brands and manufacturers to give them opportunities to succeed in the US market. Although we have been seeing high potential in well made / designed Japanese products, there are often gaps between the Japanese brands and the American buyers that makes it hard to do business.
DECO BOKO is a phrase commonly used in Japan which means "uneven", and could also mean"filling in the gaps". The logo of DECO BOKO was created with New York based design studio, Studio Nework, inspired by this concept and the Japanese "Kanji" characters "凸凹", which represents the word DECO BOKO.
We hope this show helps fill in the gaps between the Japanese brands and US buyers, for better transparency and fewer steps to achieve a business relationship for both parties.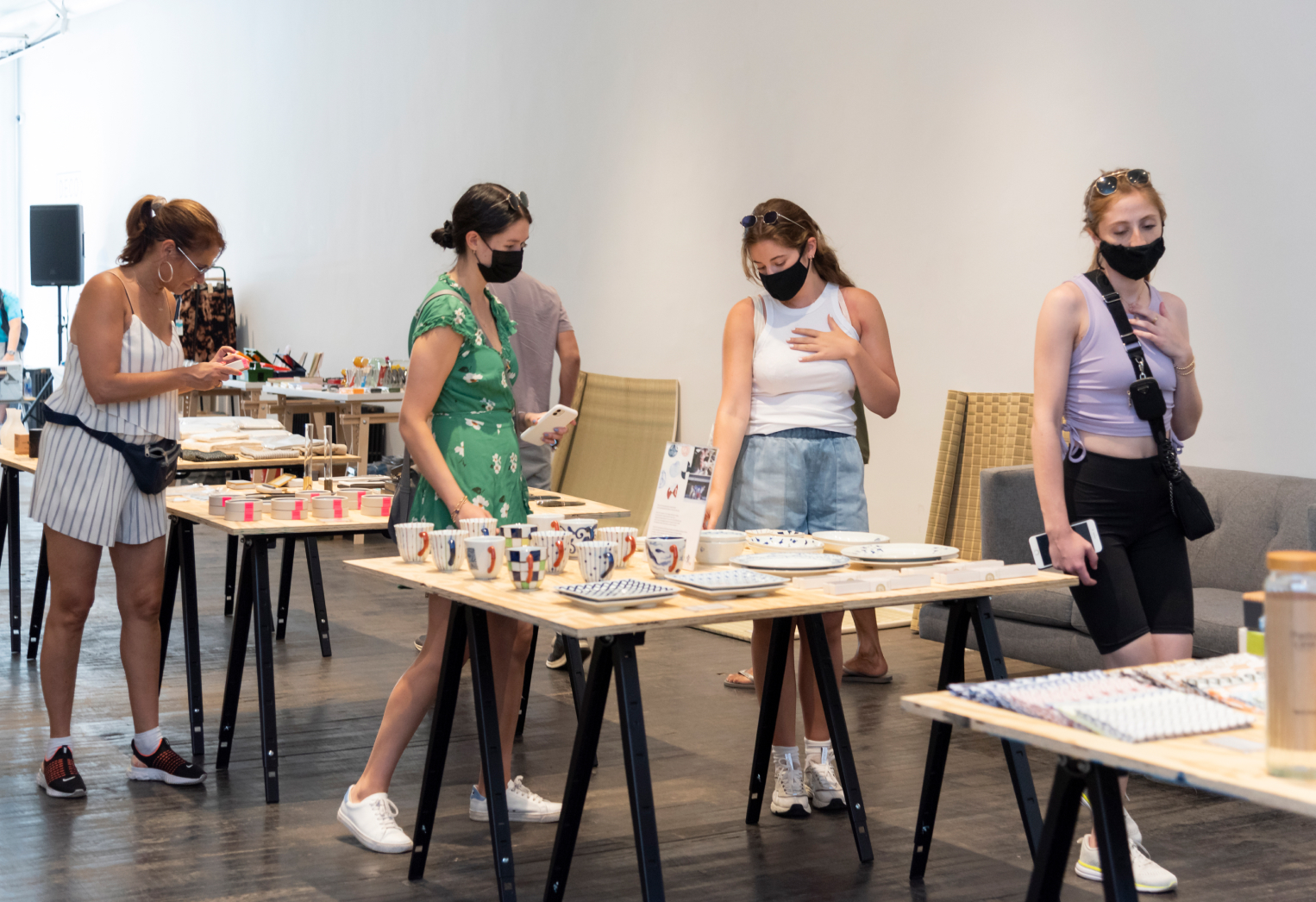 Our Founders
Mariko Reyes / Producer (New York)
Wholesale specialist who comprehensively supports both Japanese and American clients in the gift, fashion, and lifestyle industry.
When the pandemic hit in 2020, Mariko had reconsidered what had been the "norm" in the industry, creating DECO BOKO as a way to elevate the experience.
Herbert Johnson / Director (Los Angeles)
Runs wholesale showrooms in Los Angeles and New York, as well as a retail store in San Francisco, all specializing in Japanese products, fashion and art.
Herbert carefully selects products by visiting and communicating with the manufactures and makers, speaking for them in the US market to convey genuinely.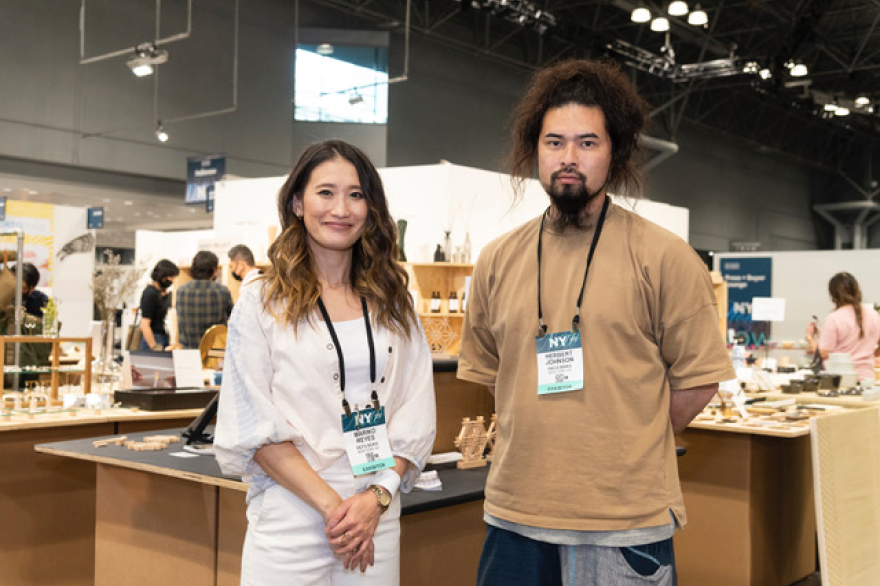 Interested in exhibiting
at DECO BOKO?
Please join DECO BOKO trade show powered by Brandboom.
EXHIBIT / INQUIRE