About
DECO BOKO is the NY-based first wholesale tradeshow in the US that focuses on Japanese products in the design / gift industry.
The organizers of DECO BOKO are native to Japan, and have been supporting Japanese brands and manufacturers to give them opportunities to succeed in the US market. Although we have been seeing high potential in well made / designed Japanese products, there are often gaps between the Japanese brands and the American buyers that makes it hard to do business.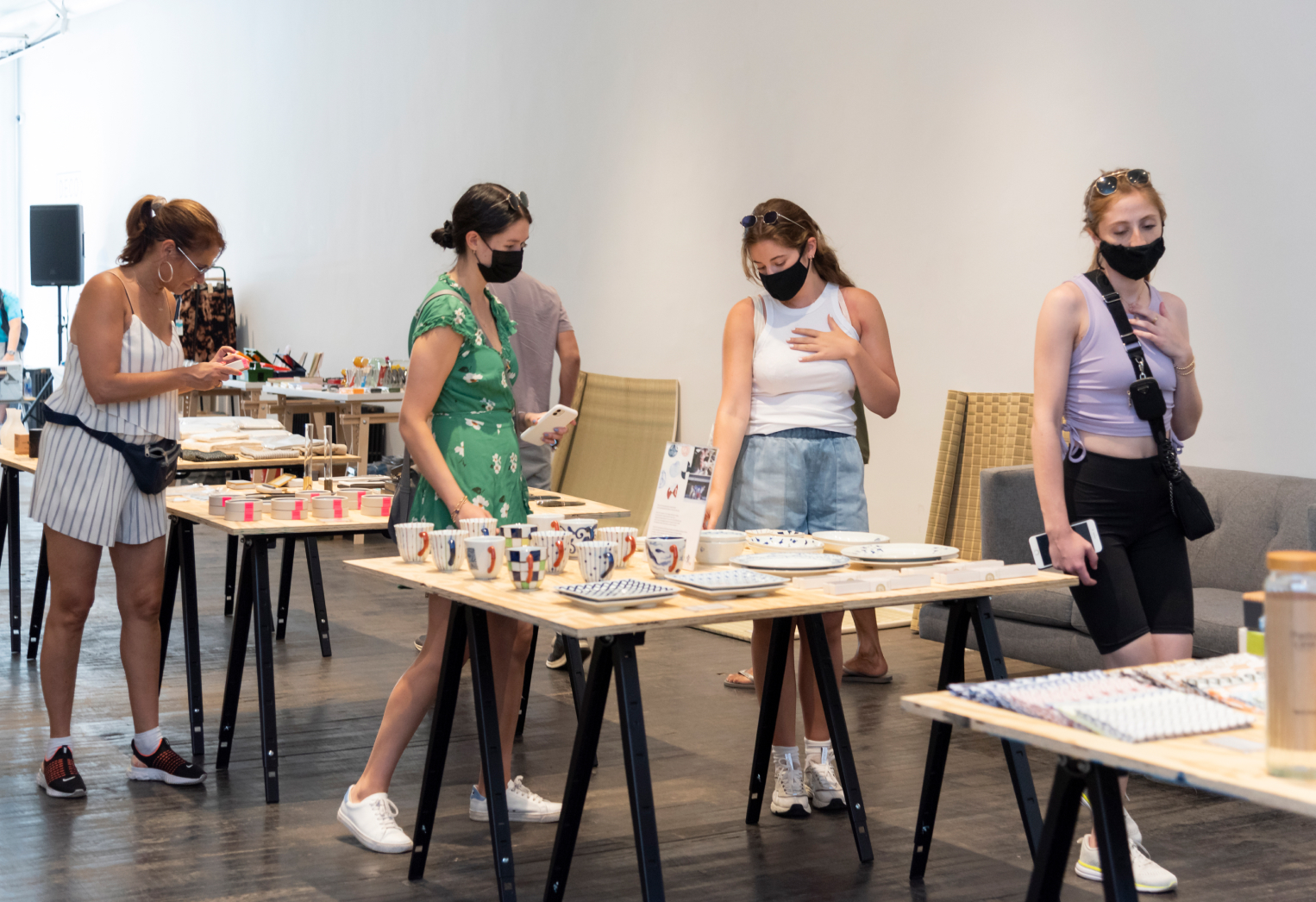 Our Founders
Reyes Mariko, New York base. North Lane International is a wholesale specialist who comprehensively supports the wholesale business of gifts, fashion, miscellaneous goods, and lifestyle products. What is the exhibition method of the new era? How to spread great Japanese brands to more and more USA markets? What added value do you need to improve your sales performance at the exhibition? The DECO BOKO exhibition was born from the question.
Johnson Herbert, Los Angeles base. A wholesale agency that handles products specializing in Japanese brands. The representative is Johnson Herbert, who has experience as a head buyer at "Tortus General Store", a pioneer who spread Japanese products to the United States. Products are always selected from the buyer's perspective with "selling products" in mind. ¥ Since 2020, he has been actively supporting Japanese companies as an advisor to JETRO NY.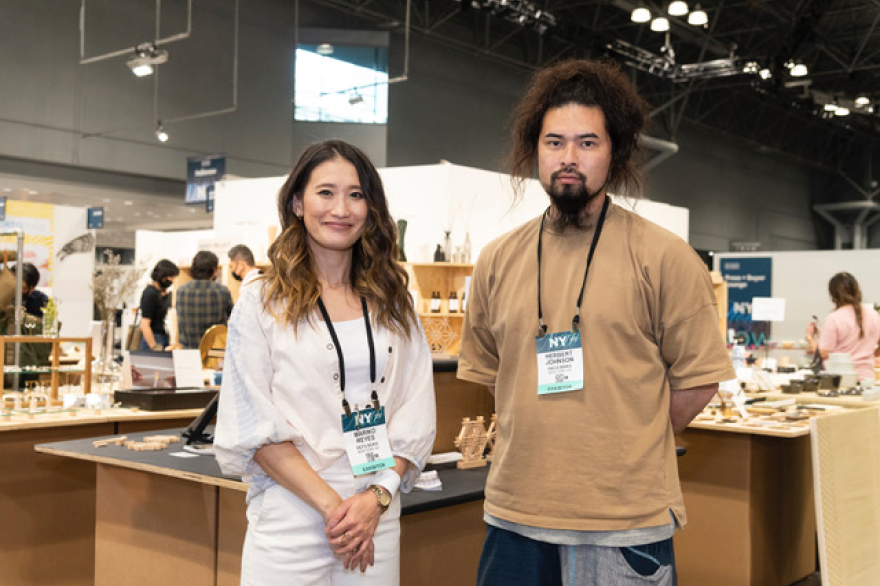 Interested in exhibiting
at DECO BOKO?
Please join DECO BOKO Online trade show powered by Brandboom.
EXHIBIT / INQUIRE