DECO BOKO Market
at Heath Ceramics
6.16 | FRI, 10AM-6PM
6.17 | SAT, 10AM-5PM
Heath Ceramics San Francisco
2900 18th Street San Francisco, CA 94110

OPEN TO THE PUBLIC!


DECO BOKO Market is coming to San Francisco for their 7th pop-up with Japanese brands based in Japan and US. Brands including items such as home goods to apparel, ceramics, and art.
Swing by for a fun shopping experience and make sure to check out SOTO Sake tasting on Friday, June 16th!
Come by for a special Japan focused market!
Brands
8.6.4
LeSENT
Little Love Press
Paper Plant Co
SF76
TRAVELER'S COMPANY USA

and more!
About DECO BOKO Market
DECO BOKO Market is a retail pop-up experience where you can physically see and purchase the products that are exhibited at the DECO BOKO tradeshow.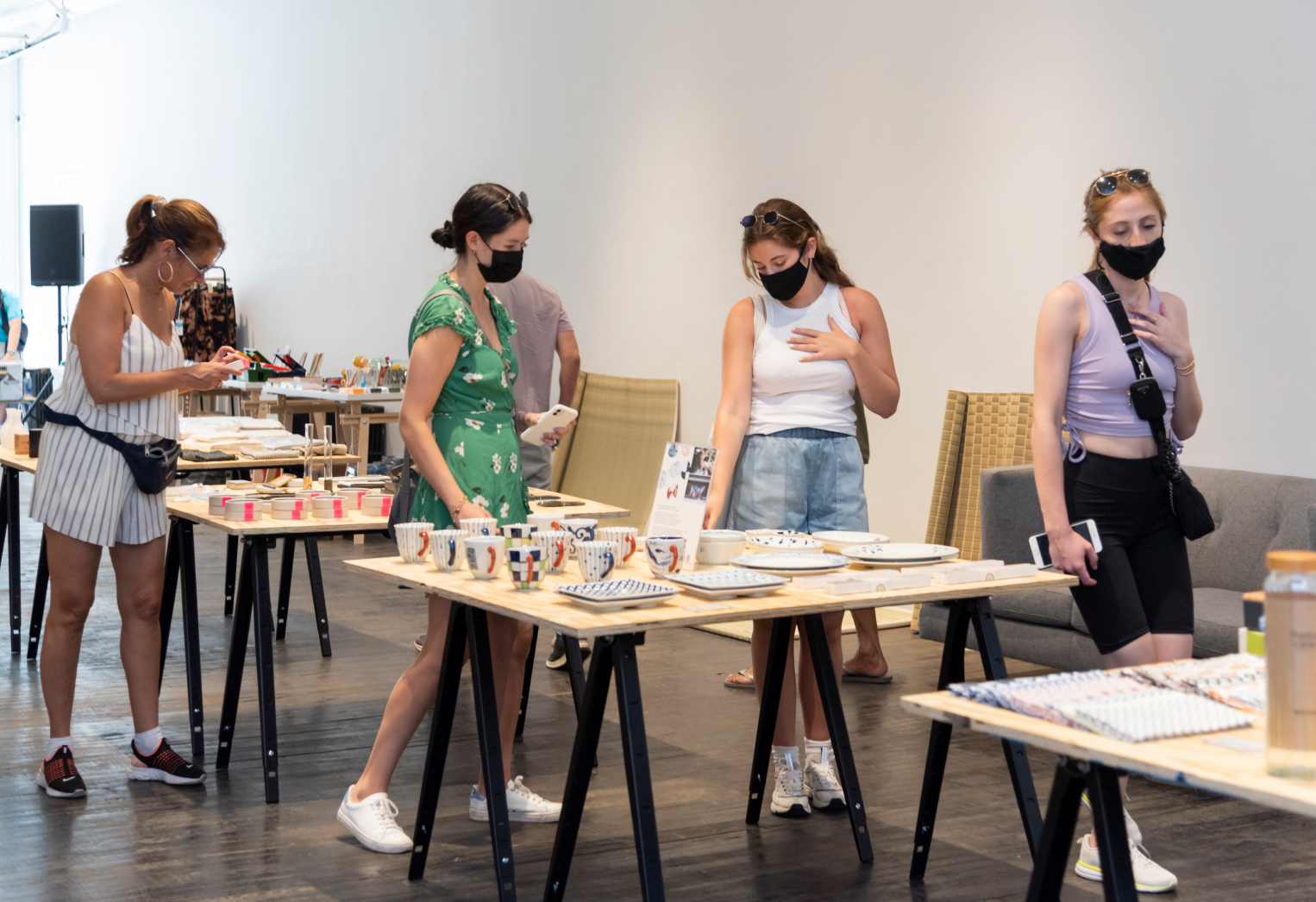 Interested in exhibiting
at DECO BOKO?
Please join DECO BOKO trade show powered by Brandboom.
EXHIBIT / INQUIRE