DECO BOKO Holiday Market December 9th-24th, 2022
at NowHere Gallery
Open 11am–6pm
Closed: Mondays & Tuesdays
Dec 10th (Sat) & 17th (Sat) 12-7pm
Dec 24th (Sat) 11-4pm
Night Market: Dec 10th (Sat) & 17th (Sat) 5-7pm
at NowHere Gallery
40 Wooster Street, New York, NY 10013
OPEN TO THE PUBLIC!
DECO BOKO Market will be returning this WINTER for their 6th pop-up with over 20 Japanese brands based in Japan and US. Brands including items such as home goods to apparel, ceramics, and art.
Swing by for a fun shopping experience and make sure to check out DJ Kevin Yoo & Ben's unique Japanese city pop performance on Sundays.
Night markets from 5 to 7pm on Saturdays (Dec 10th and 17th) are also a must visit! Enjoy live jazz music by Matt Snow & Takuya Kuroda(12/10) and DJ Shu-G (12/17).
Come by this winter for a special Japan focused market!
40 Wooster Street
New York, NY 10013
Brands
HIGHTIDE
Debby
8.6.4
Hazelle Wear
1-81 Agency
Ippin!
Noe No Omise
MISOMAU
HARIO Lampwork Factory
HARIO
Sirayuki
LAKOLE
Suiryu
Flamingo
Suehirodo
DYK by Takagi
Kyoto Asahi-ya
Omotenashi Selection
Paper Project
ALLU
Subconscious Leather

and more!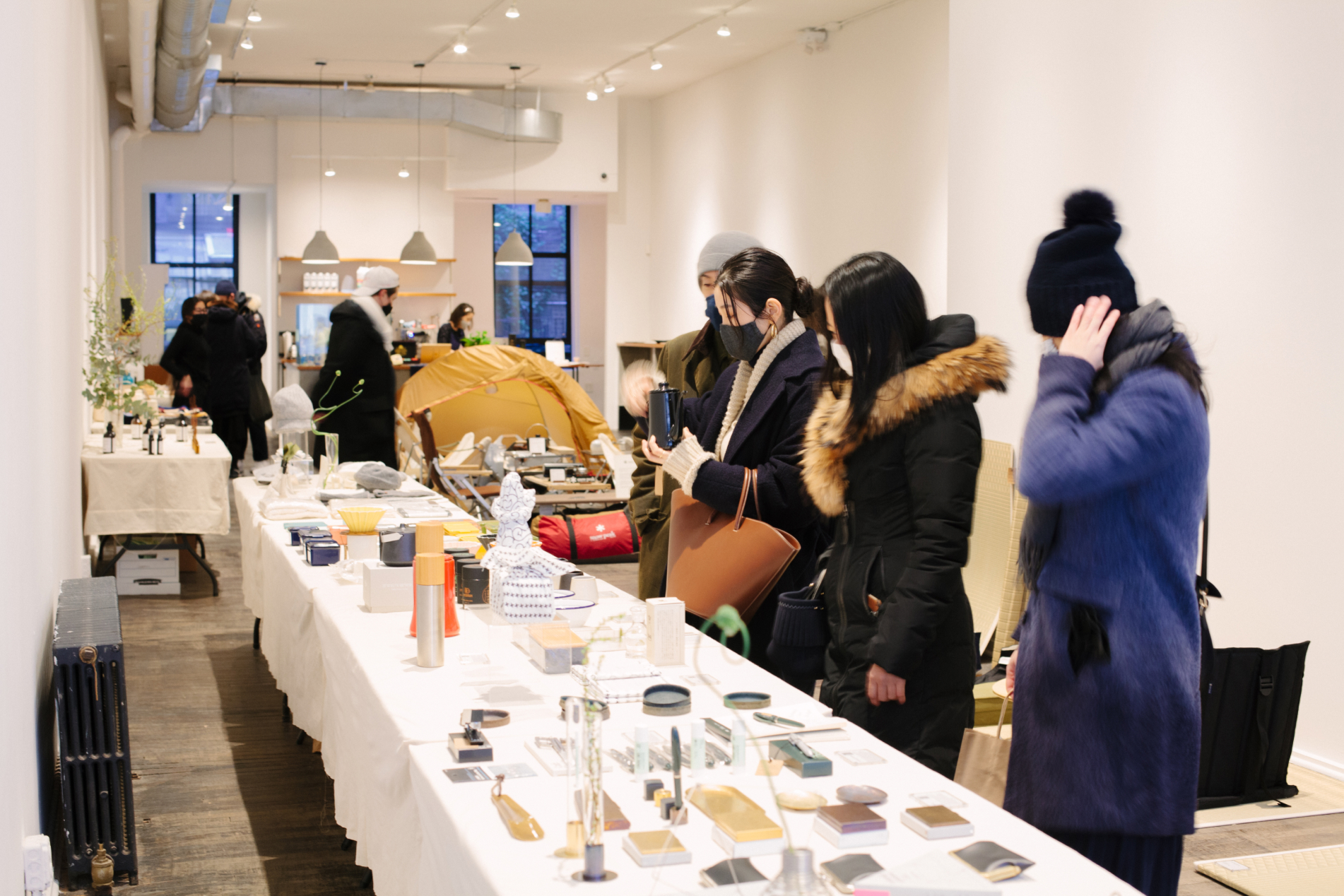 Food:
Tokuyamacha & Onigirazu Bar
Shioyama Mai Drink:
SOTO
IICHIKO Sponsor:
Snow Peak Music:
Jazz band by Matt Snow & Takuya Kuroda
(Dec 10th Saturday 5-7pm)
Japanese City Pop DJ by DJ Kevin Yoo & Ben
(Dec 11th & 18th Sundays)
DJ Shu-G
(Dec 17th Saturday 5-7pm)
About DECO BOKO Market
DECO BOKO Market is a retail pop-up experience where you can physically see and purchase the products that are exhibited at the DECO BOKO tradeshow.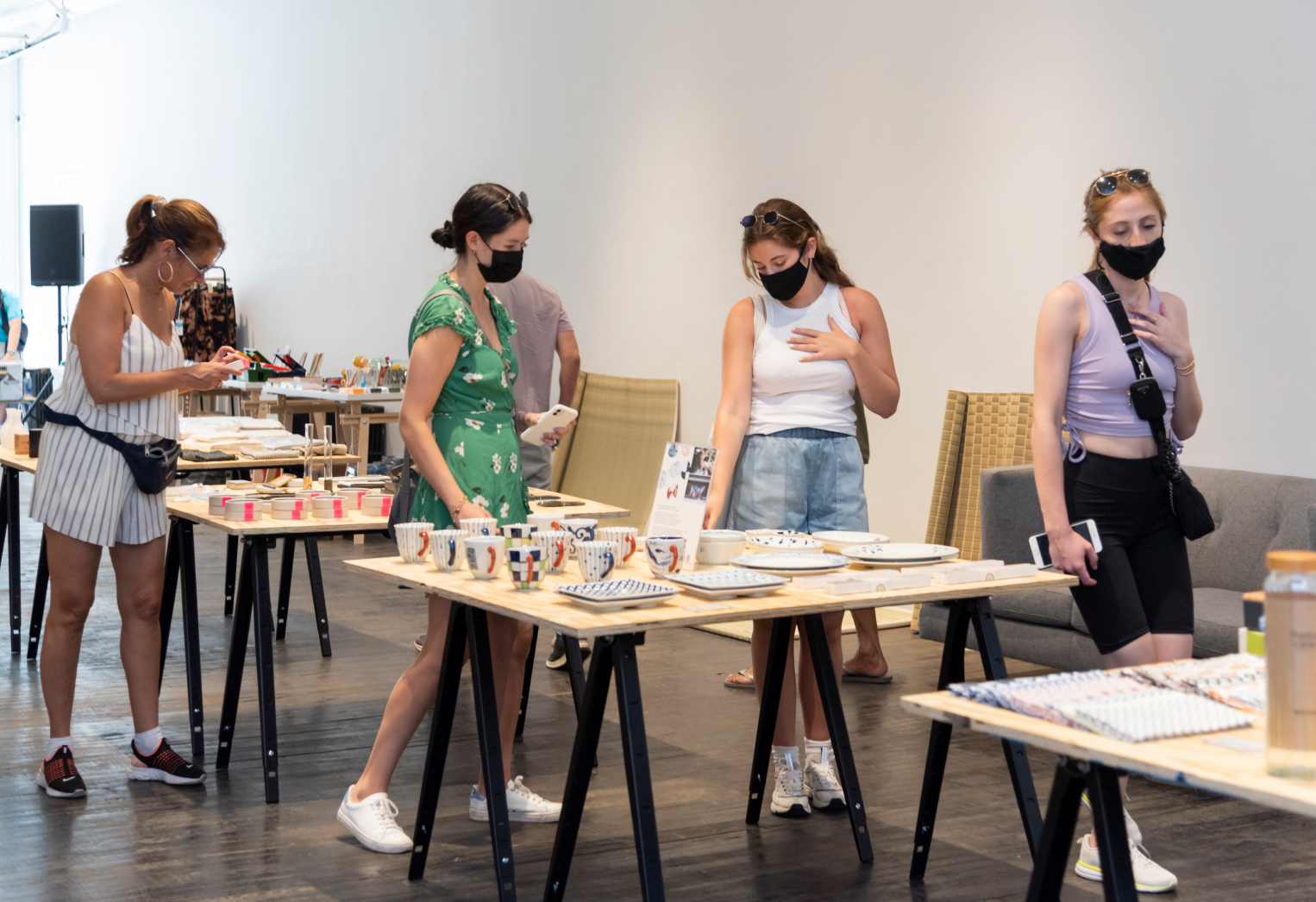 Interested in exhibiting
at DECO BOKO?
Please join DECO BOKO trade show powered by Brandboom.
EXHIBIT / INQUIRE