DECO BOKO Market LA
October 09th & 10th
at Kensho Ryokan
SAT+SUN 12PM—5PM
Experience the first ever DECO BOKO MARKET LA!
DECO BOKO is the first and only wholesale tradeshow that exclusively showcases Japanese products, designs, and its artisans.
The Market will exhibit 20+ emerging and established Japanese brands along with their latest collections of gifts, furniture, home goods, stationary, & more.
For this special weekend @kensho.ryokan,
DECO BOKO Market LA will open for the public to shop, eat/drink, and experience a variety of Japanese artisans, goods, music, and food.
Exhibitors
HARIO Lampwork Factory
SANNGA project
HIGHTIDE
Miwa Neishi
Peaboy
TRIP WARE
GEL COOL
ORIGAMI
WEMO
PICUS
KANNO ORIMONO
TABLETZ
From Rush
Happa Stand
Craft Design Technology
Kikka Woodworks
Shoshi Ceramics
Mr. Goodboy Records
We Share Records
Tenzo
& Others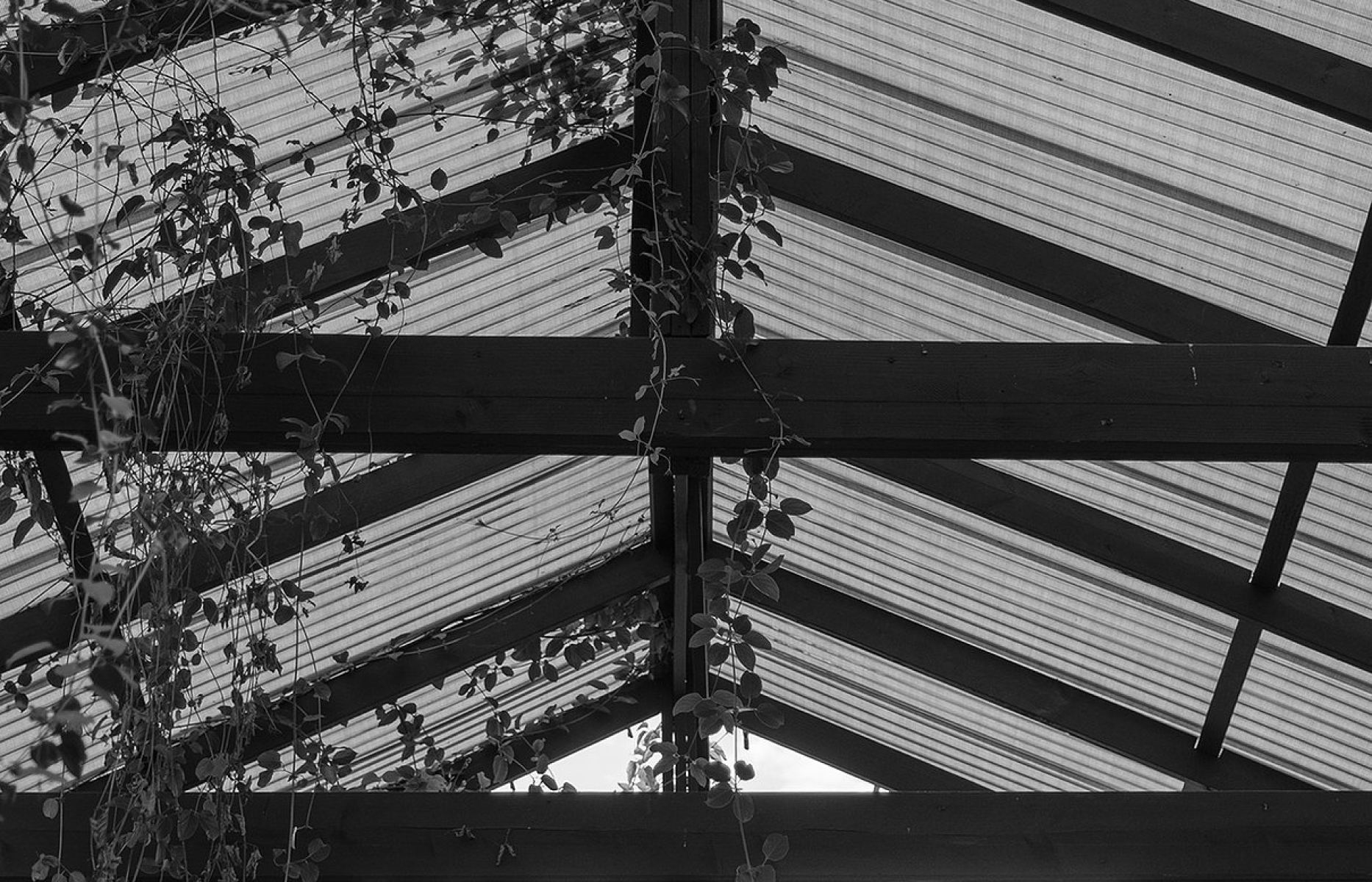 Tastes
SATURDAY 6PM—

Sushi by @yoyaman

Pizza by @lupacotta

Cocktails by chris of @shibumidtla
SUNDAY 11AM—3PM

how-to bento box by @createjapan

city pop music by @kevinyoo.nyc
About DECO BOKO Market
DECO BOKO Market is a retail pop-up experience where people can physically see and purchase the products that are exhibited at the DECO BOKO online tradeshow.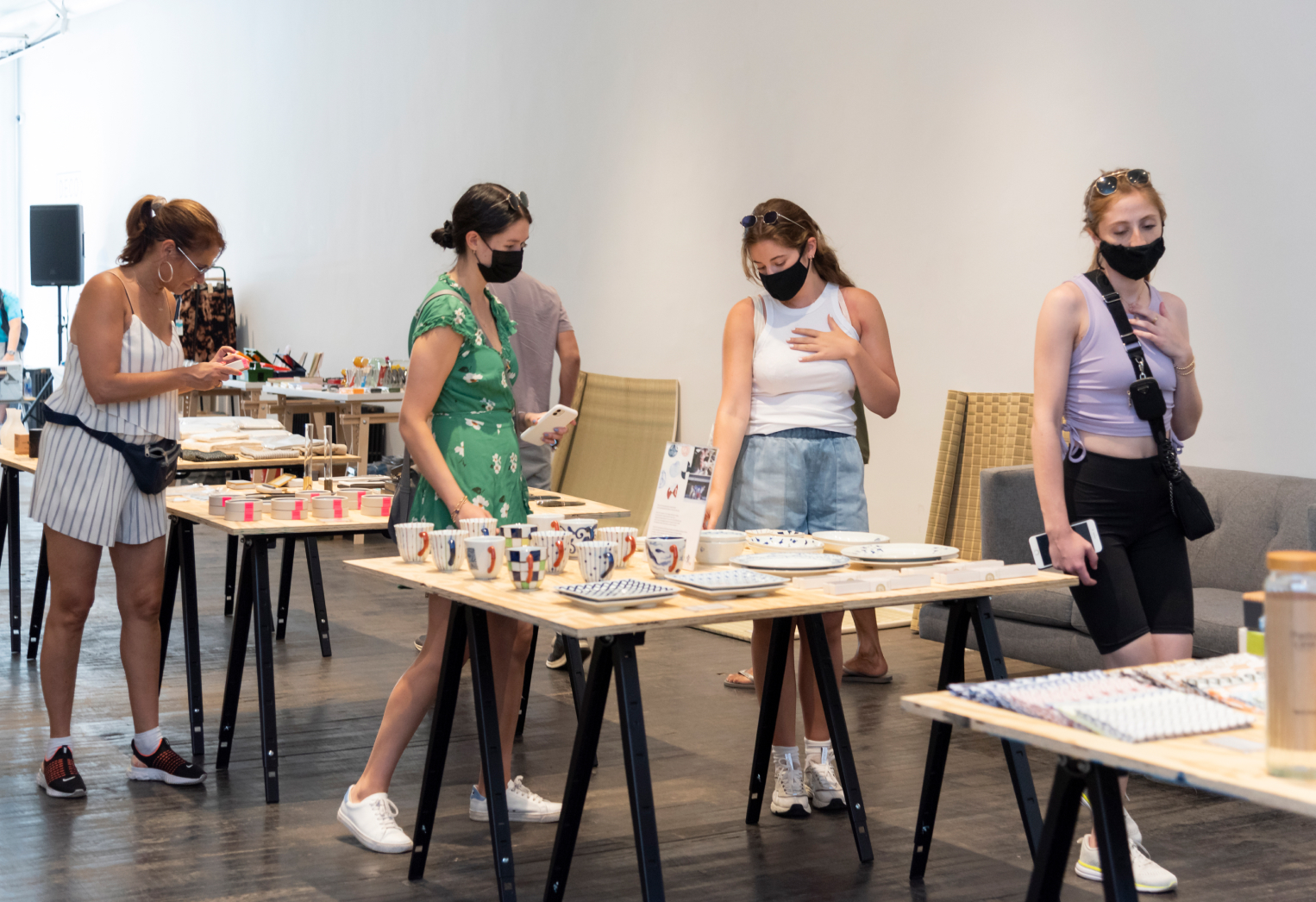 Interested in exhibiting
at DECO BOKO?
Please join DECO BOKO Online trade show powered by Brandboom.
EXHIBIT / INQUIRE