DECO BOKO Fall / Winter 2020
Buyer Registration
Join us for the first launch of DECO BOKO in September 2020.
Enjoy the experience of our virtual platform powered by BRANDBOOM.
September 21st, 2020 – February 28th, 2021
REGISTER

Exhibitors
Both timeless and new, DECO BOKO is pleased to introduce various brands from Japan to showcase their latest collections of gifts, furniture, and home goods.
About
Based in New York, DECO BOKO is the first wholesale tradeshow in the US that focuses on Japanese products in the design / gift industry. DECO BOKO will become a "Phygital" (physical + digital) show, when we are certain that exhibitors, visitors, and staff are able to manage the exhibition safely.
The organizers of DECO BOKO are native to Japan, and have been supporting Japanese brands and manufacturers to give them opportunities to succeed in the US market.
Although we have been seeing high potential in well made / designed Japanese products, there are often gaps between the Japanese brands and the American buyers that makes it hard to do business.
DECO BOKO is a phrase commonly used in Japan which means "uneven", and could also mean "filling in the gaps".
The logo of DECO BOKO was created with New York based design studio, Studio Newwork, inspired by this concept and the Japanese "Kanji" characters "凸凹", which represents the word DECO BOKO.
We hope this show helps fill in the gaps between the Japanese brands and US buyers, for better transparency and fewer steps to achieve a business relationship for both parties.
DECO BOKO Fall/Winter 2020 will run September 21st, 2020 through February 28th, 2021.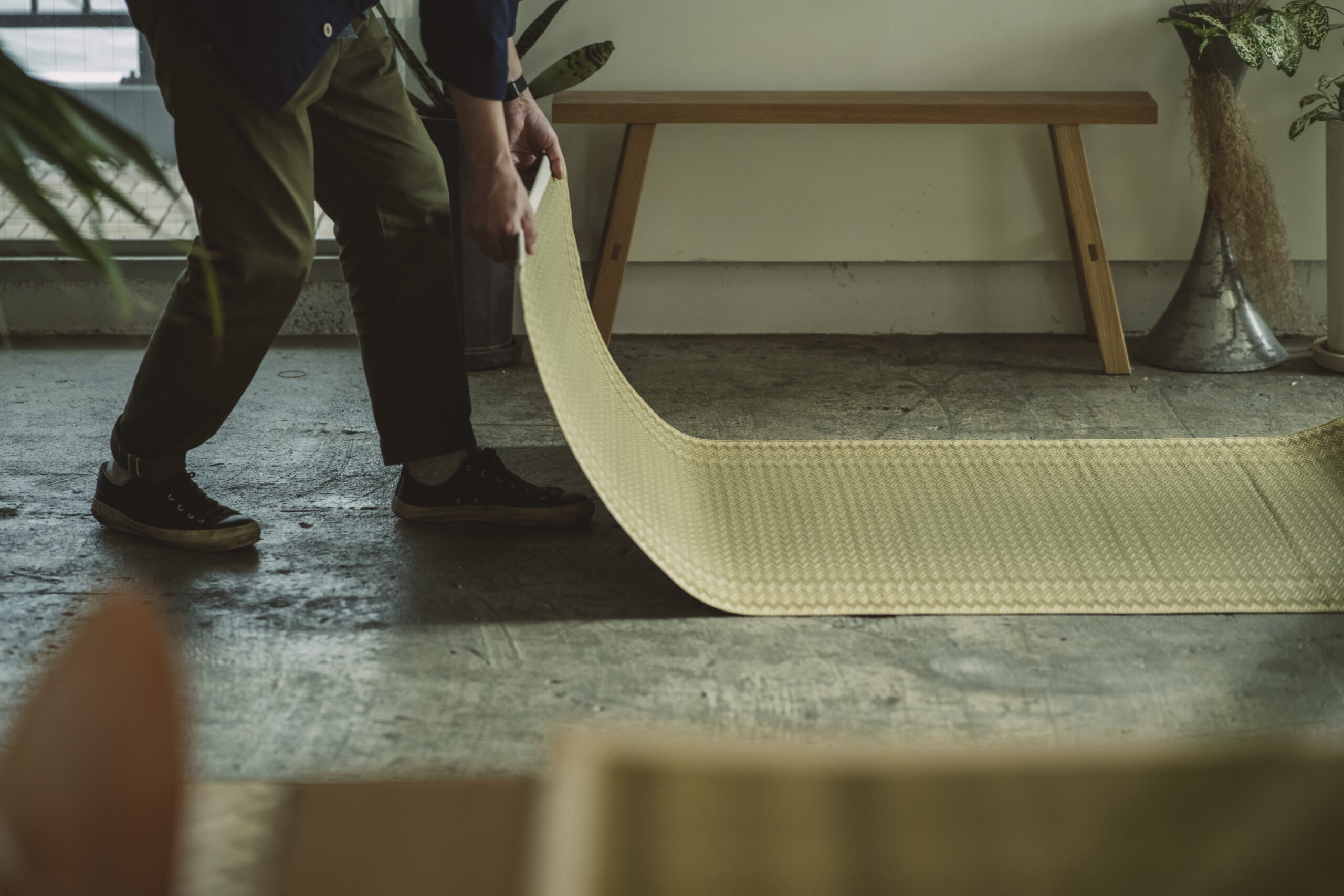 DECO BOKO Speaks
Inviting speakers who have been inspired by Japanese products, as well as exhibitor's behind the scenes talks. DECO BOKO Speaks will share rare and exclusive contents about the industry.
Meet the Makers
DECO BOKO will work with buyers to help set up an introduction to the manufacturers and provide contents for a successful business relationship.
Our Partners
DECO BOKO collaborates with companies that enhance and support our vision through partnerships bridging trade across Japan and the US.

DECO BOKO Market
DECO BOKO will be having our first physical pop up event "DECO BOKO Market" in New York. Don't miss out on this opportunity to see beautiful products and brands from Japan, and hope that you will discover something special.
NowHere
40 Wooster St New York, NY 10013
Open:
January 15th-30th, 2021
Wed-Sun 11am-6pm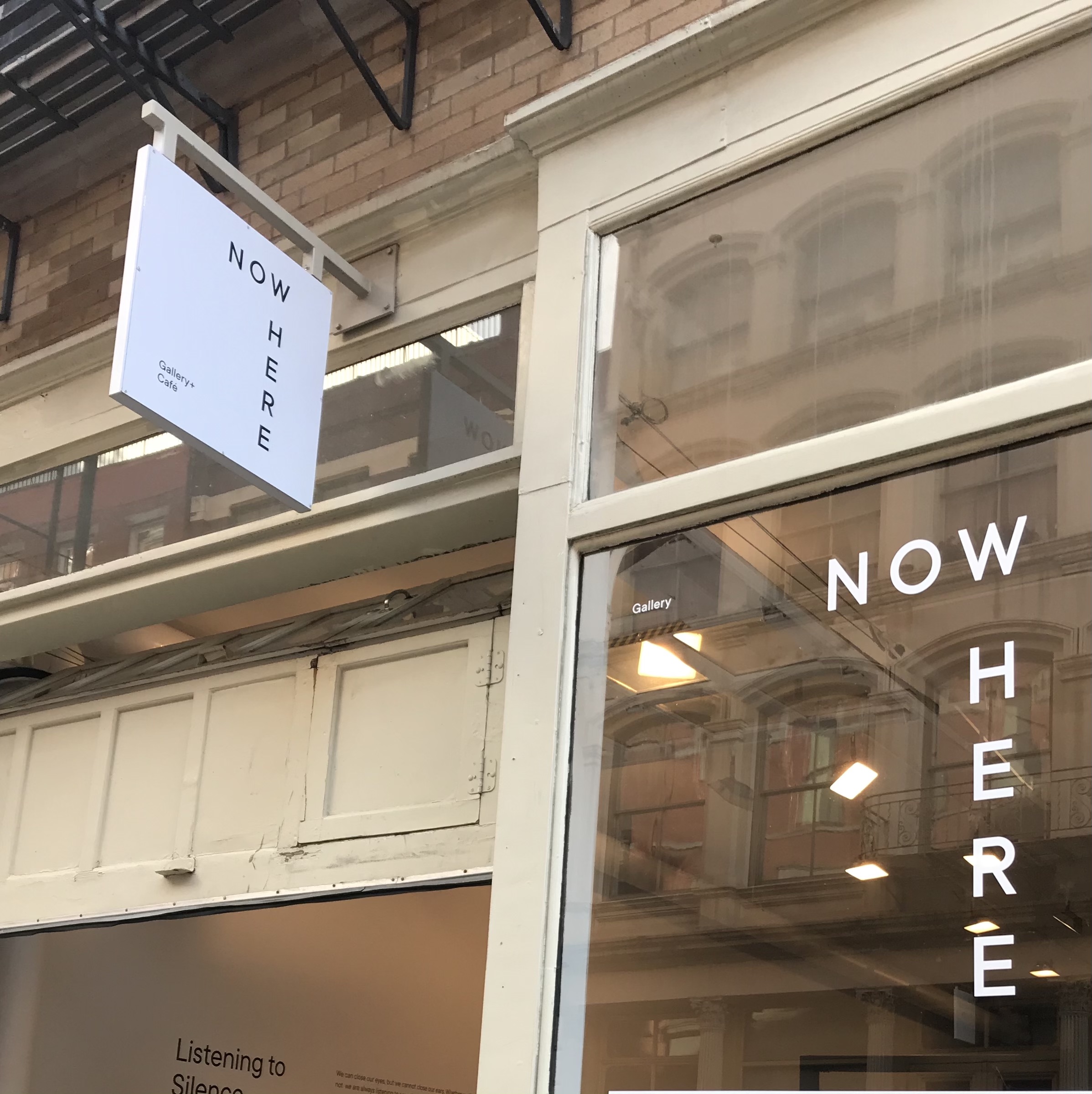 Interested in Exhibiting at DECO BOKO?
DECO BOKOにご出展をお考えのブランド様、企業様お気軽にお問い合わせ下さい。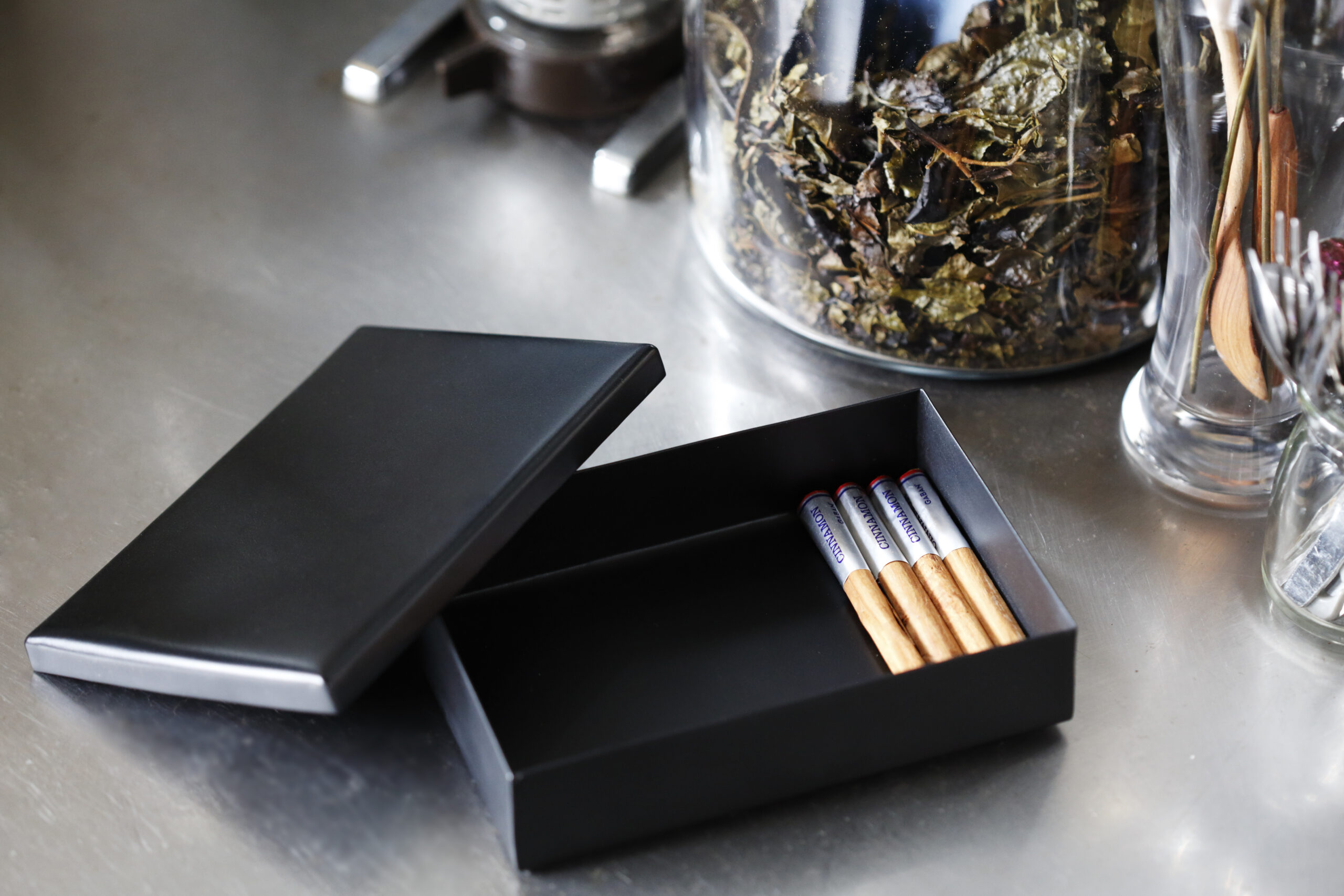 Gallery
DECO BOKO
We will be featuring artists who has close relationships with DECO BOKO, and has inspired our philosophy towards aesthetics and design.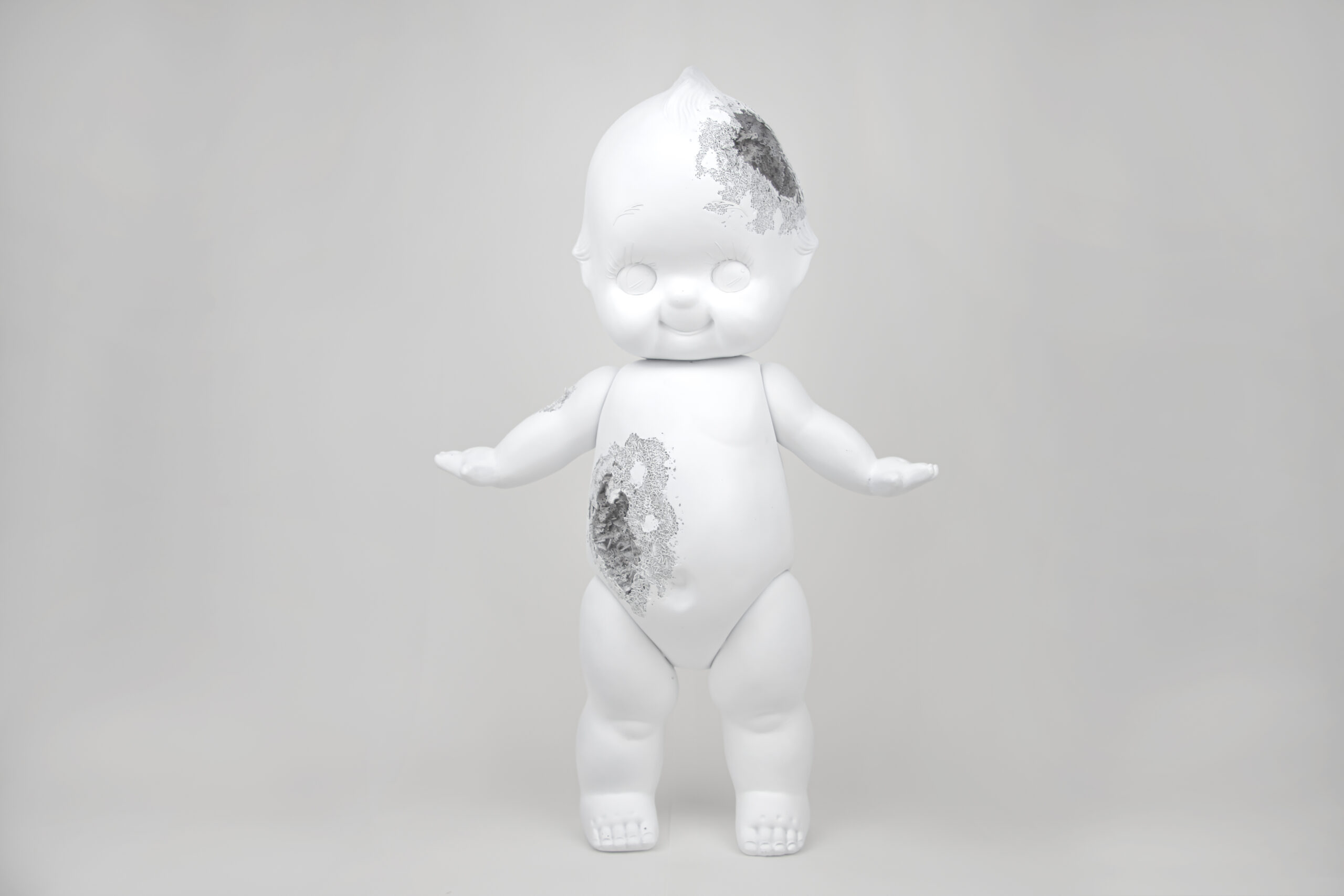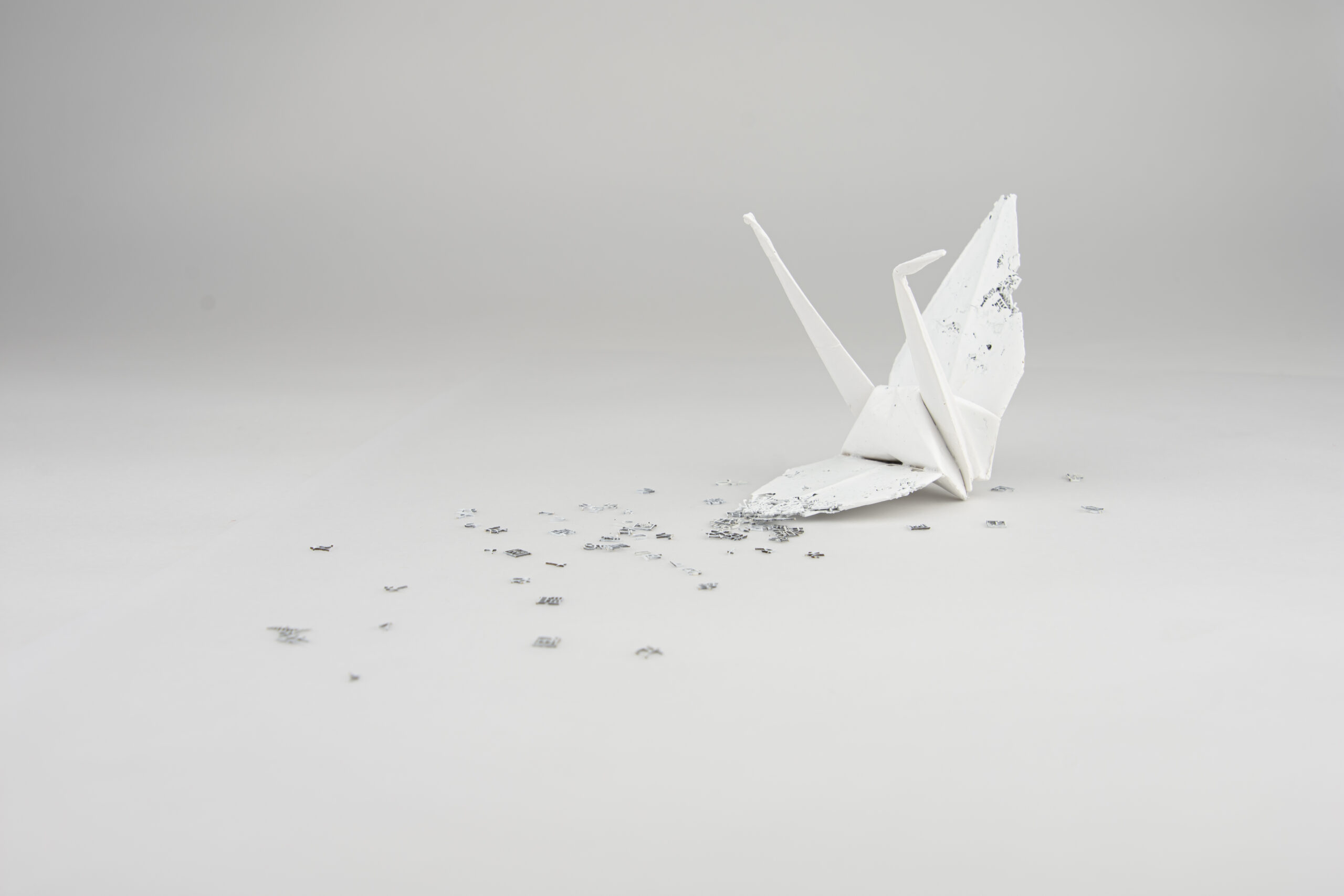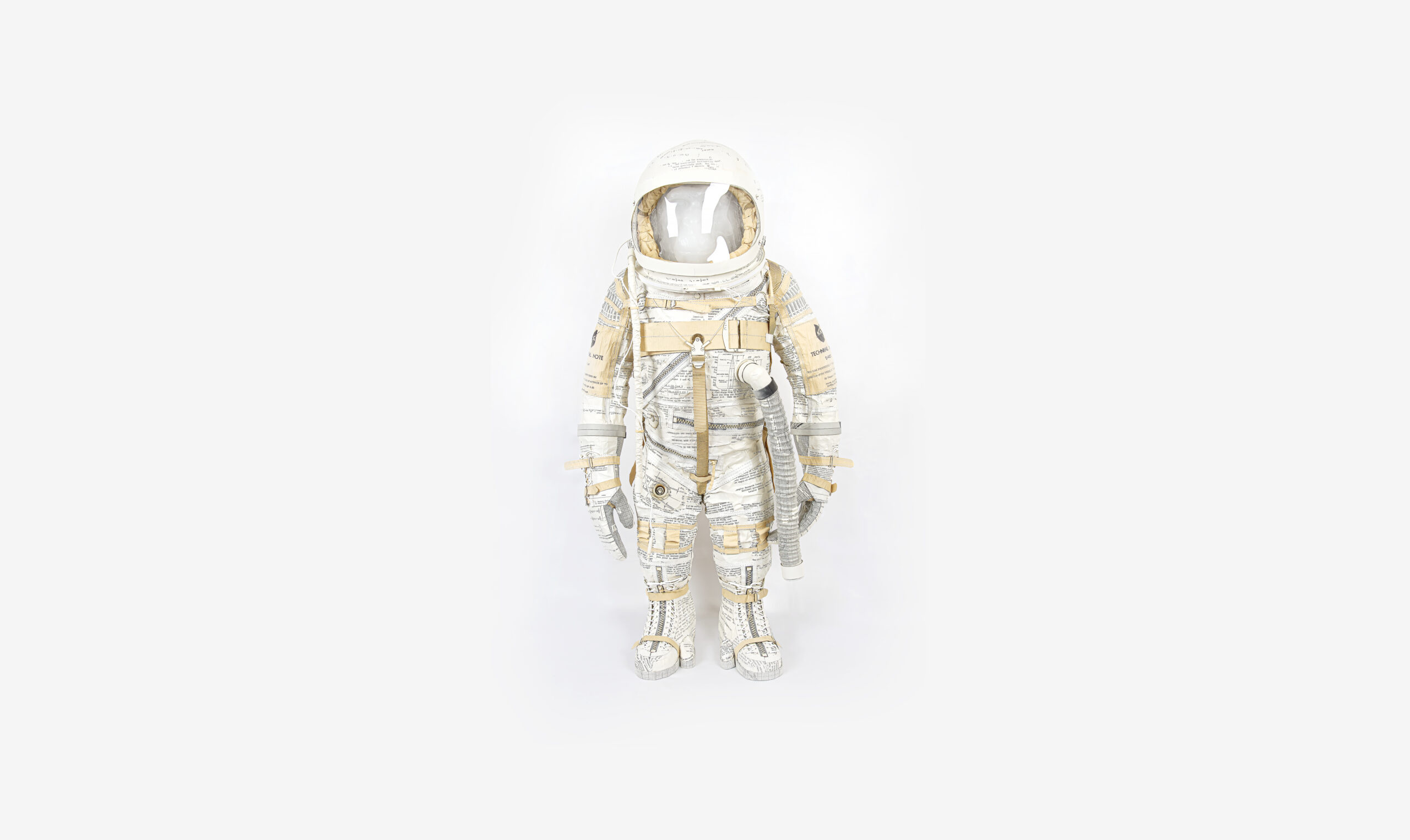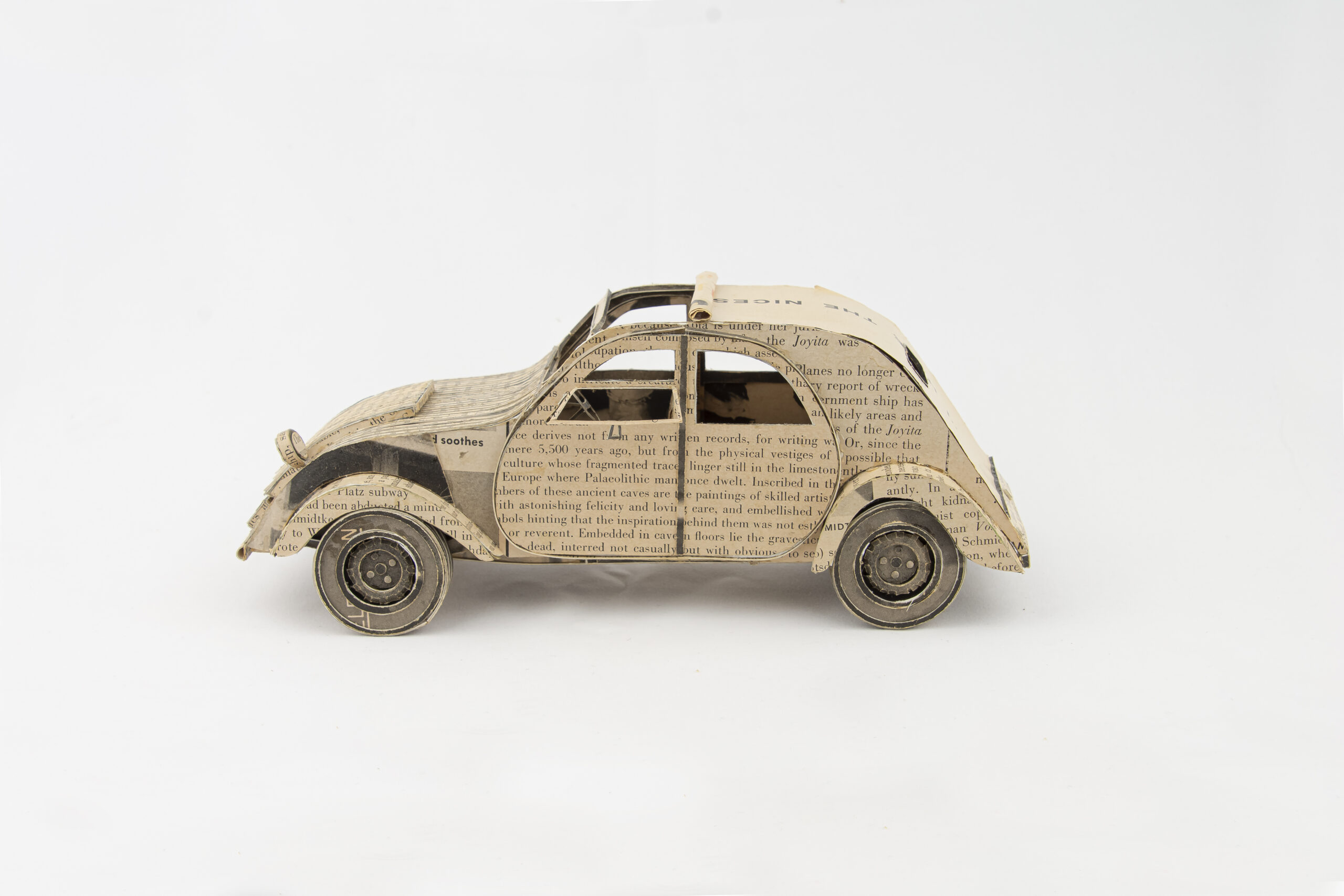 Atsushi Adachi -Modeling Artist
Atsushi Adachi mainly uses newspapers and magazines as materials,
and creates the theme of recording memories using print as a medium.
Adachi believes that the things that exist in this world has some kind of influence from the past,
which he reflects on his pieces as "engraved memories".