Gallery DECO BOKO
We will be featuring artists who has close relationships with
DECO BOKO, and has inspired our philosophy towards
aesthetics and design.
Yuto Ushiro(Artist)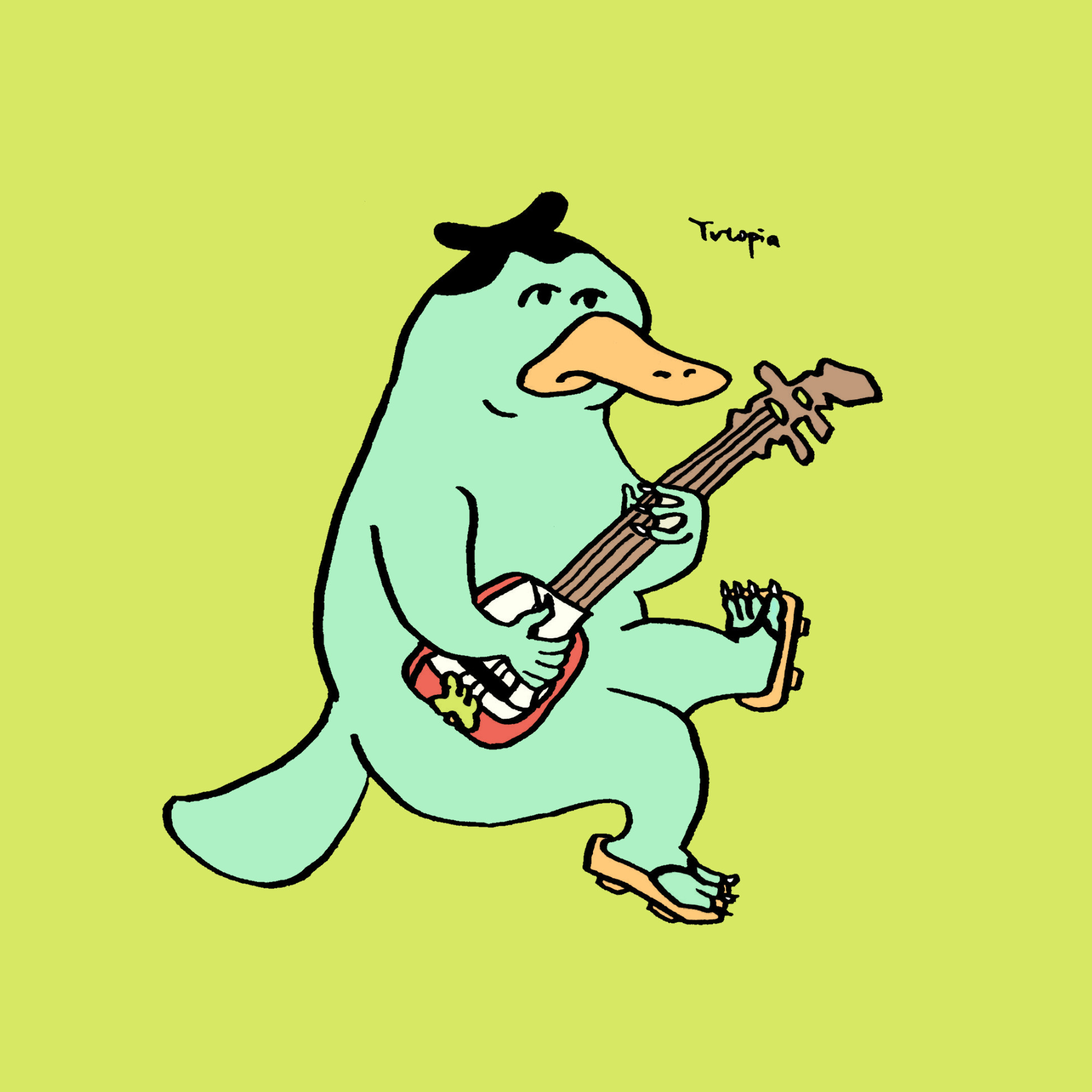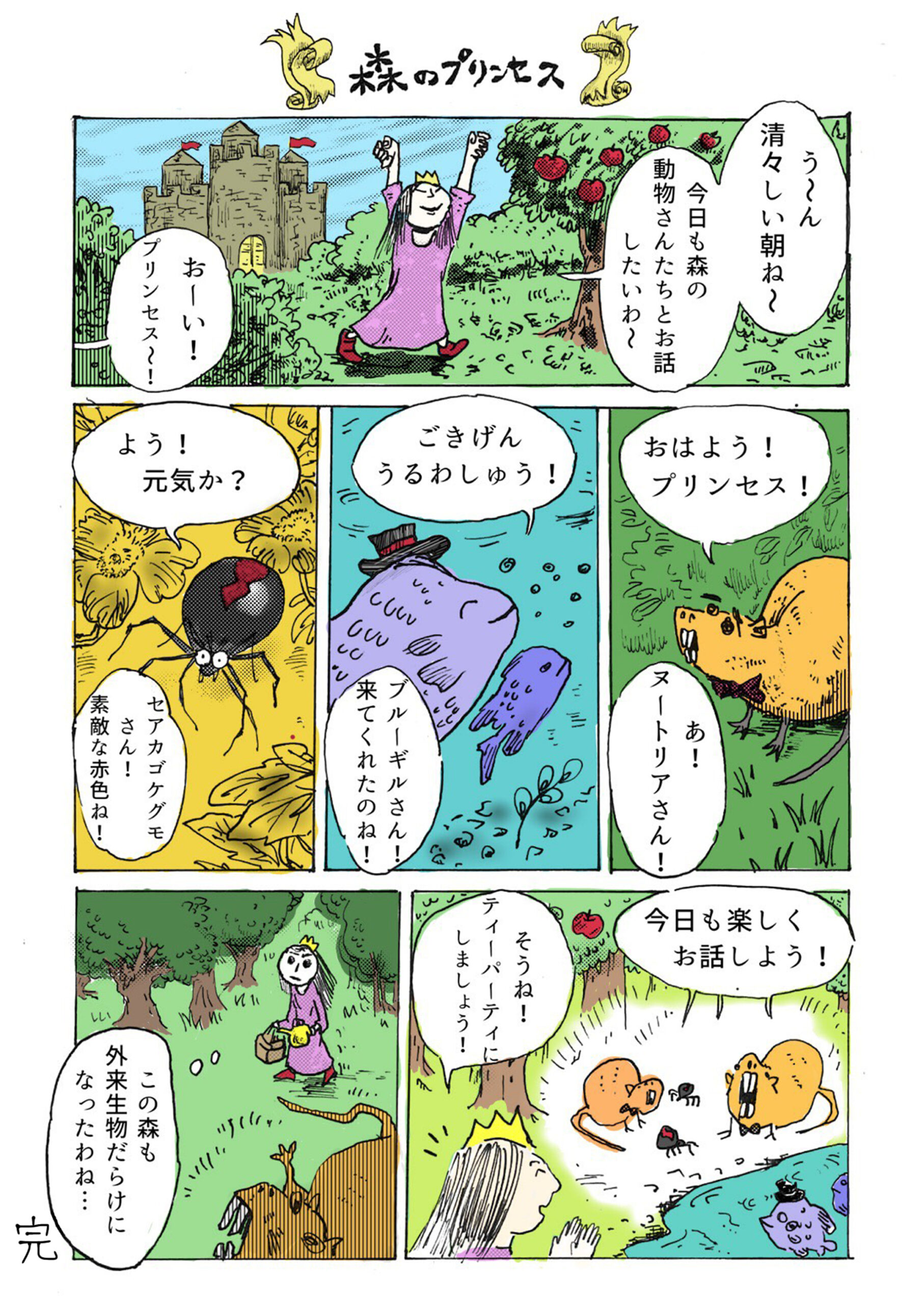 Yuto Ushiro is a comedy writer, born in 1998 in Hiroshima, Japan.
Studied media art at Waseda University under Professor Dominique Chen.
His comedy group MELT, based in Tokyo, is highly acclaimed for its unique style that combines cynical social satire with Japanese-style absurdist drama.
Their attitude of turning discrimination, inequality, disasters, and the foolishness of power into laughter is inspired by Monty Python.
He is also an illustrator and manga writer, creating humorous illustrations and comics. Currently, serializing a short comedy comic "Kioku no ebichili ni todokanai" on social media with his group. His illustrations are influenced by Japanese pop culture and the bande dessinee's sense of color.
Harumi Ori Artist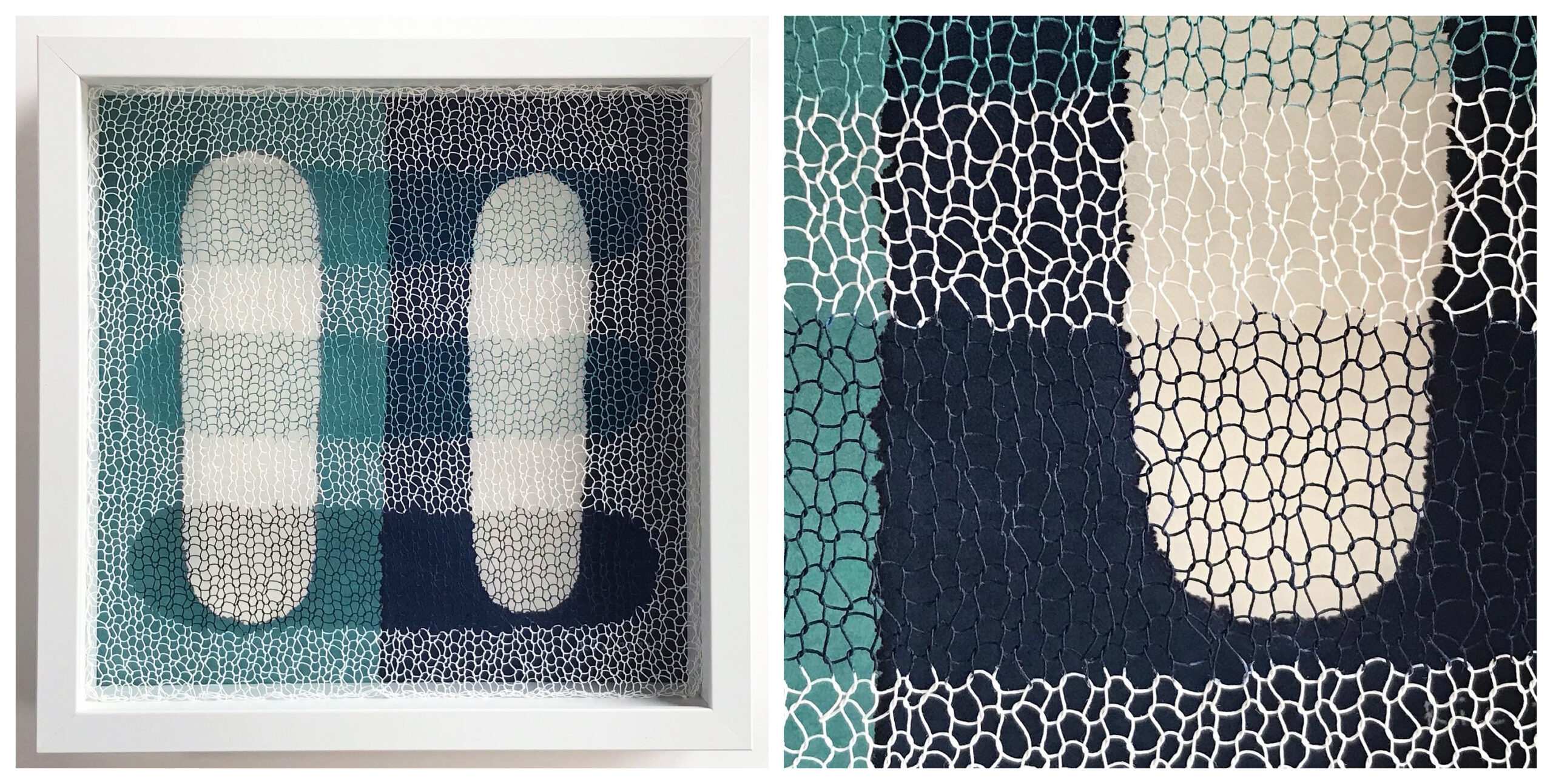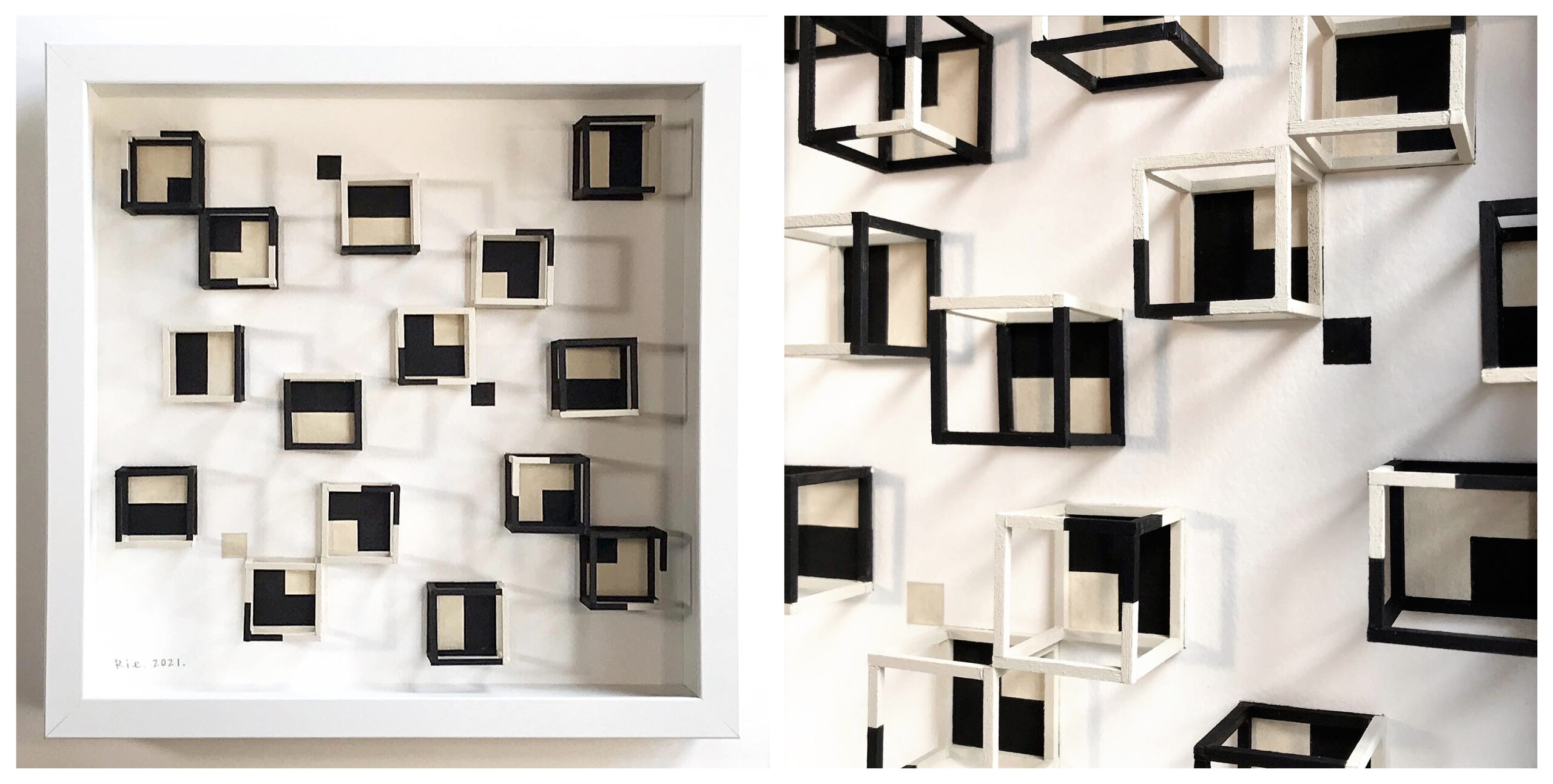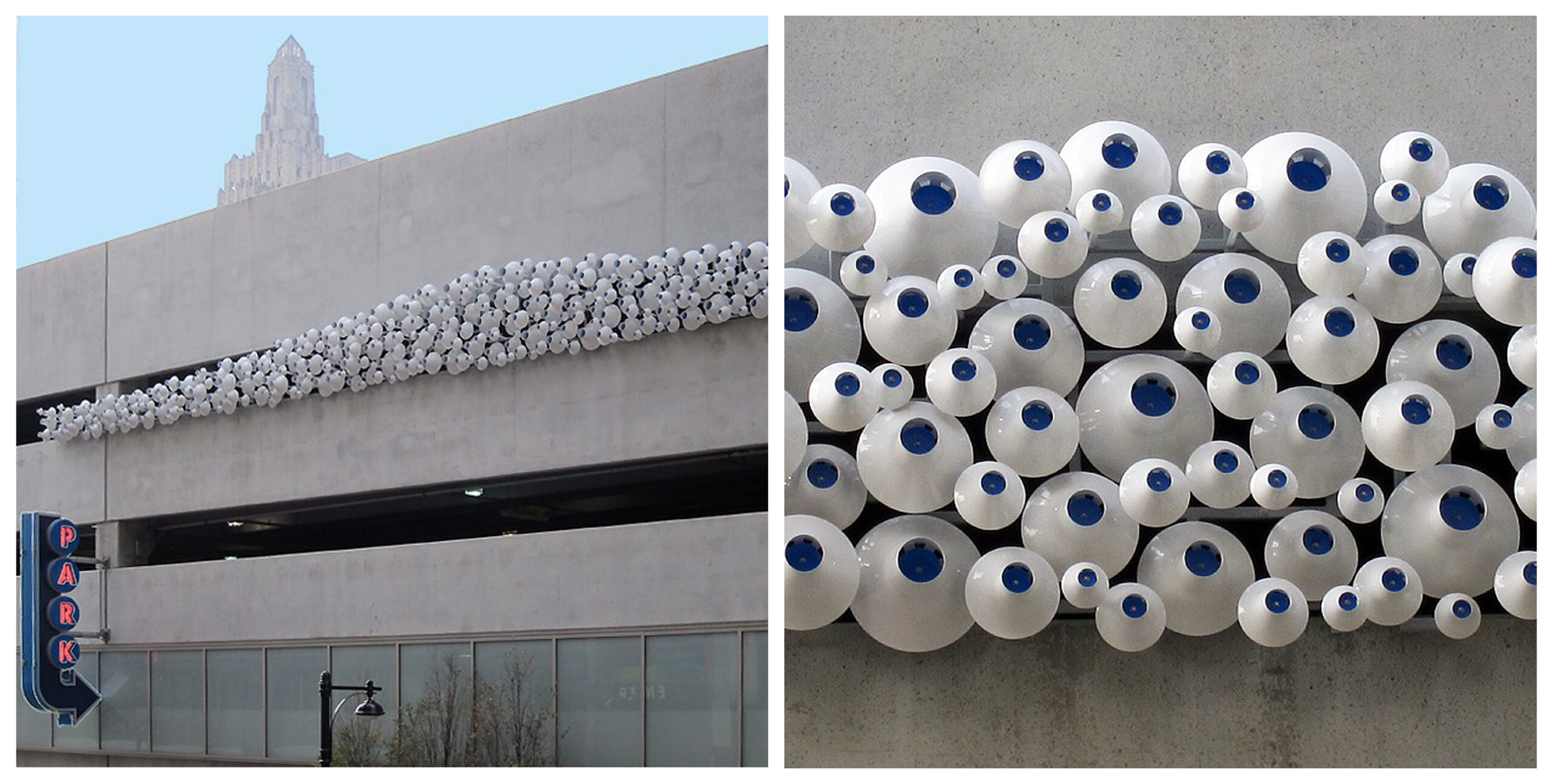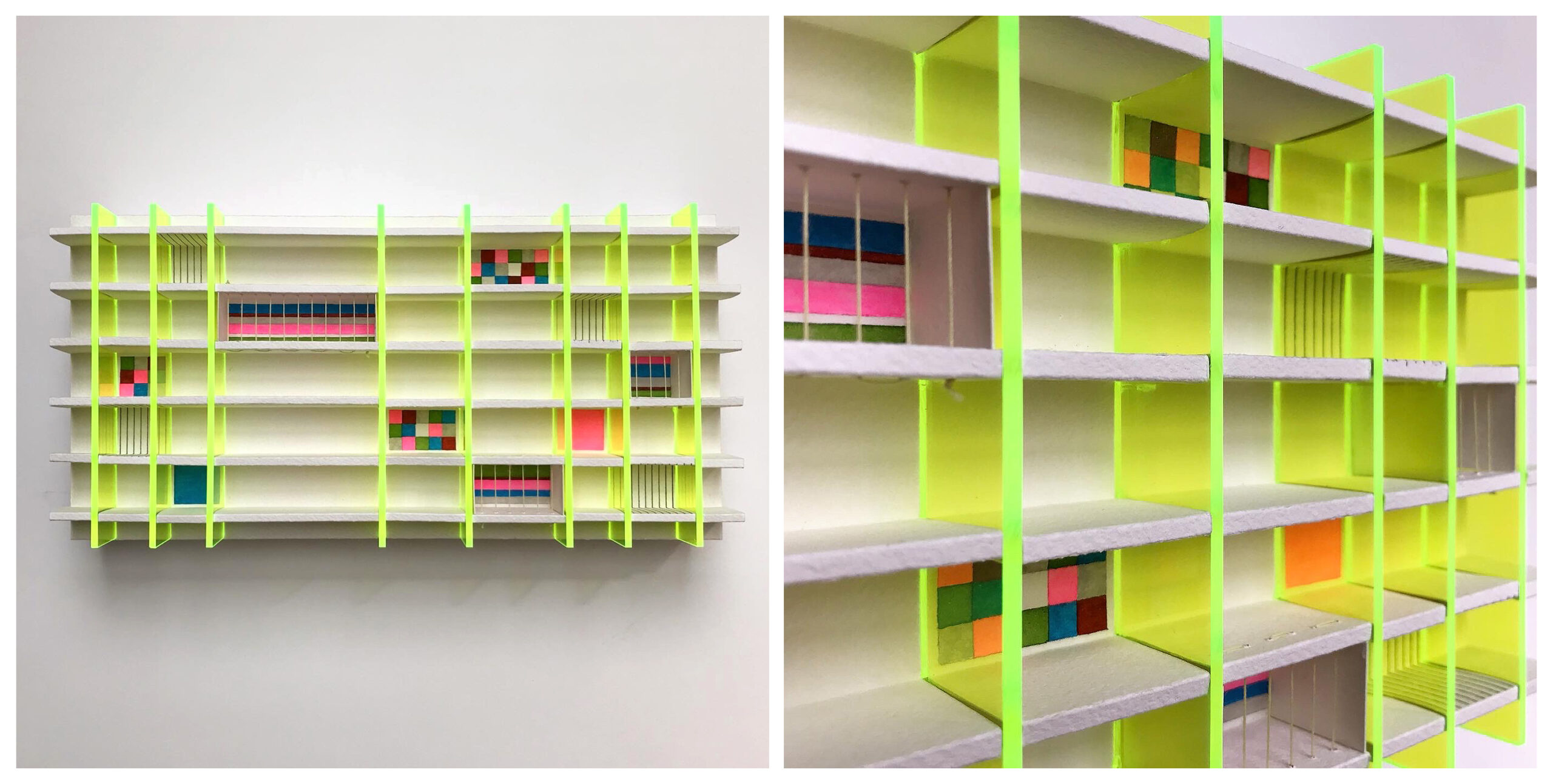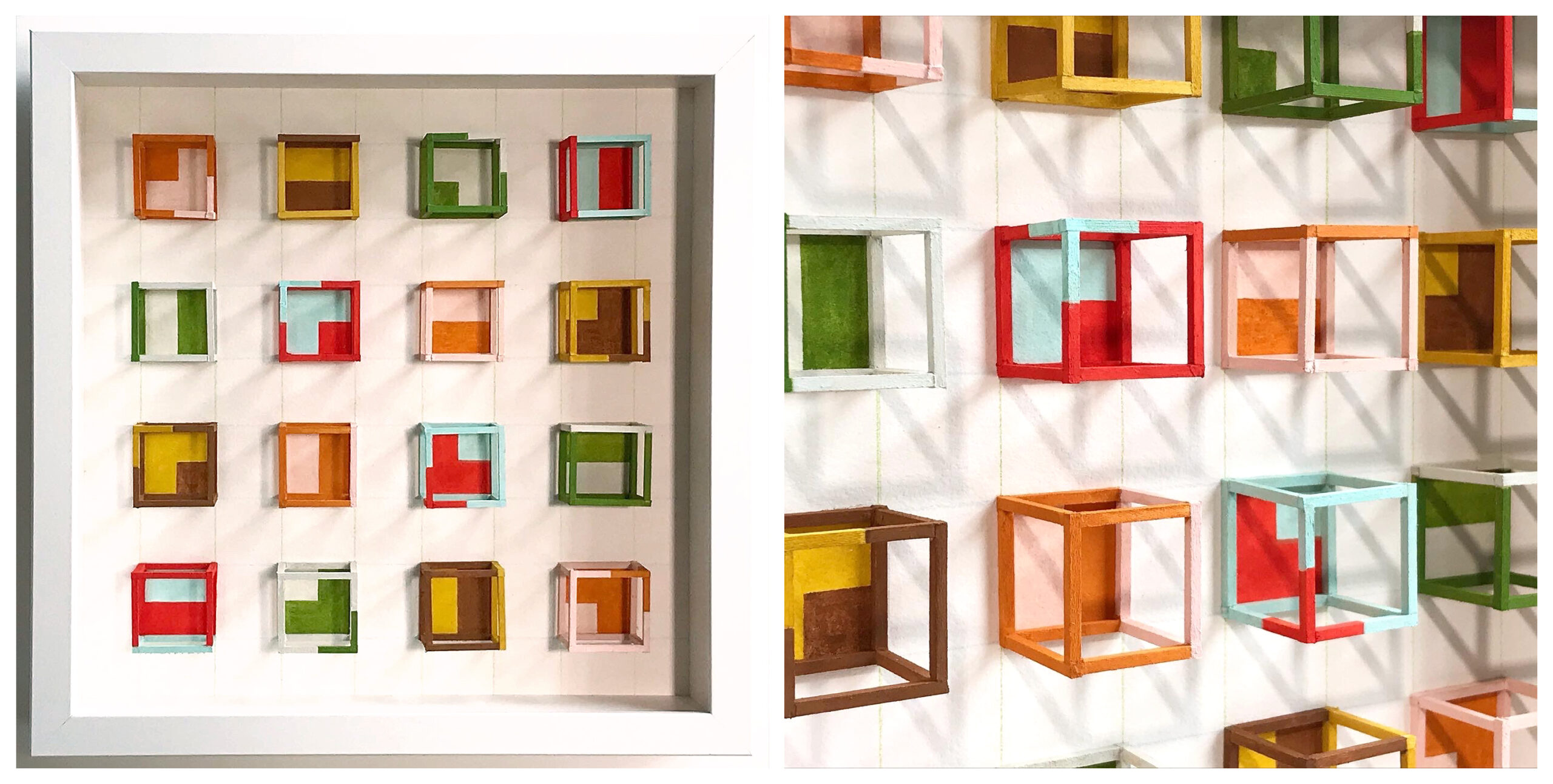 Born in Kyoto, Harumi Ori spent her childhood in Japan, Malaysia, and the United States. Currently based in Brooklyn, her ongoing series of public artworks, I am Here, has been supported by commissions such as, the NYC Dept of Transportation, NYC Economic Development Corp, City of NY Parks & Recreation, and a recent large installation featured in the lobby of Facebook NY's offices. Her work has also been featured in solo exhibitions at the Karuizawa New Art Museum, and the Queens Museum. She holds degrees with honors from the School of Visual Arts and Joshibi University.

harumiori.com