Gallery DECO BOKO
We will be featuring artists who has close relationships with
DECO BOKO, and has inspired our philosophy towards
aesthetics and design.
Johnna Slaby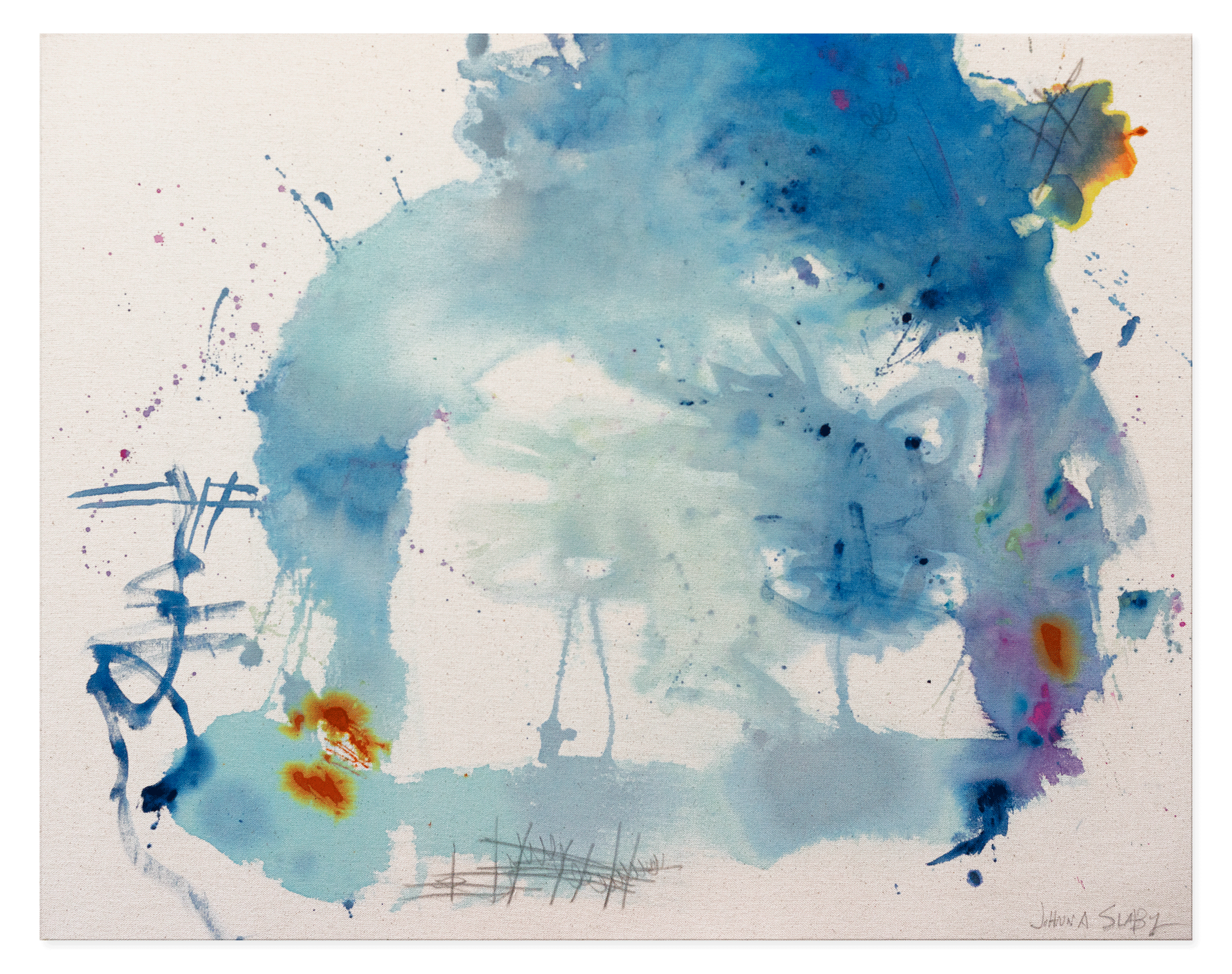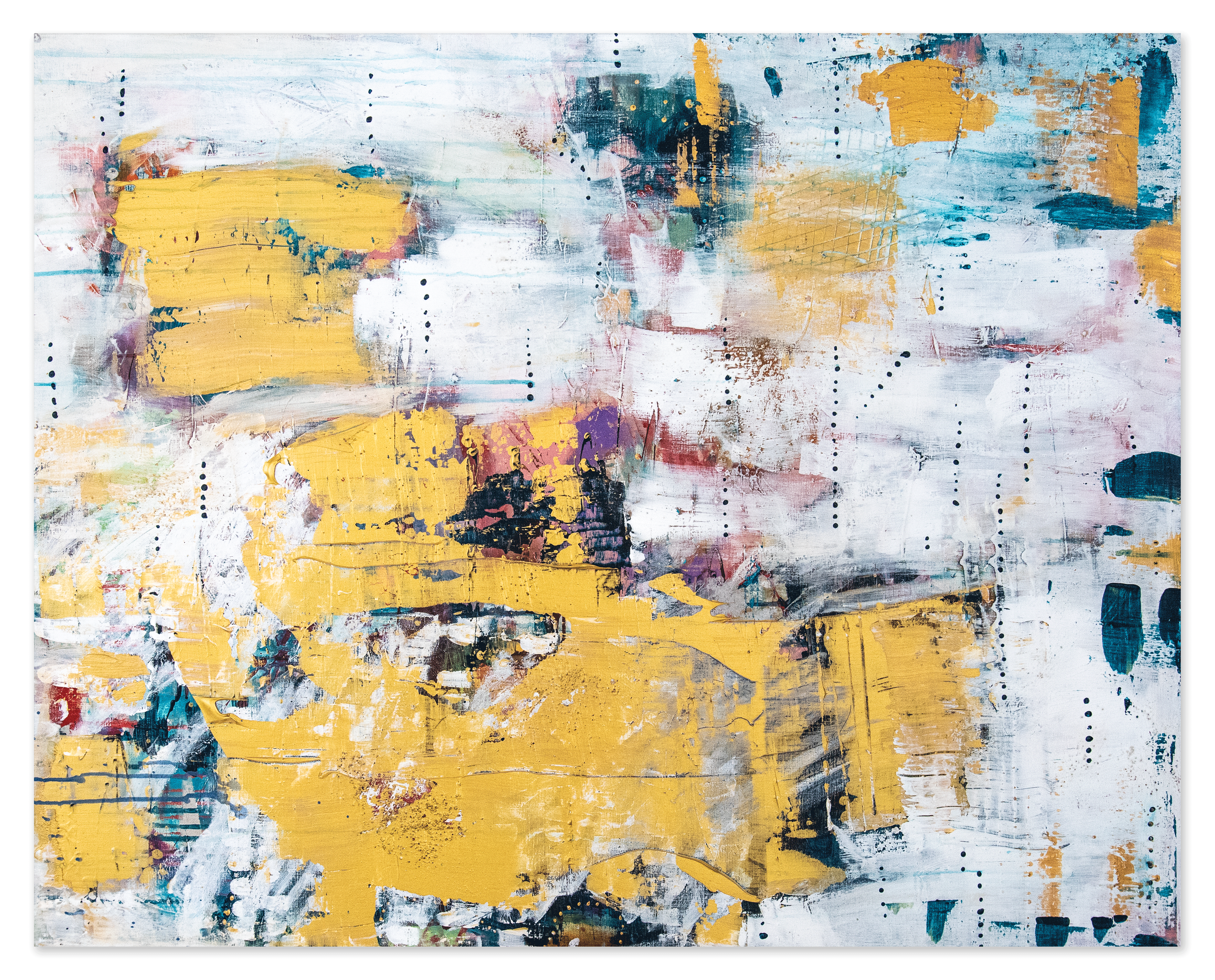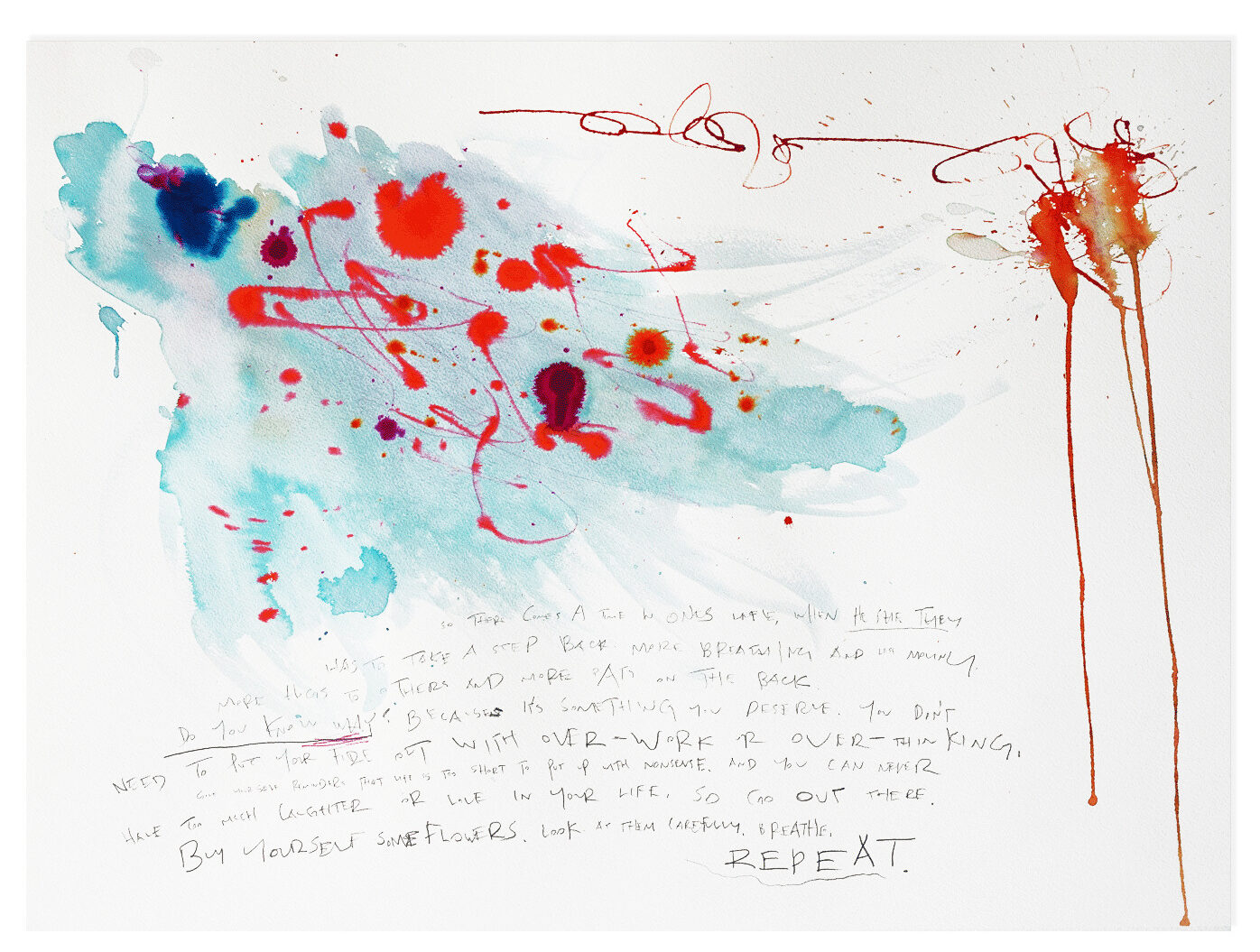 Johnna Slaby is an abstract artist born and raised in Japan.
Utilizing various materials from acrylics to coffee, she creates abstract pieces that are reminiscent of a late-afternoon coffee or the golden hour near a river. 
Through the experiences and stories that she comes across during her travels and life, she works them into pieces to create memories people can see. 
From her large canvas pieces to her intimate paper studies, she dissects both mundane and profound moments of life, continuing to ask, What does it mean to be alive? 
Miwa Neishi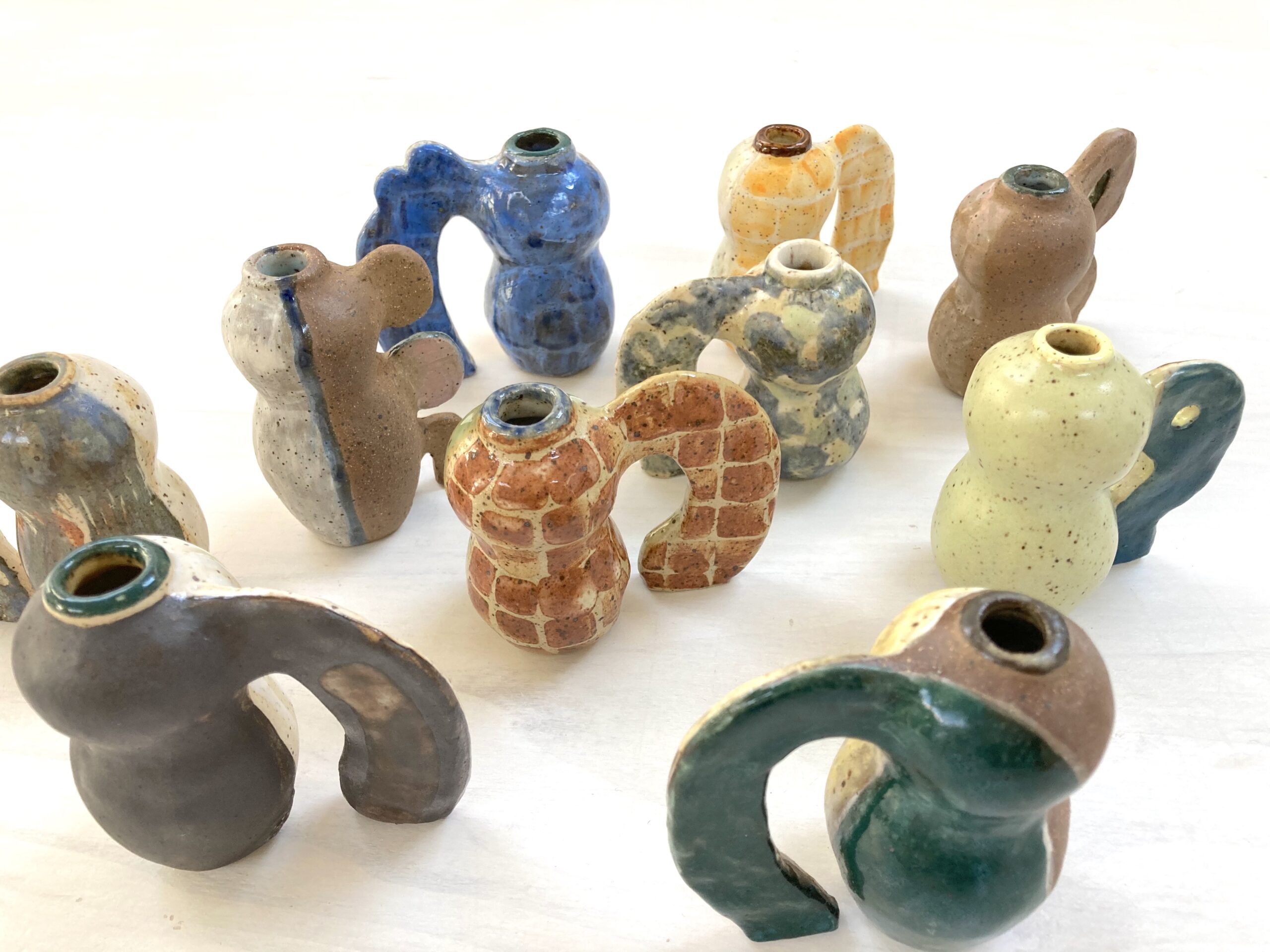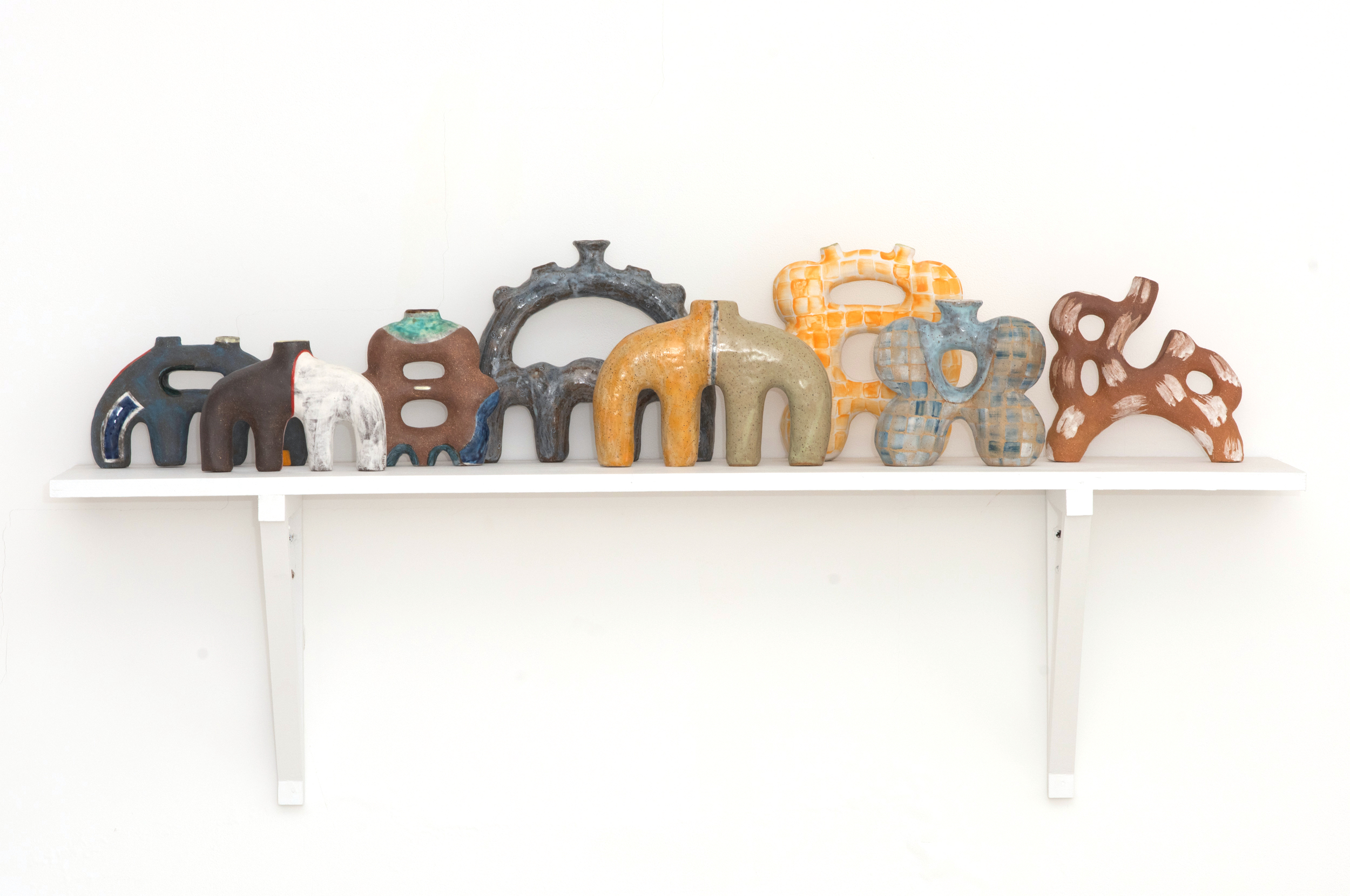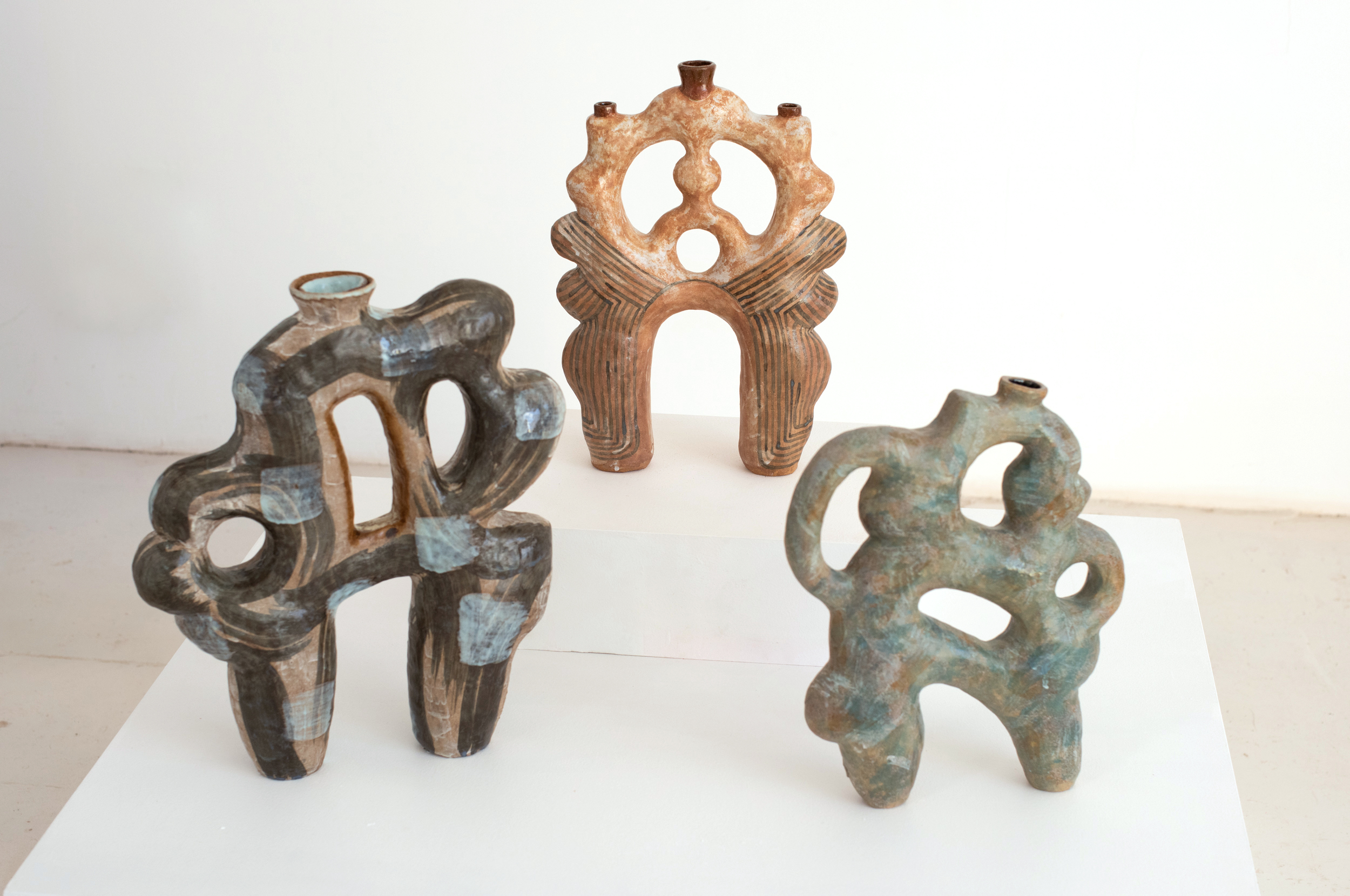 "My main sources of inspiration are abstract expressionism, merged with prehistoric and ancient clay figurines, calligraphy. By using contemporary materials, reflecting culture presented in our diverse and modernized environment, I wish to continue the legacy of human's imagination and connection to the ultimate space of life. Each artwork is intuitively free- formed, and hand built, while I focus on the extension of lines and harmony of the form, similar to the practice of Japanese calligraphy. Complex or simple, I find every form reflects a character I came across in my life in Japan, Ohio, NYC, and elsewhere. While my art forms are sculptural and abstract, I wish the audience to find them as familiar as a flower vase – a form of earth that's carrying life and energy, freely given from nature."
Miyuki Akiyama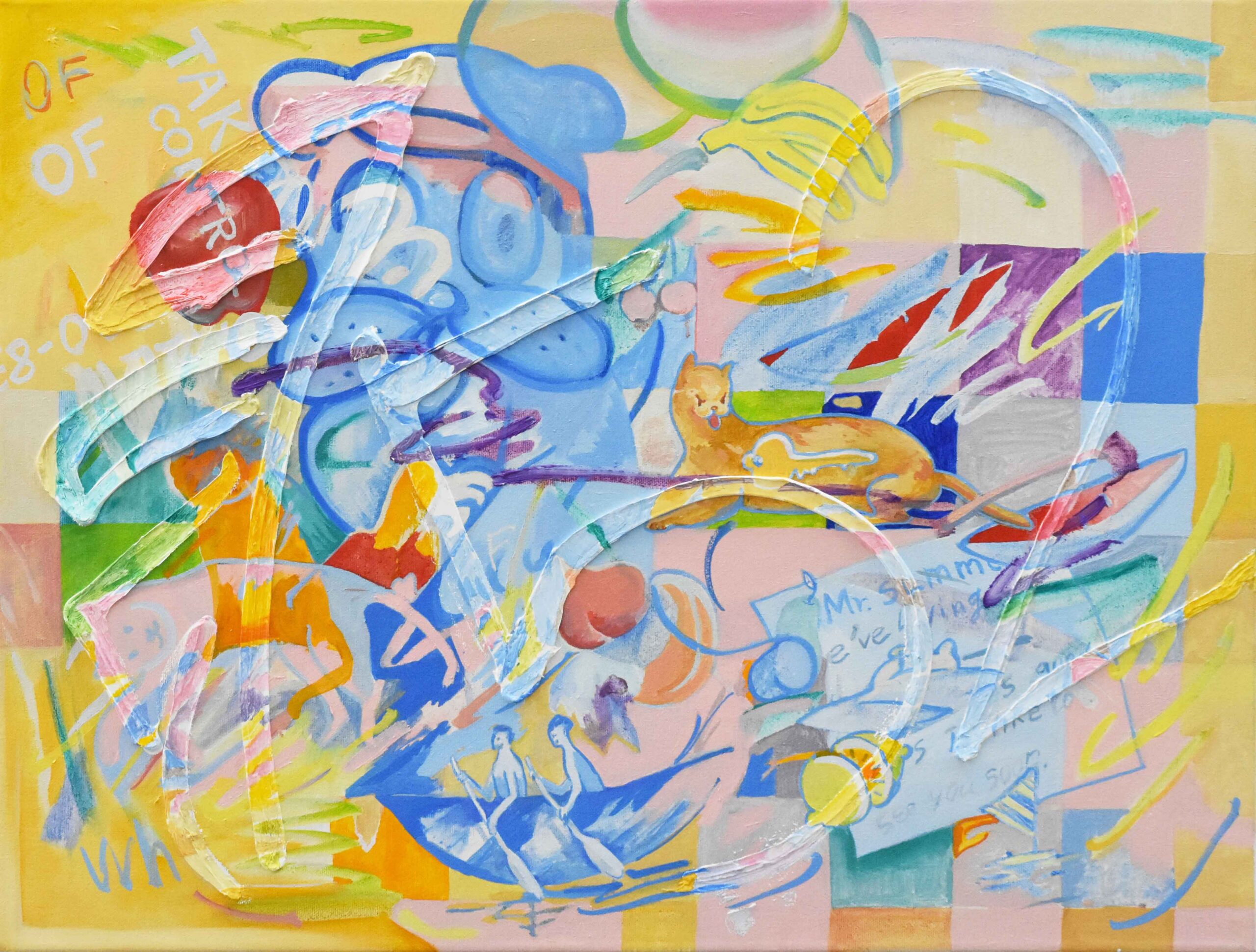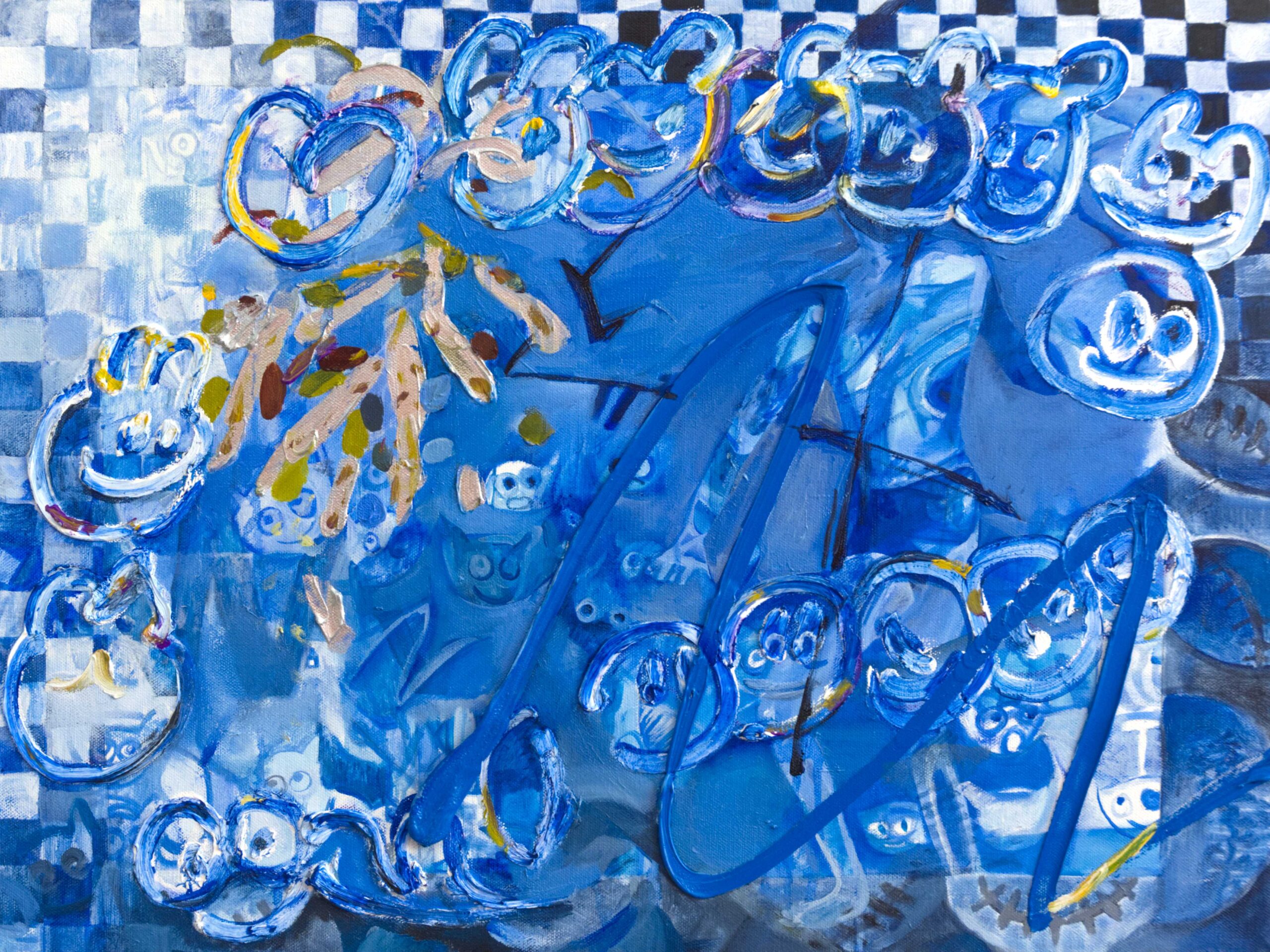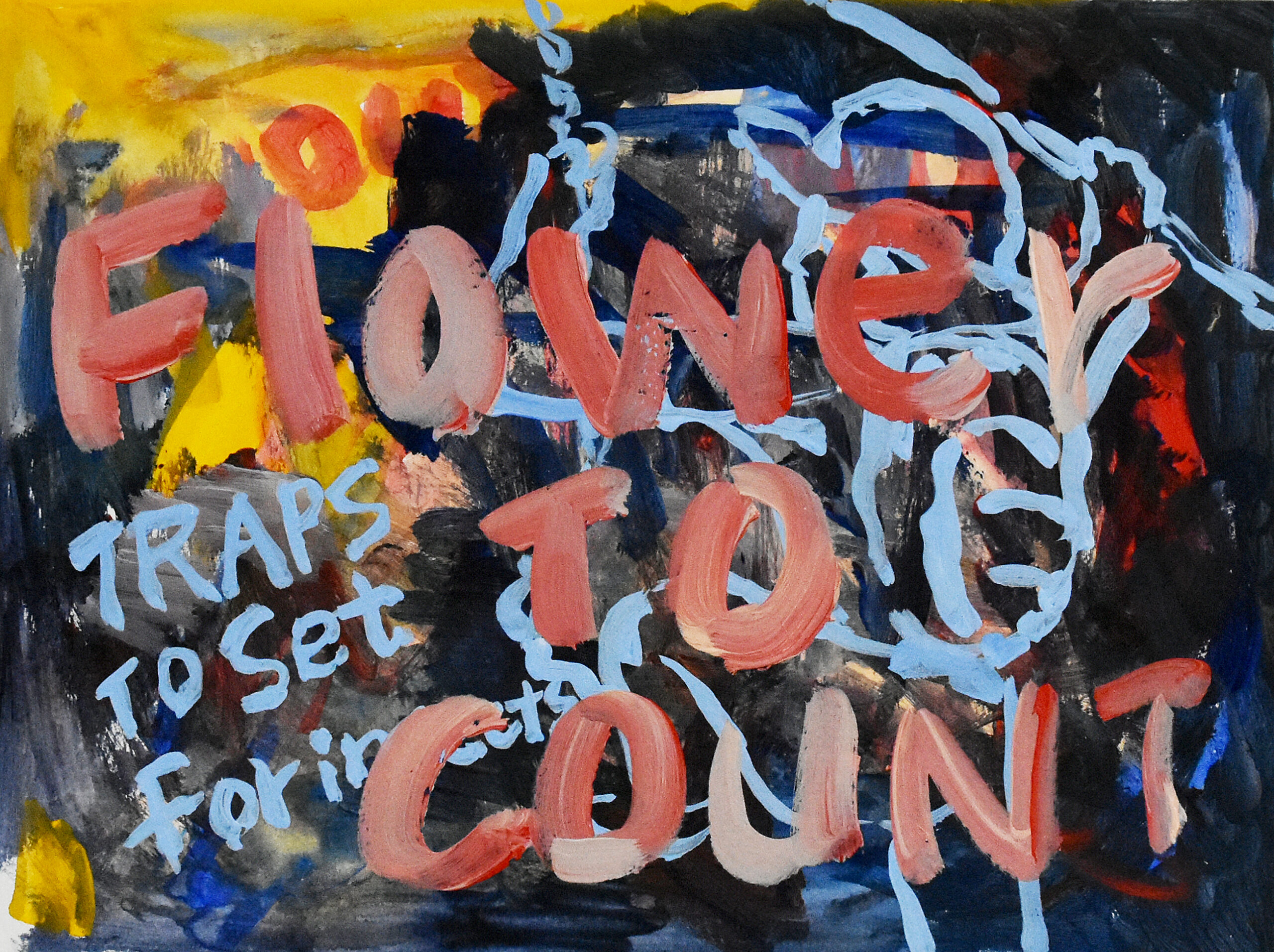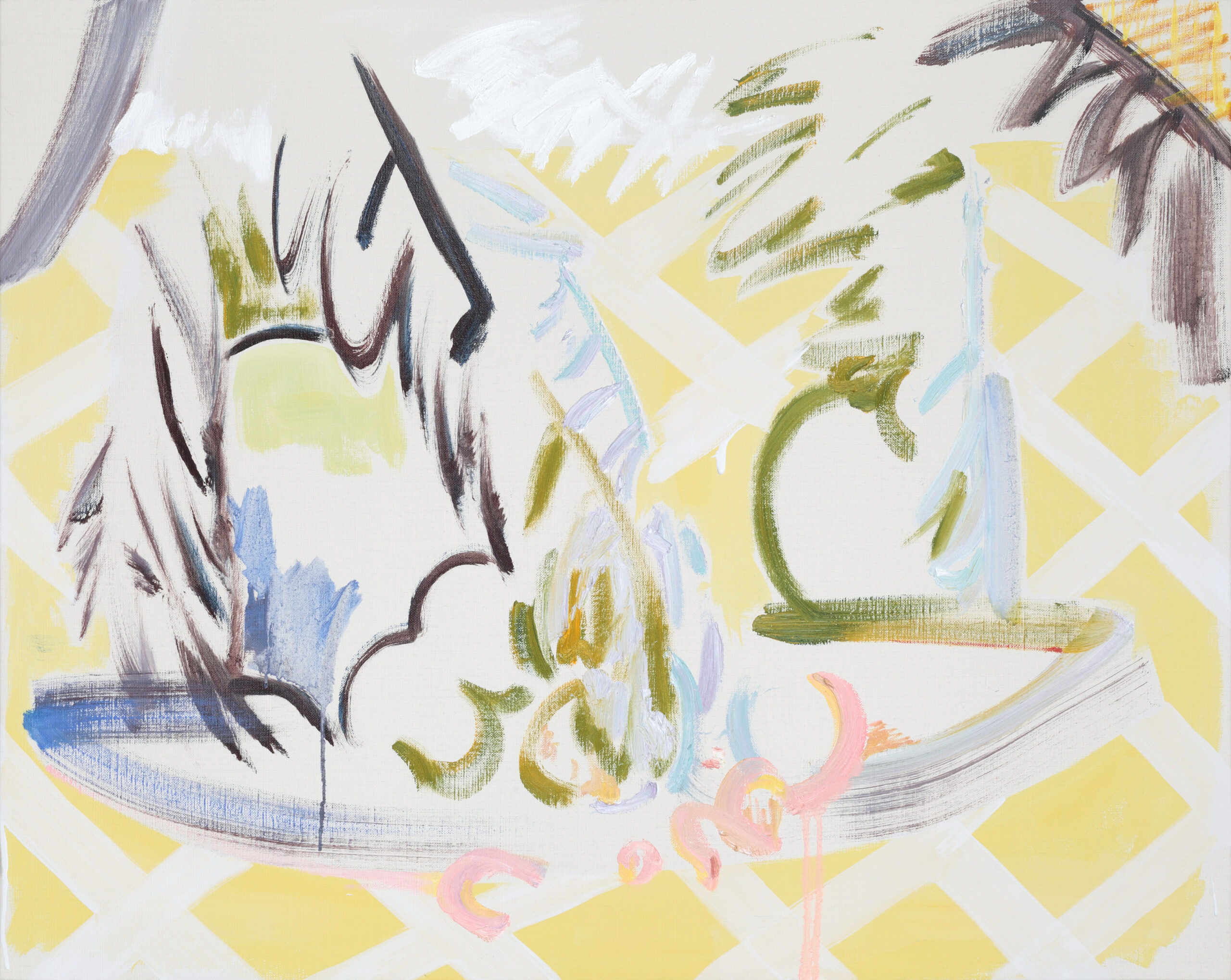 Miyuki Akiyama was born in 1980 in Okayama, Japan. She began her studies at BFA at The oil painting Musashino Art University where she also earned an MFA. and studied abroad for two years from 2008 at Experimental Art Course, China Central Academy of Fine Arts, Beijing as a research student. She conducted research on the transmission of Asian culture. Since 2018 She has been based in New York City.
She works mainly in oil on canvas and drawing on paper. In her recent work, she has made drawings and paintings based on traces from around town.
Those works are small works of daily life and layers of images. The routines and dialogues of daily life and production allow me to feel the surprise of paint bouncing around on the canvas, of mountains and oceans appearing with a stroke of the brush.
Taro Yaguchi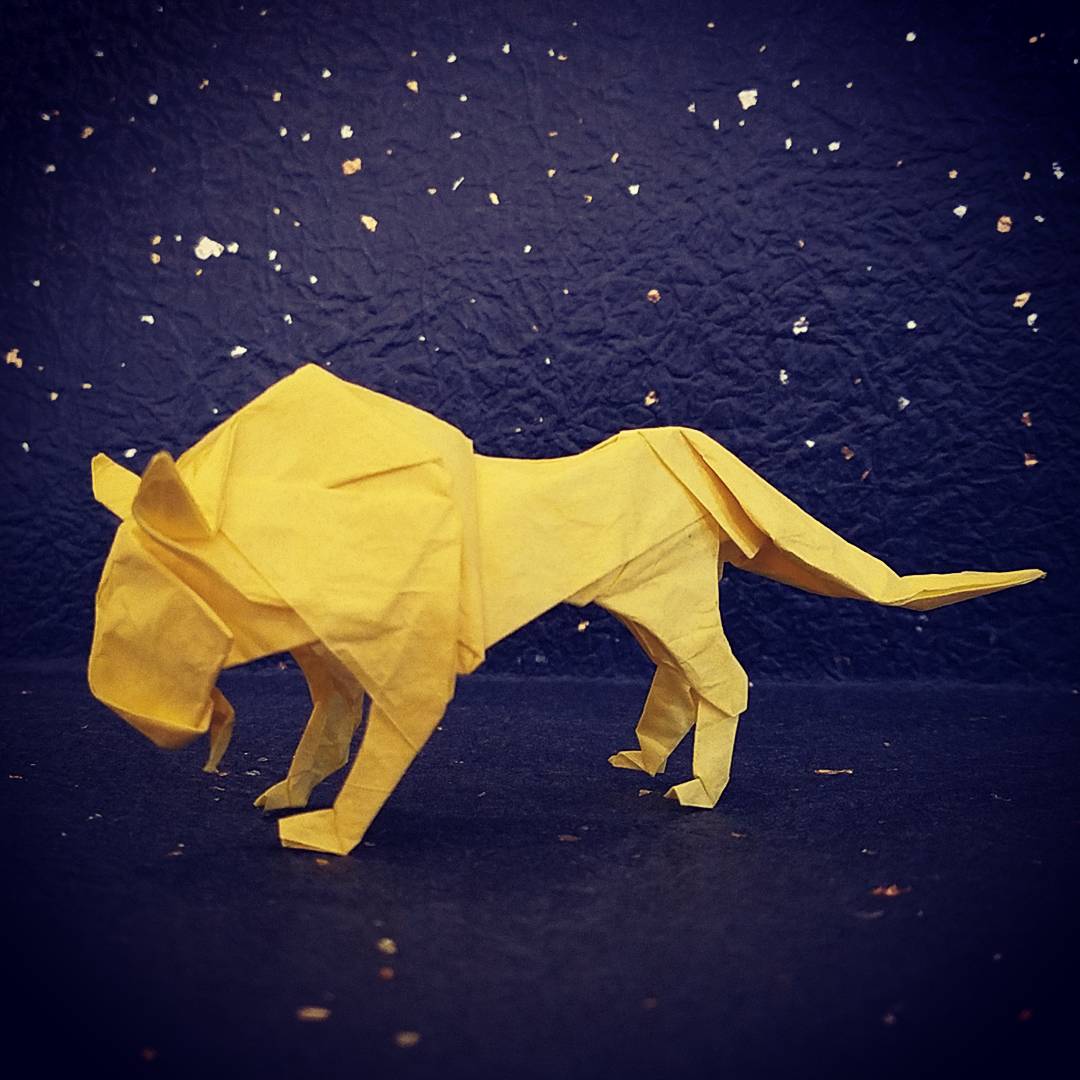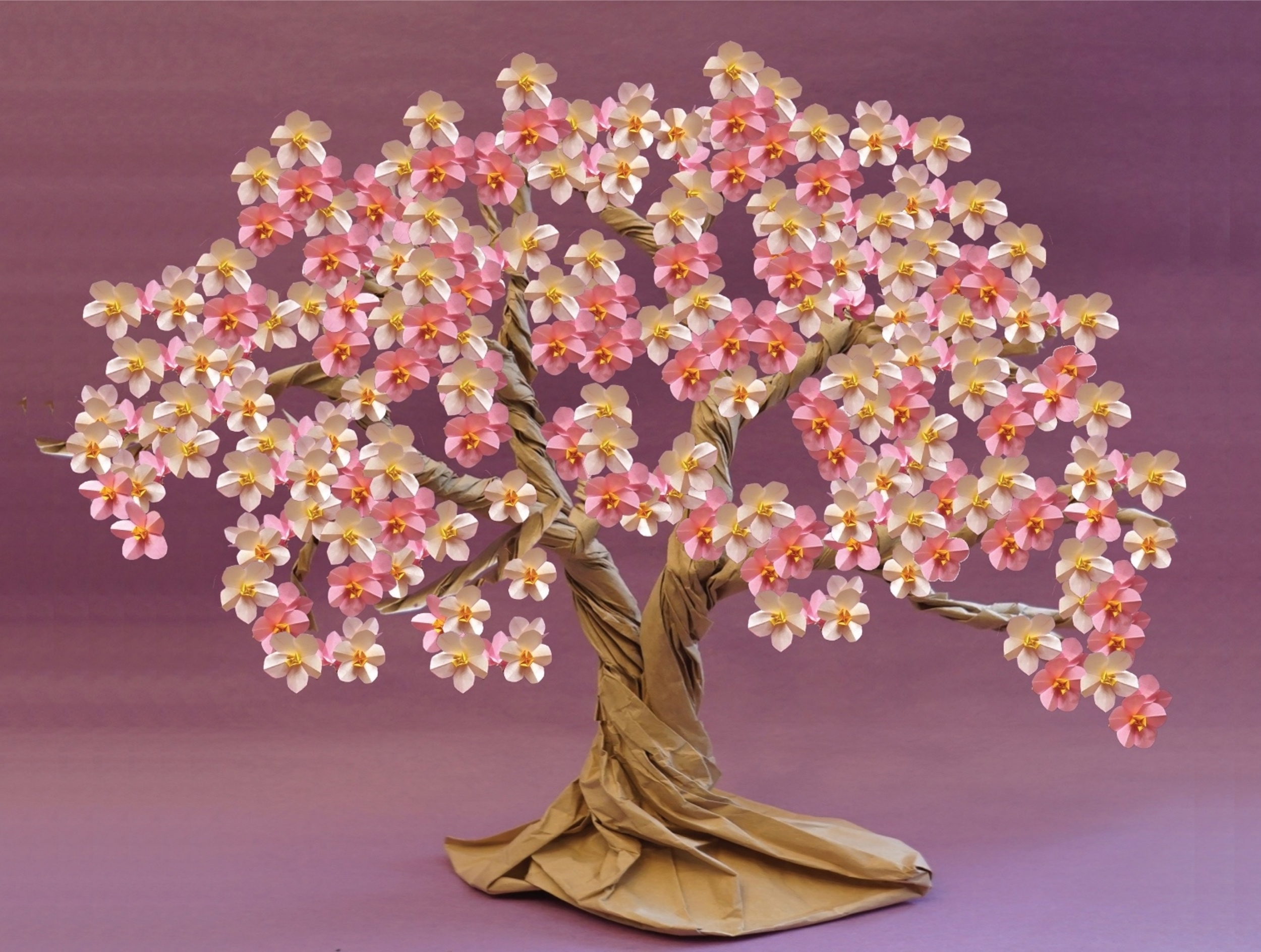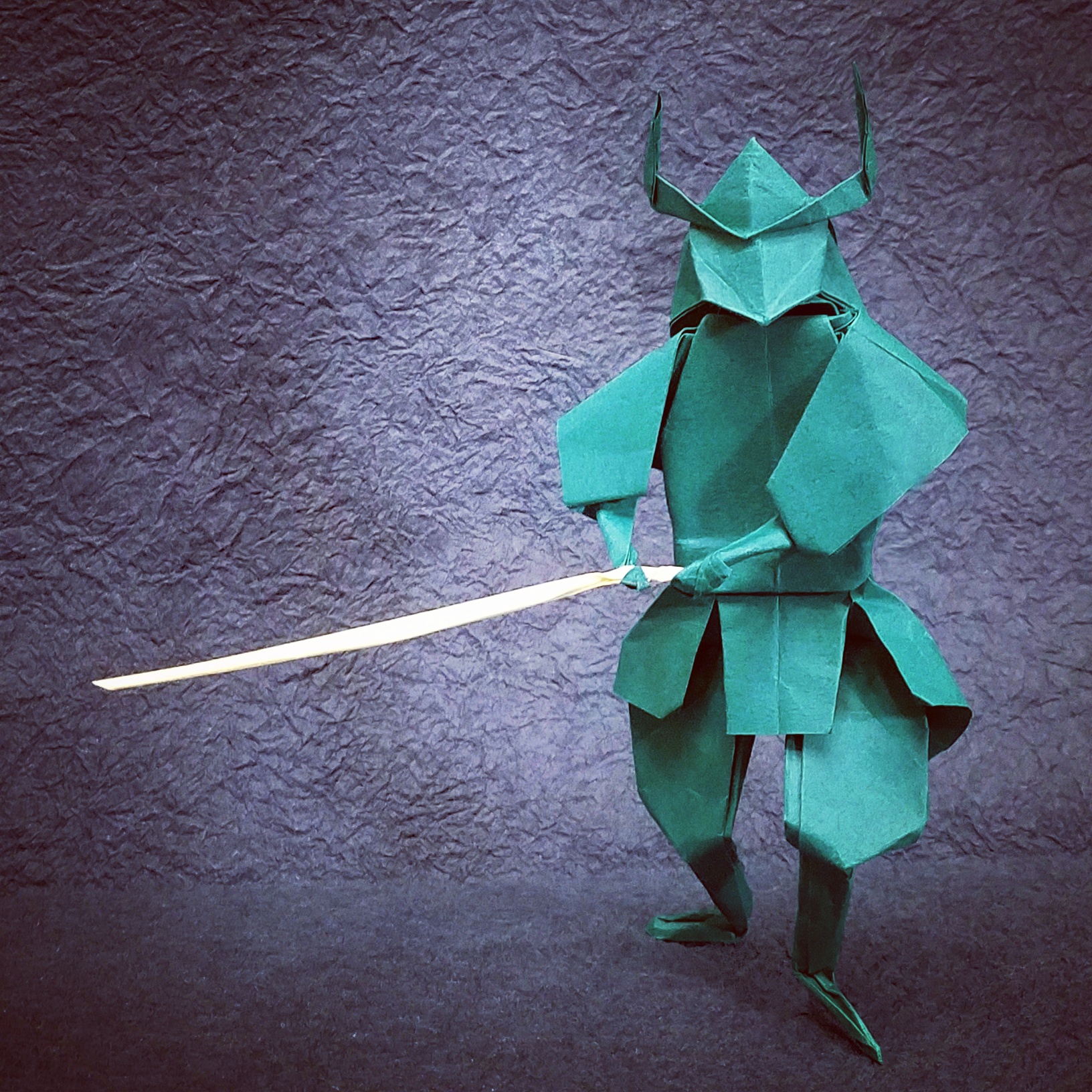 Taro Yaguchi is a Philadelphia-based origami artist and designer. Since 2011 he has been on the forefront of helping promote paper-folding when he created his own teaching method for origami and founded Taro's Origami Studio. Today the studio is one of the premier places on the internet to learn origami.Taro's orgiami aesthetic focuses on life-like animals and everyday objects and has been exhibited across the country.As a businessman Taro has also worked tirelessly to find ways to bring authentic Japanese-made paper to the rest of the world. His store is now one of the largest places to find quality origami paper and books.
Harumi Ori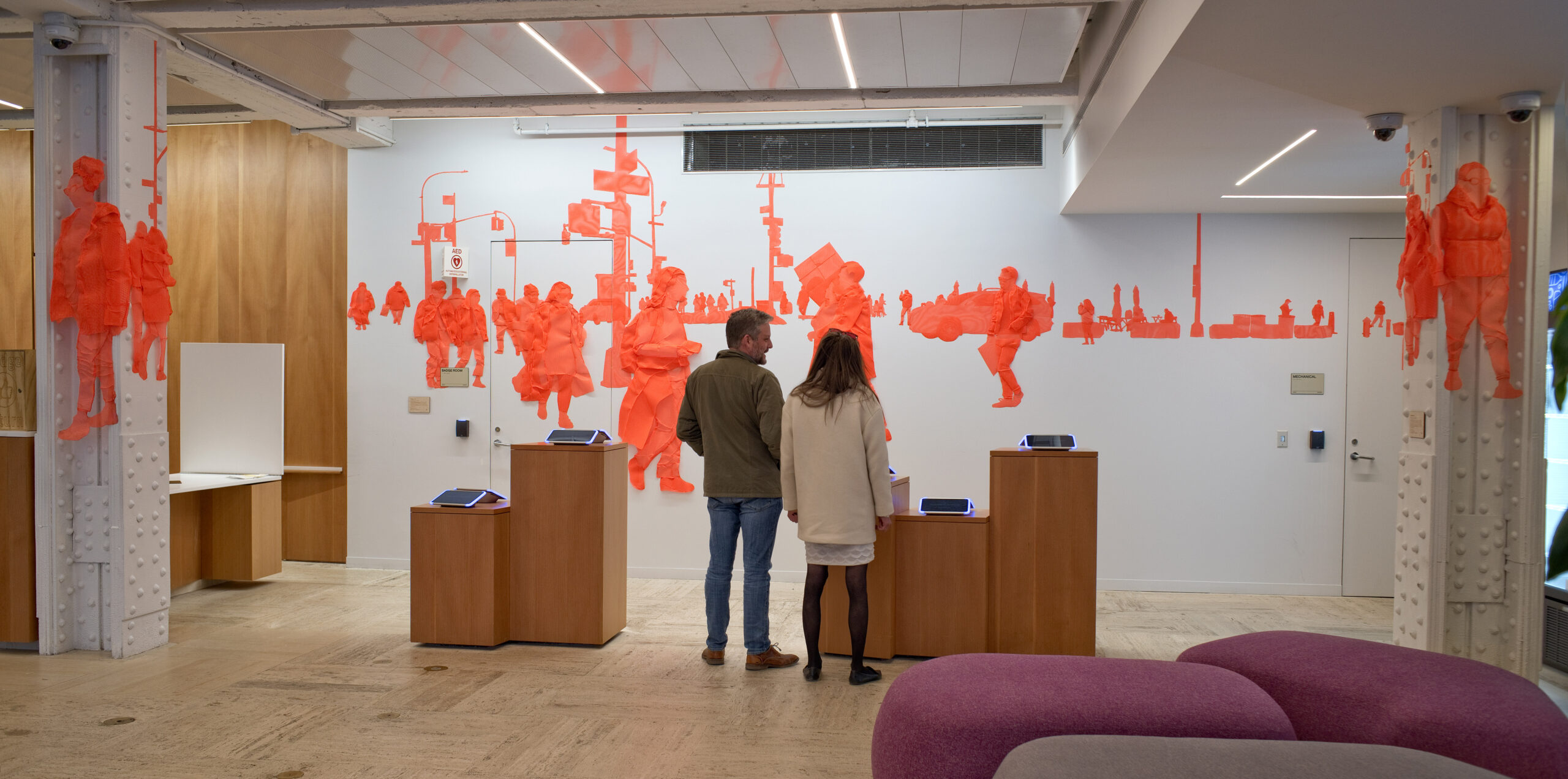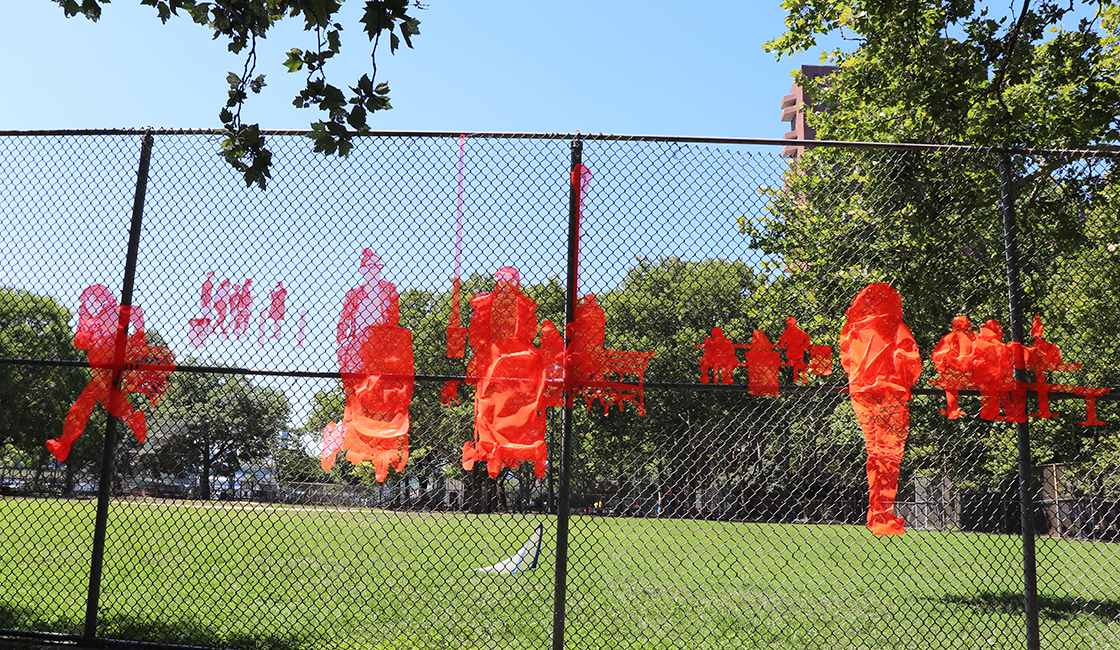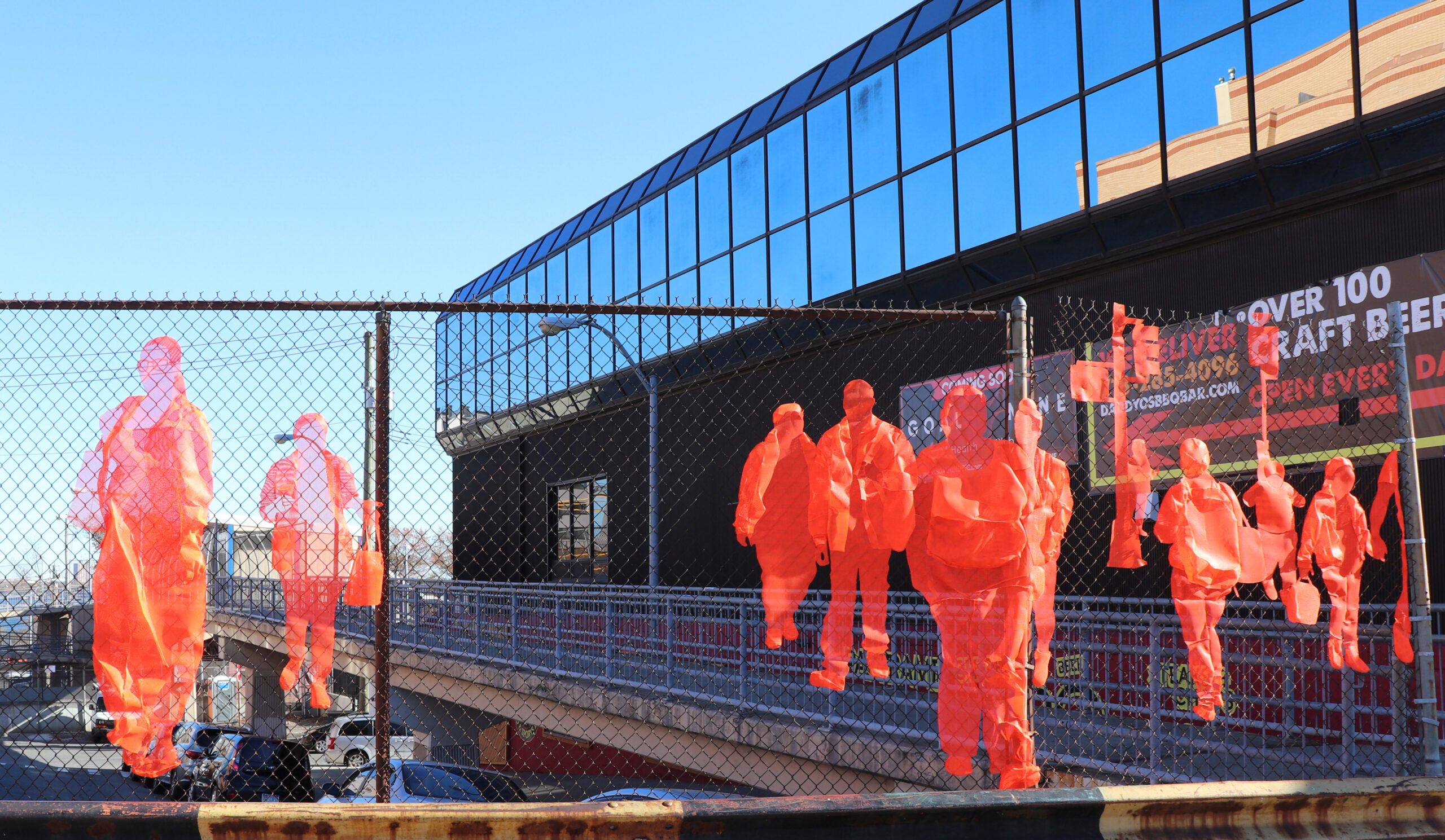 Born in Kyoto, Harumi Ori spent her childhood in Japan, Malaysia, and the United States. Currently based in Brooklyn, her ongoing series of public artworks, I am Here, has been supported by commissions such as, the NYC Dept of Transportation, NYC Economic Development Corp, City of NY Parks & Recreation, and a recent large installation featured in the lobby of Facebook NY's offices. Her work has also been featured in solo exhibitions at the Karuizawa New Art Museum, and the Queens Museum. She holds degrees with honors from the School of Visual Arts and Joshibi University.
Yuco Maruo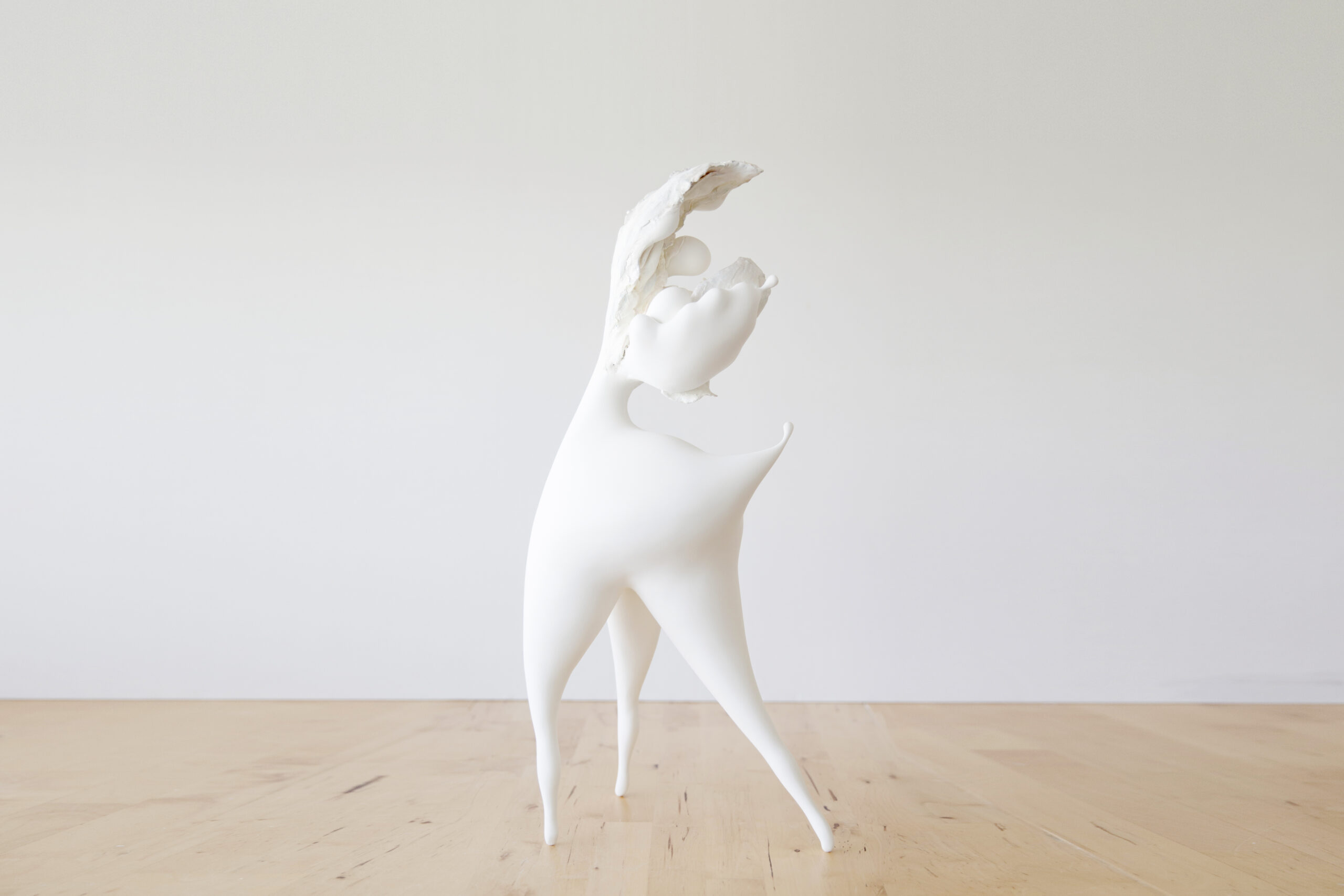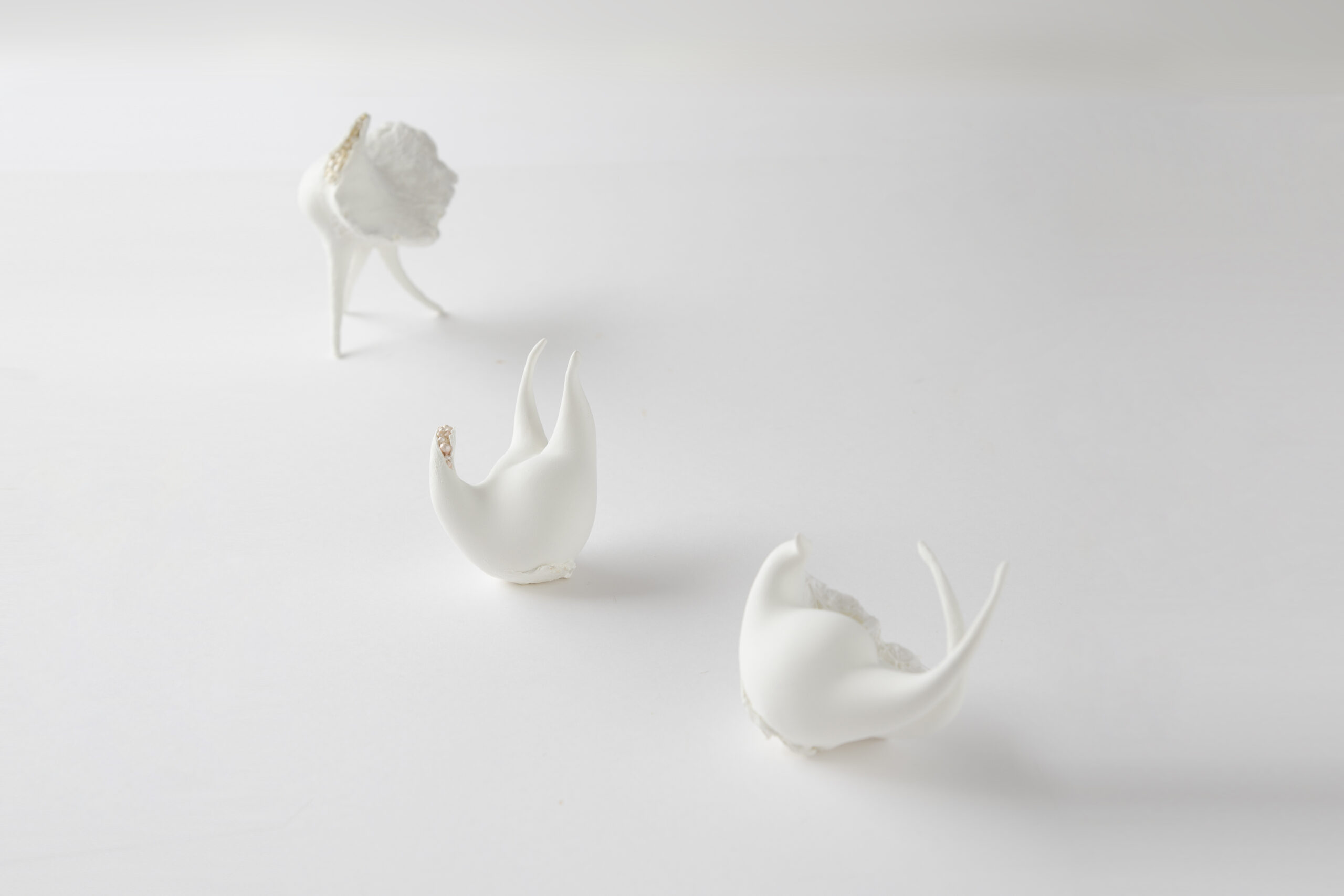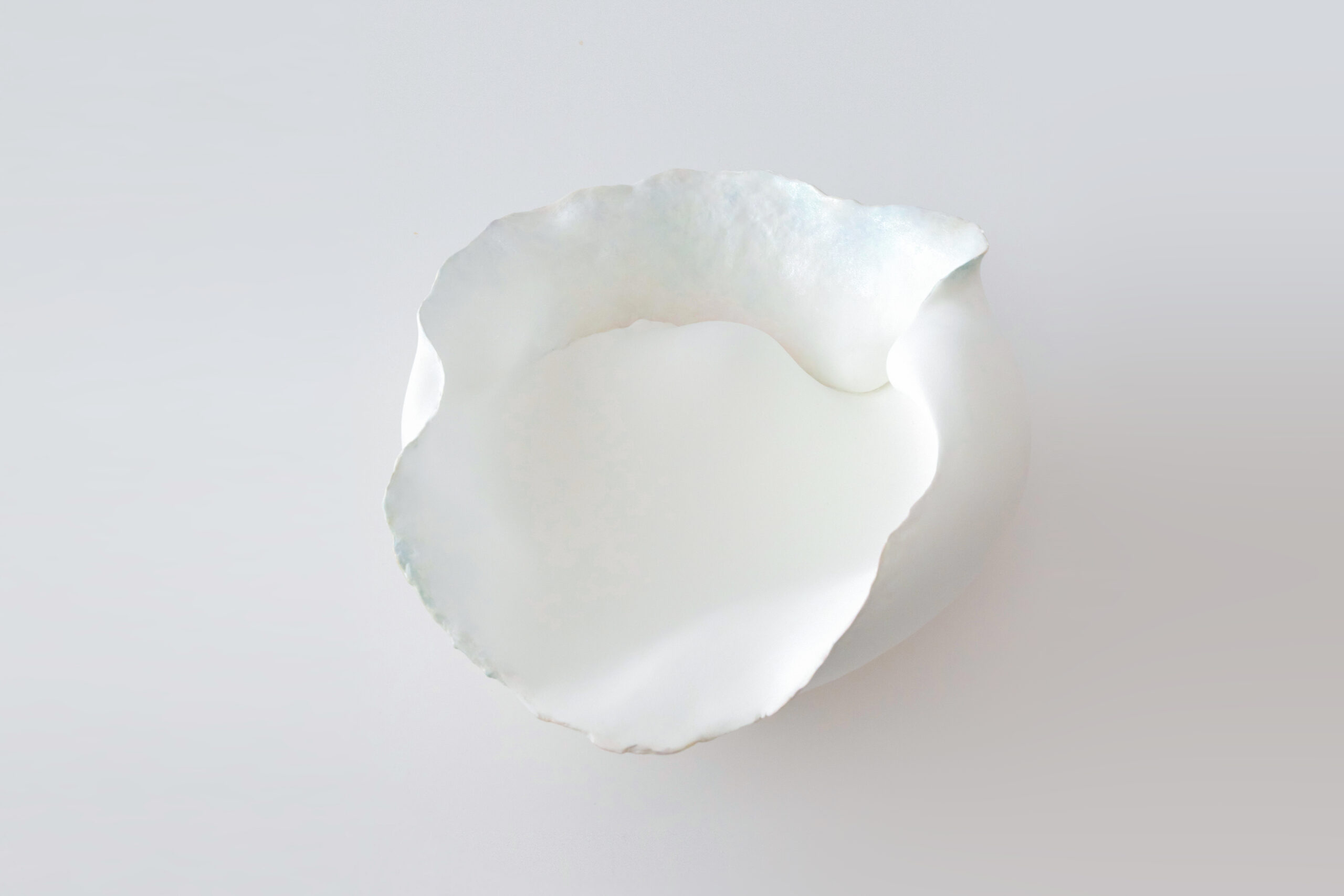 Born in Tokyo. Yuco Maruo has been energetically holding solo exhibitions by creating various clay animation and character design, every year since 2013, after graduating the Joshibi University of Art and Design, Private Women's School of Fine Arts. Currently Yuco expresses herself through three dimensional shapes and collaborating with other artists.
Yuto Ushiro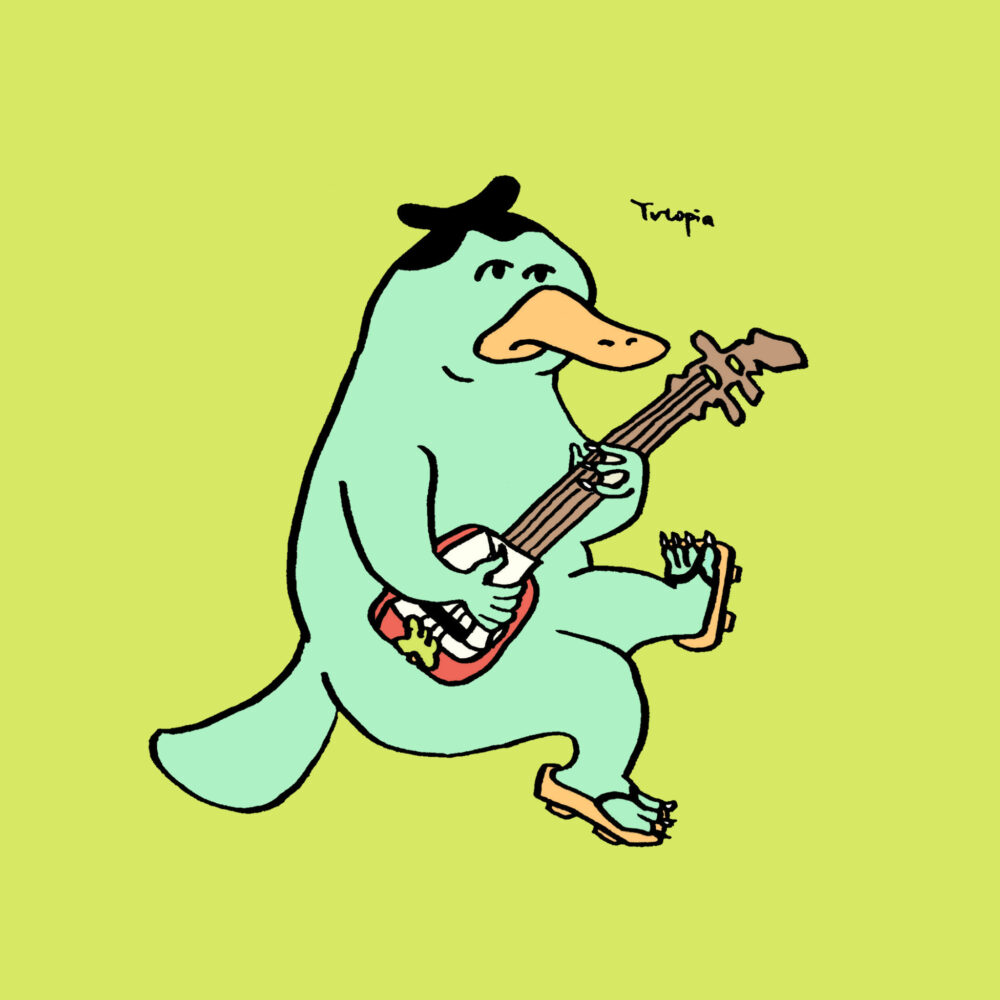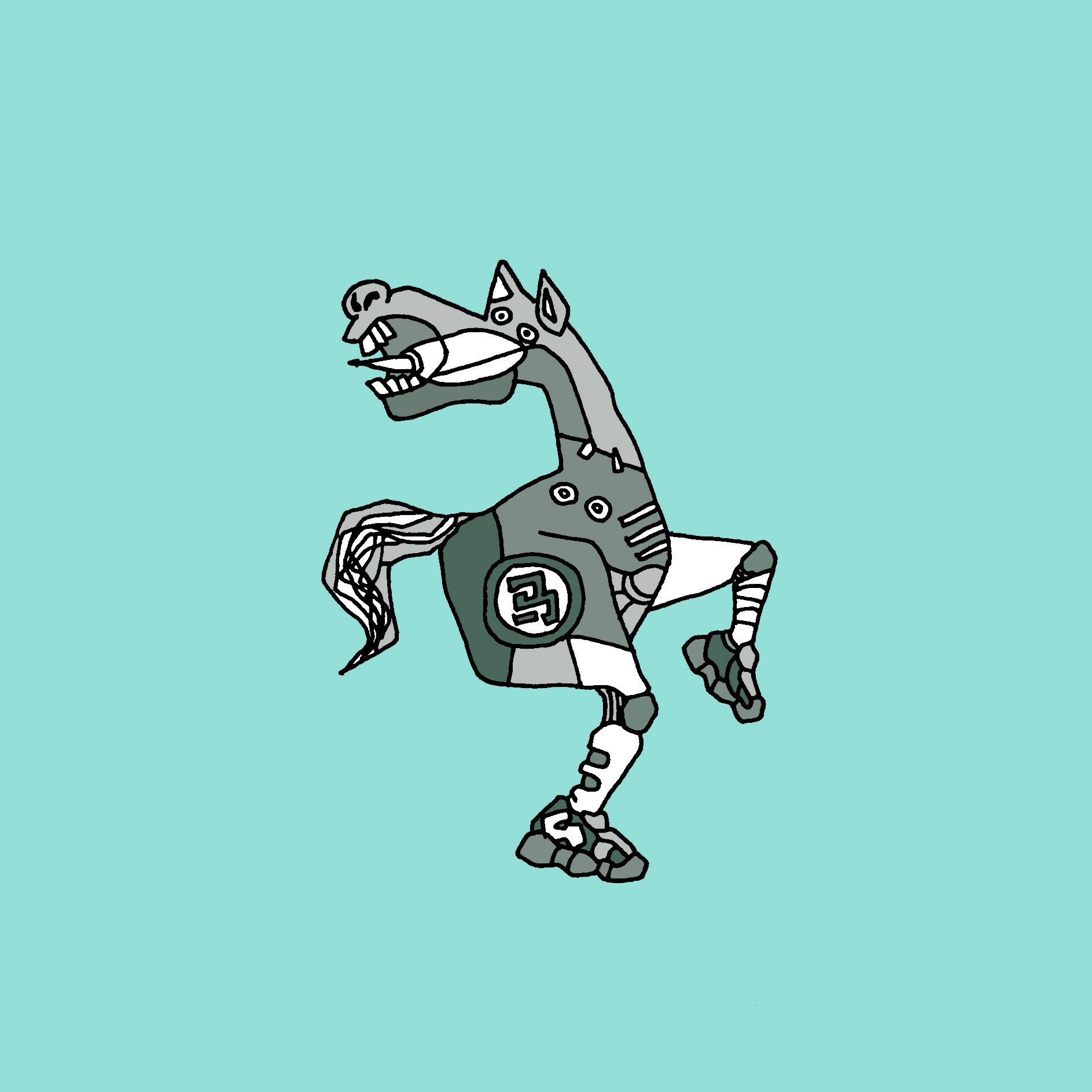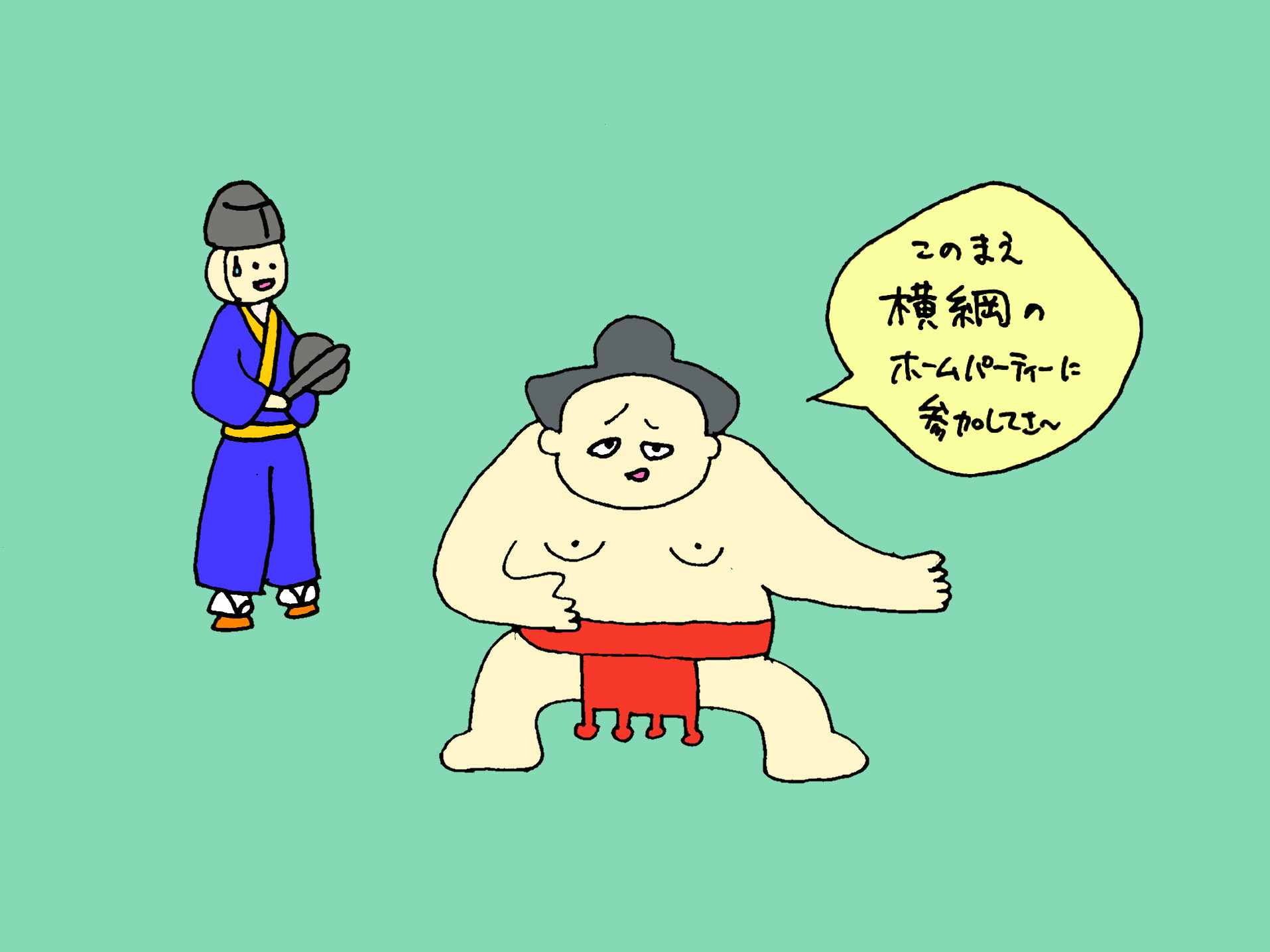 Yuto Ushiro is a comedy writer, born in 1998 in Hiroshima, Japan.
Studied media art at Waseda University under Professor Dominique Chen.
His comedy group MELT, based in Tokyo, is highly acclaimed for its unique style that combines cynical social satire with Japanese-style absurdist drama.
Their attitude of turning discrimination, inequality, disasters, and the foolishness of power into laughter is inspired by Monty Python.
He is also an illustrator and manga writer, creating humorous illustrations and comics. Currently, serializing a short comedy comic "Kioku no ebichili ni todokanai" on social media with his group. His illustrations are influenced by Japanese pop culture and the bande dessinee's sense of color.
Rie Egawa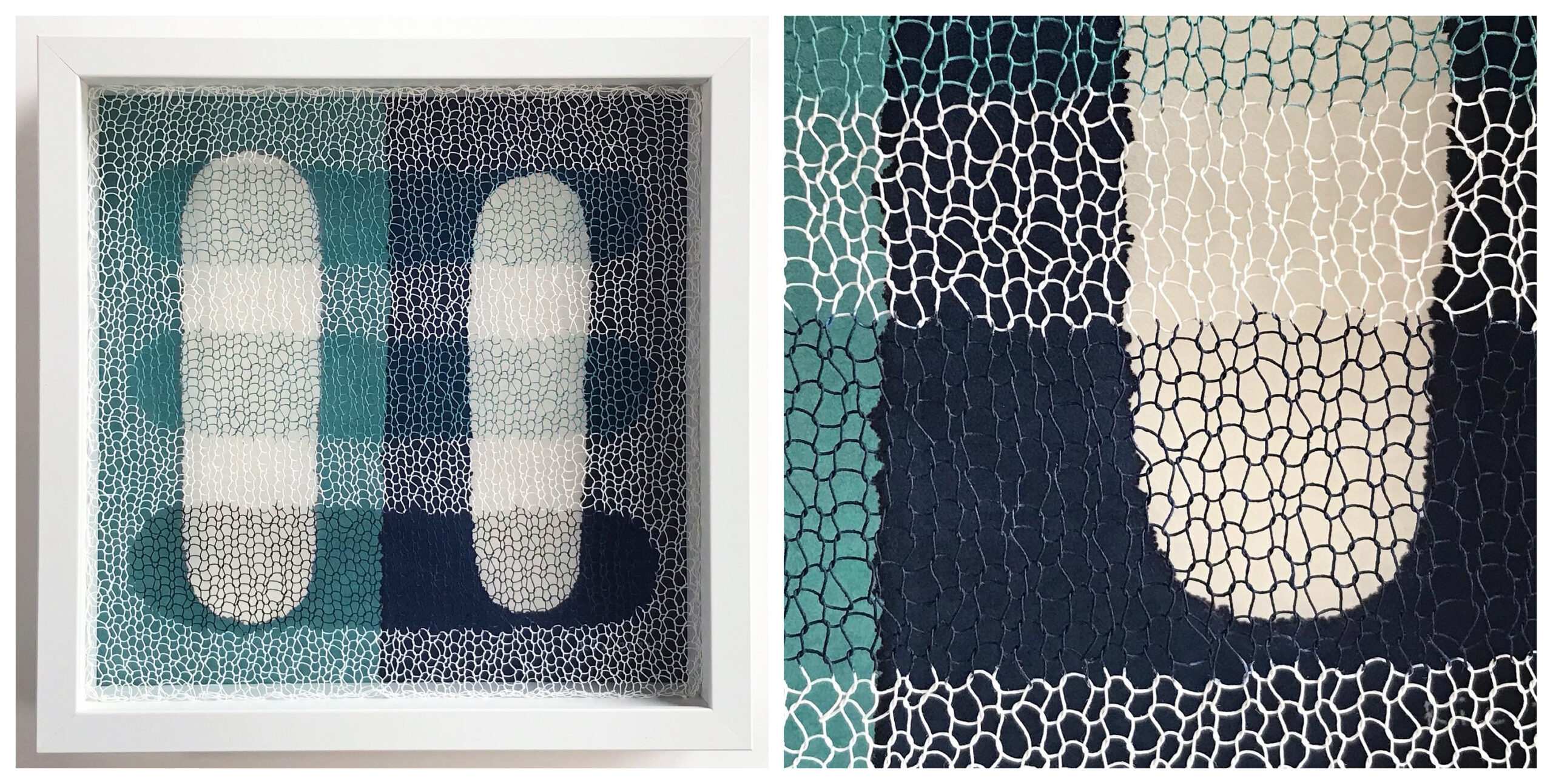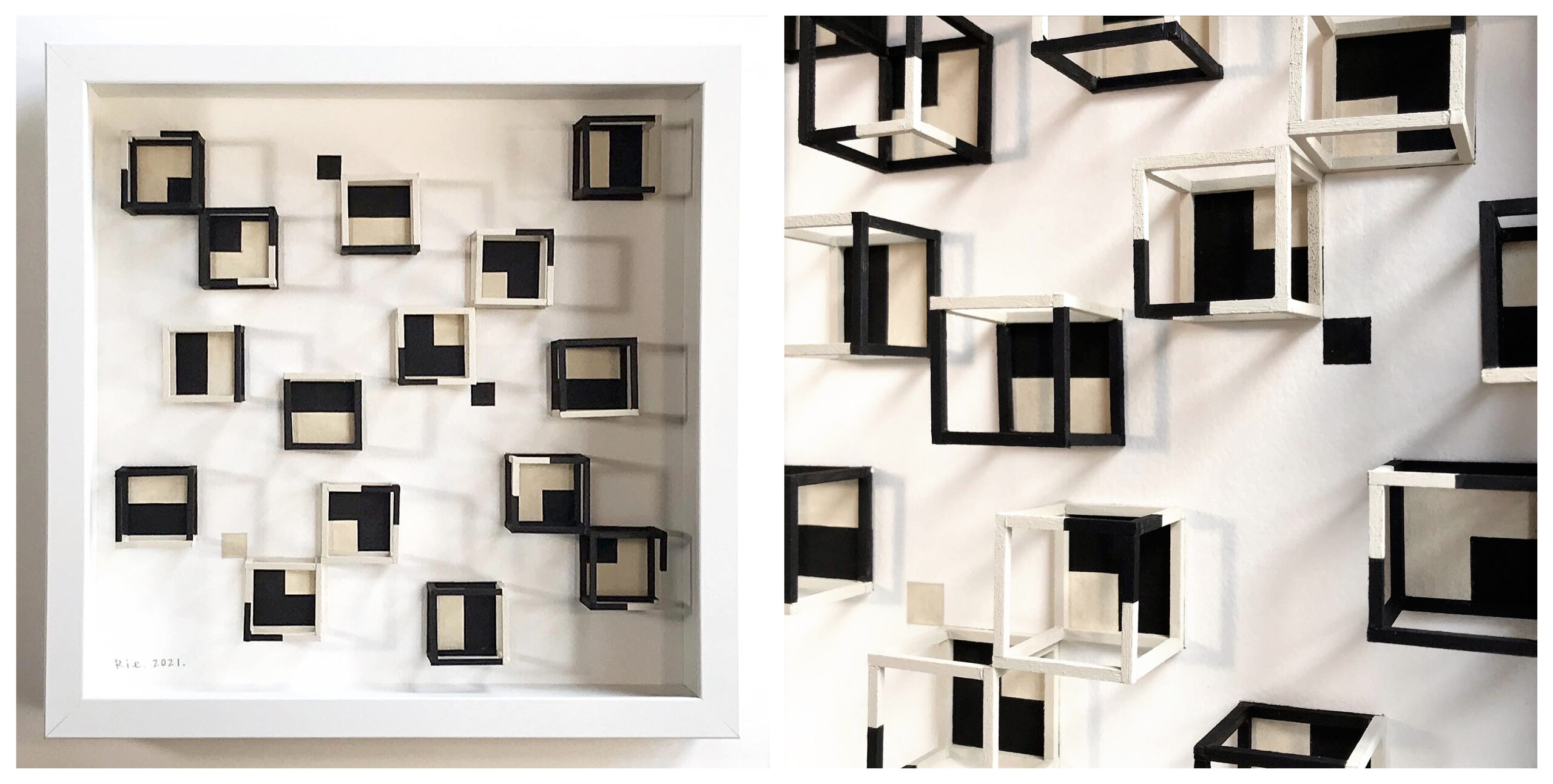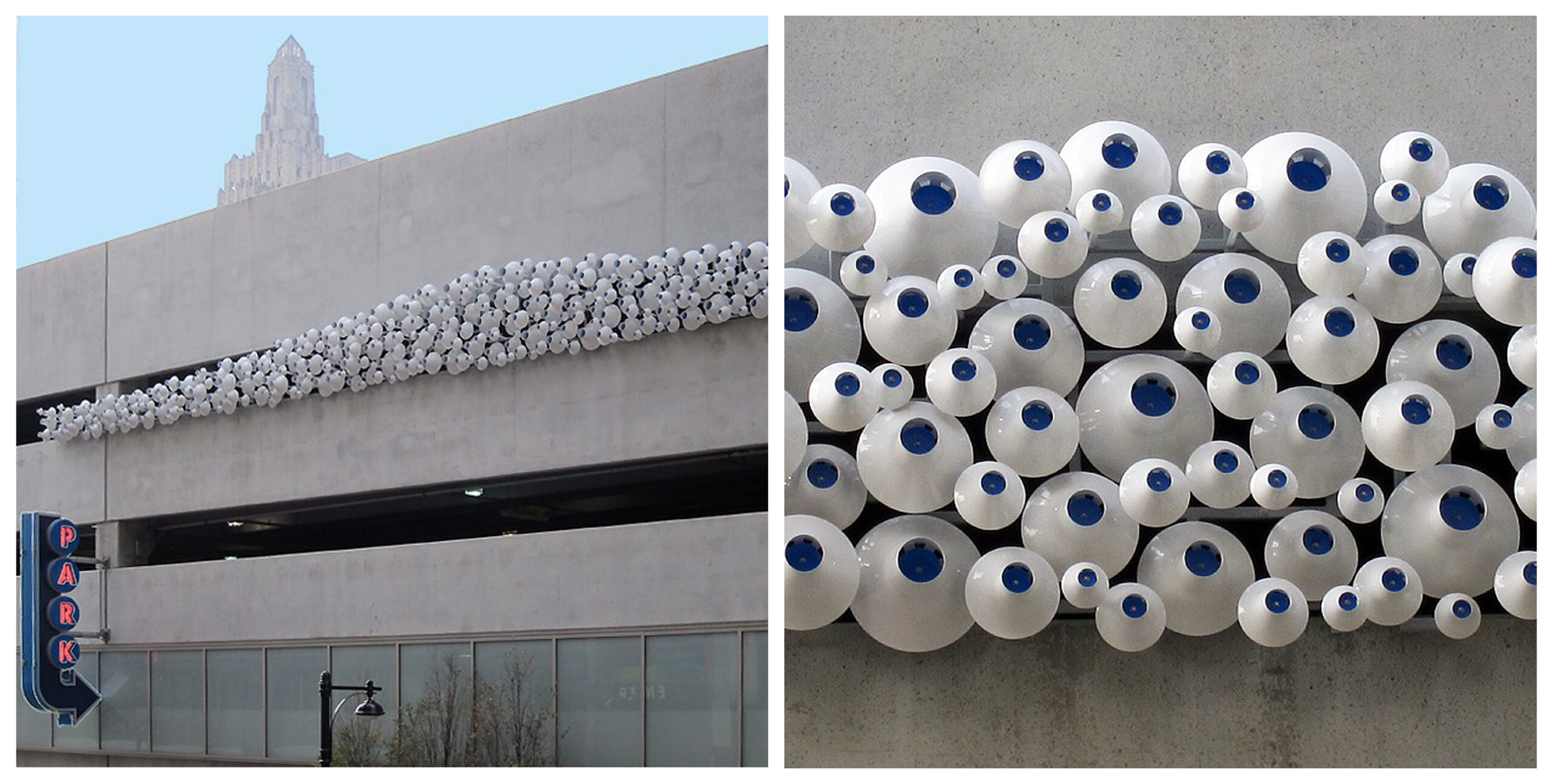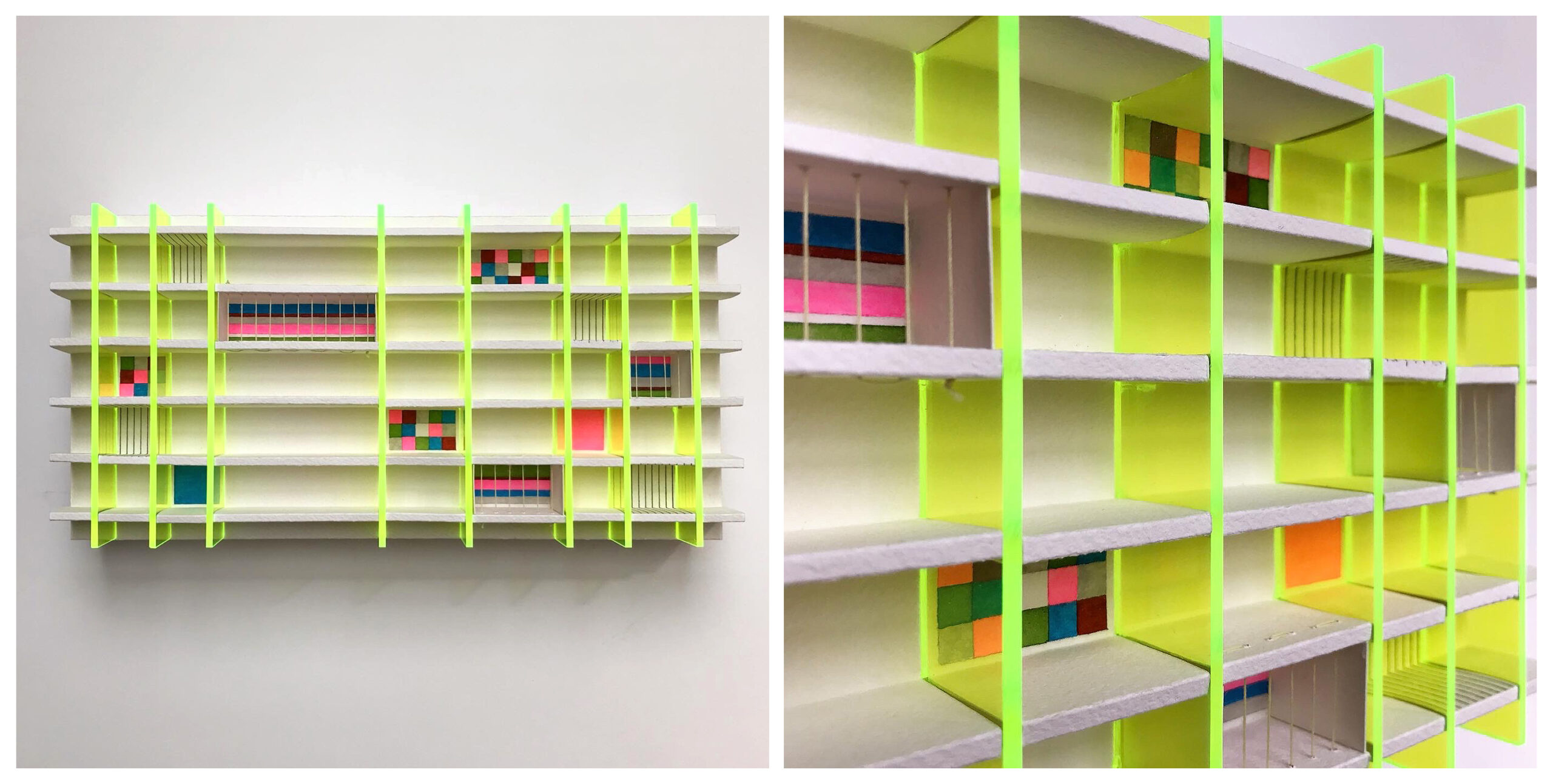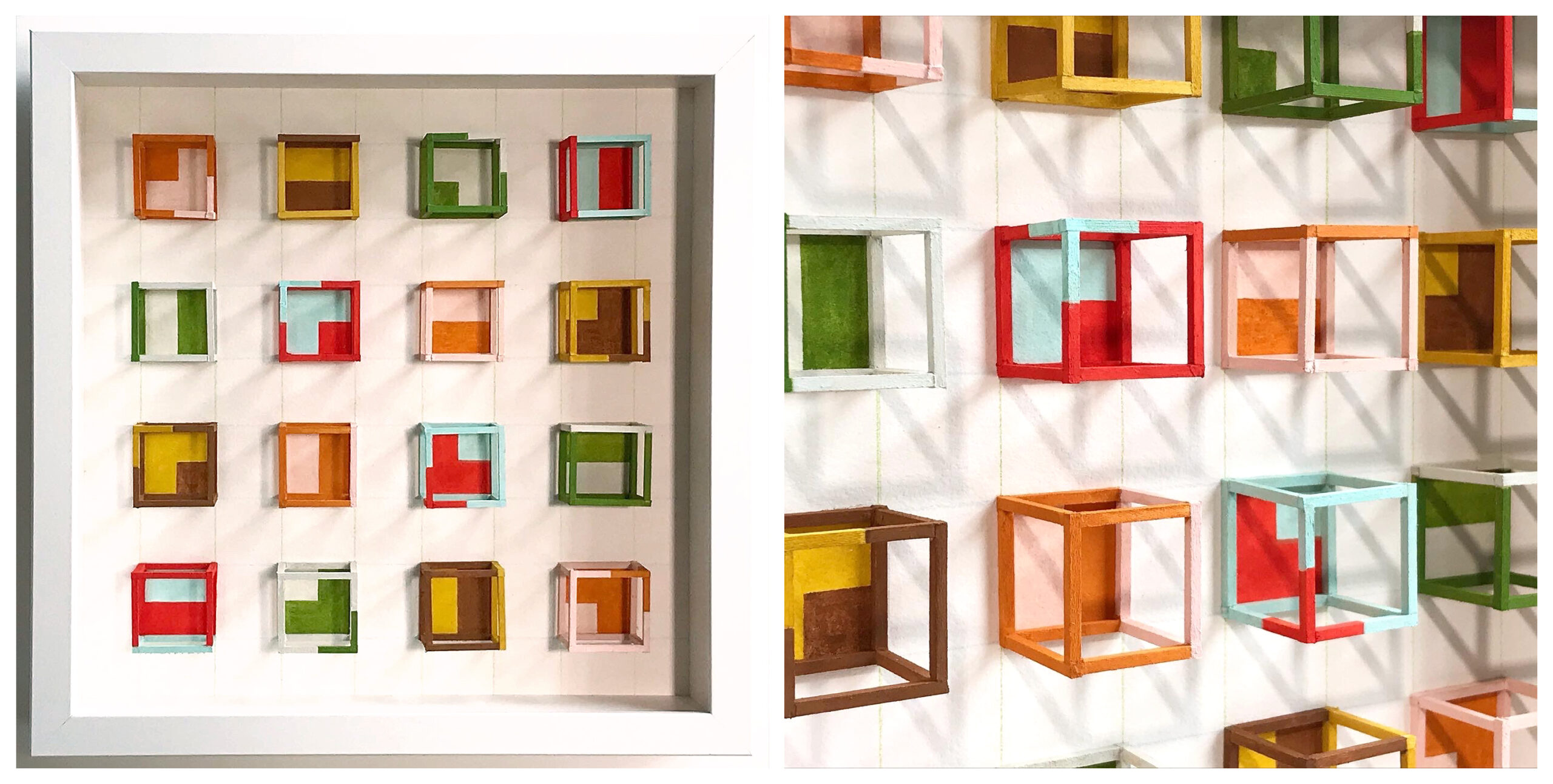 Rie Egawa grew up in Tokyo, Japan. After graduating from Pratt Institute (NY) with BFA in Printmaking she worked as a textile designer (NY fashion industry) and an illustrator (Greeting Card industry) while also creating design/build home furnishings (e.g. Puzzle Screen for IDEE Japan) and large scale public arts with husband/partner, Burgess Zbryk. Rie currently lives/works in circa 1890 building in downtown Kansas City, Missouri.