Exhibitors
Featured exhibitors of DECO BOKO
DECO BOKO Online Tradeshow February 1st - June 15, 2022
DECO BOKO Physical Tradeshow at NY NOW February 6-9, 2022



Past Exhibitors
Sozyuen (Online only)
We are specialized in creating reinforced porcelain products that are sturdy and hard to break. We have produced 300 different original products, with a focus on our signature bowls. Guided by the philosophy of "fun and easy to use," we create bowls and cups for everyday use.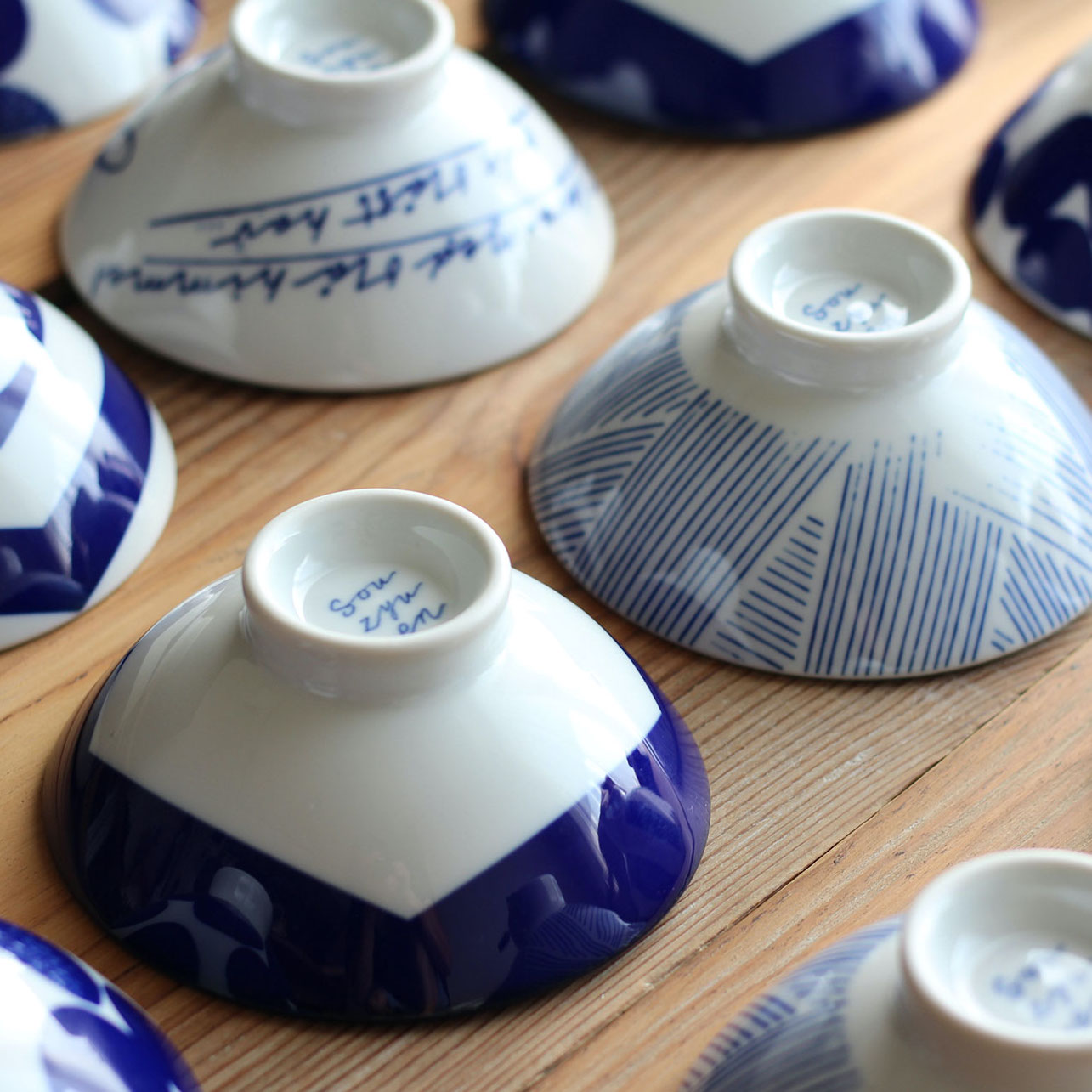 Horiuchi Mirror (Online Only)
Horiuchi Mirror's patented mirrors requires highly skilled techniques to manufacture, which will reflect your true self.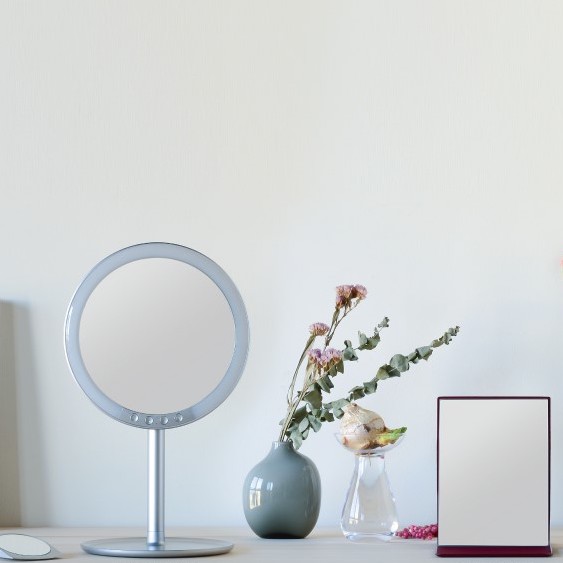 Paper Project
A New York-based brand by way of Japan, Paper Project creates comfortable and functional products made with Japanese paper yarn, a natural and renewable material that brings a new dry touch and proven benefits like moisture-wicking and odor-eliminating functionalities. Paper Project aims to introduce the unique material to the world with sensibly designed and enhanced everyday essentials with minimal feel and unisex styles for everyone.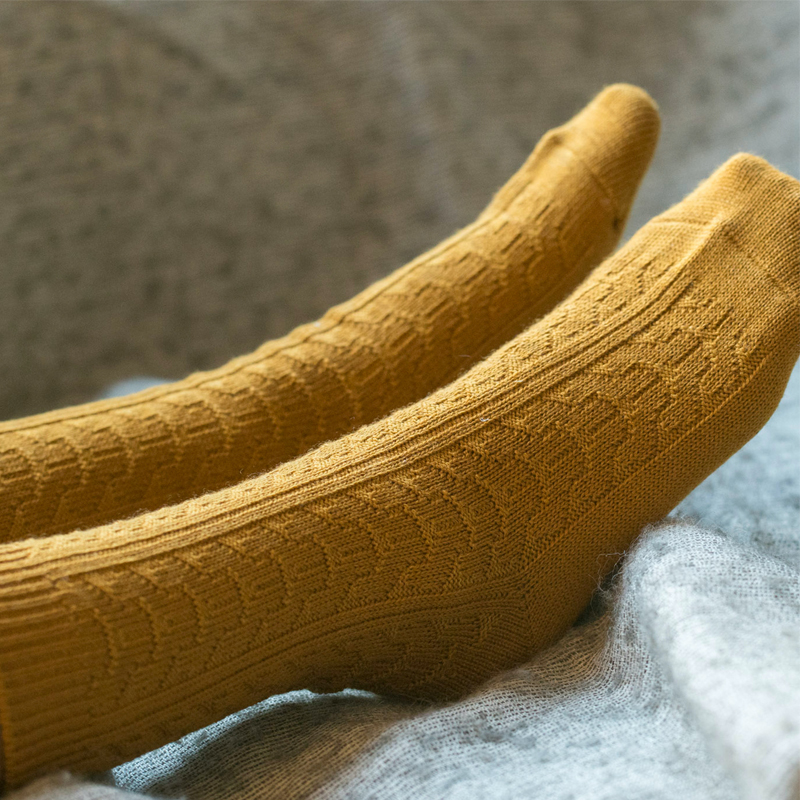 8.6.4
Founded in 2014. 8.6.4 takes inspiration from everyday objects, focuses on minimal design and organic shapes with a Japanese aesthetic.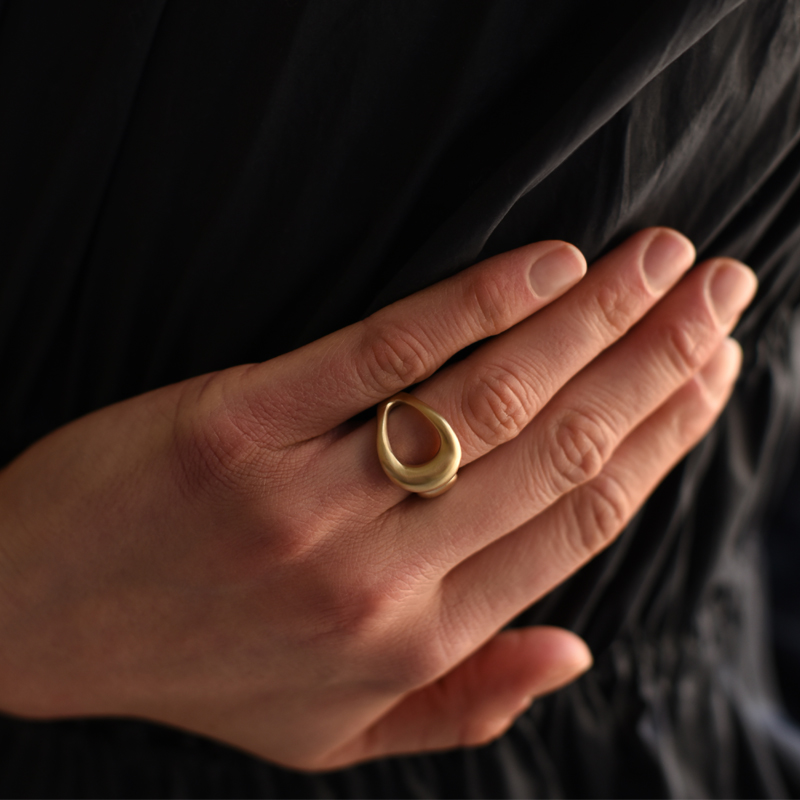 LeSENT
Started by two Brooklyn moms in 2020, LeSENT is a collection of effective natural remedies to nurture body and mind. Our formulas are safe for daily use and the blends of essential oils are designed to deliver high efficacy of deeper nourishment each product should serve.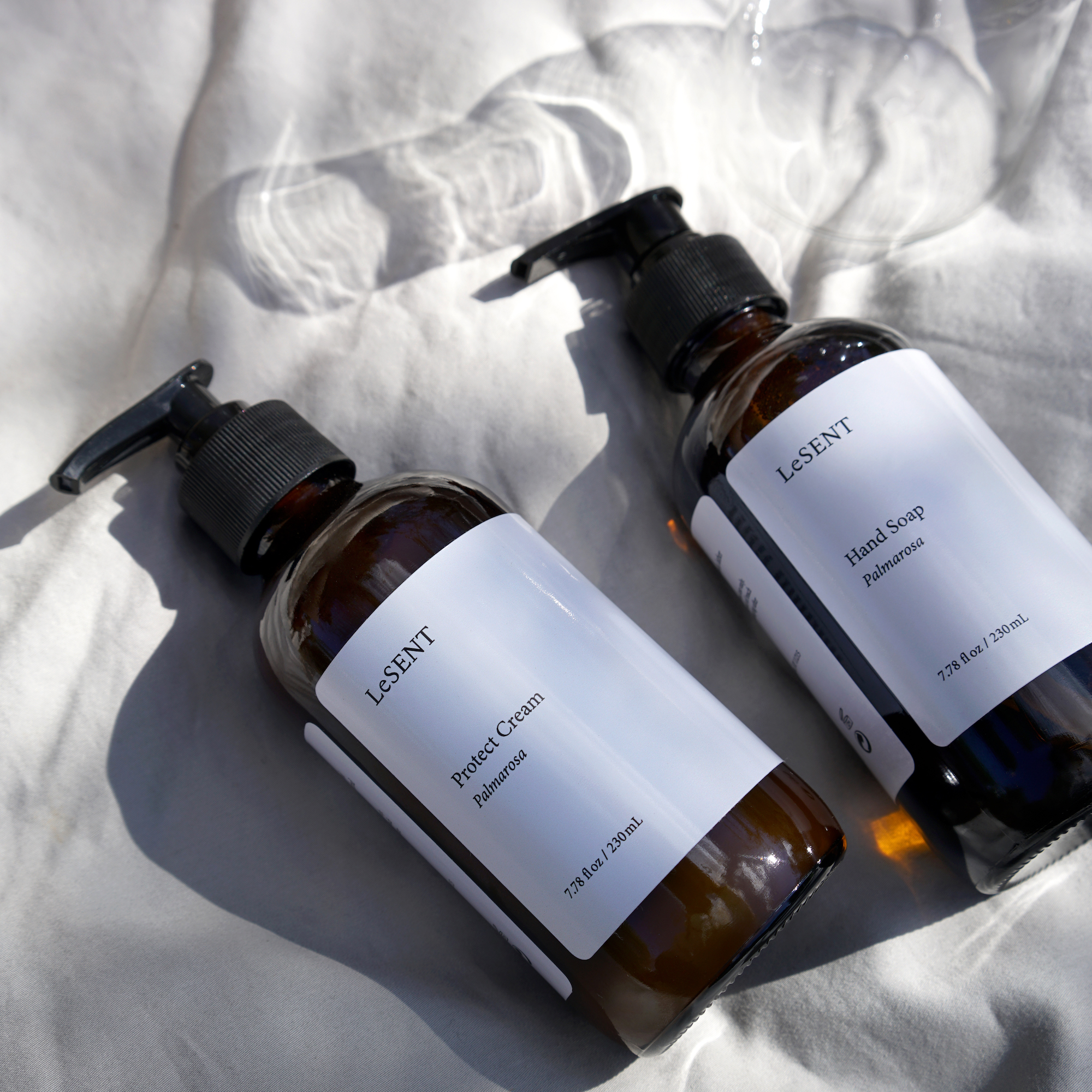 V :: room
V :: room was launched in July 2004 located NYC/USA, based on close attention to detail and no compromise on quality of materials, cut or sewing. Using Superior fabric such as Smooth Soft Cotton, Cotton Cashmere, rare blends, V :: room create high quality basic items for your comfort in Japan.
Pansy
Pansy is designed using wooden patterns, having in mind that we are crafting shoes made for walking. It has a size so we craft the shoes based on the wooden pattern of each left and right feet. Therefore it fits perfectly on each foot and provides comfort when walking with them.
HARIO Lampwork Factory
HARIO Lampwork Factory is a glass jewelry brand by HARIO which is a Japanese heat-proof glass company.
All jewelry is handcrafted at seven workshops in Japan where visitors can make purchases, watch craftspeople at work and have their jewelry repaired.
Talented HARIO craftspeople are honing valuable skills that will lead to original new products and be passed on to future generations.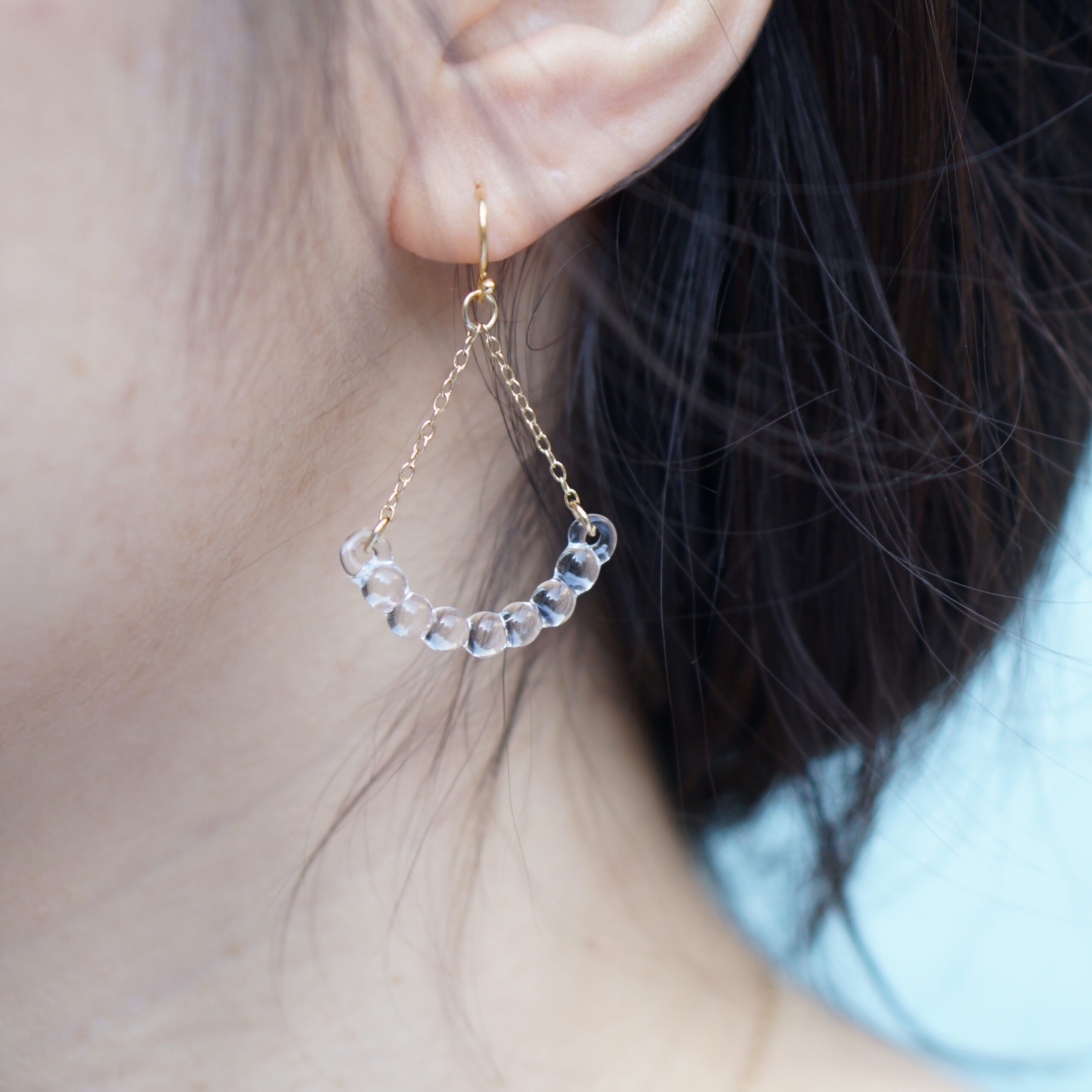 Kanno Orimoto
Kanno Orimono is a tenugui (Japanese hand towels) and towel manufacturer based in Osaka since 1898. While there are multiple ways to dye and print tenugui patterns, Kanno Orimono works with craftsmen who specialize in a dying technique traditionally called "Chuu-sen", which makes the finish even on both sides of the fabric.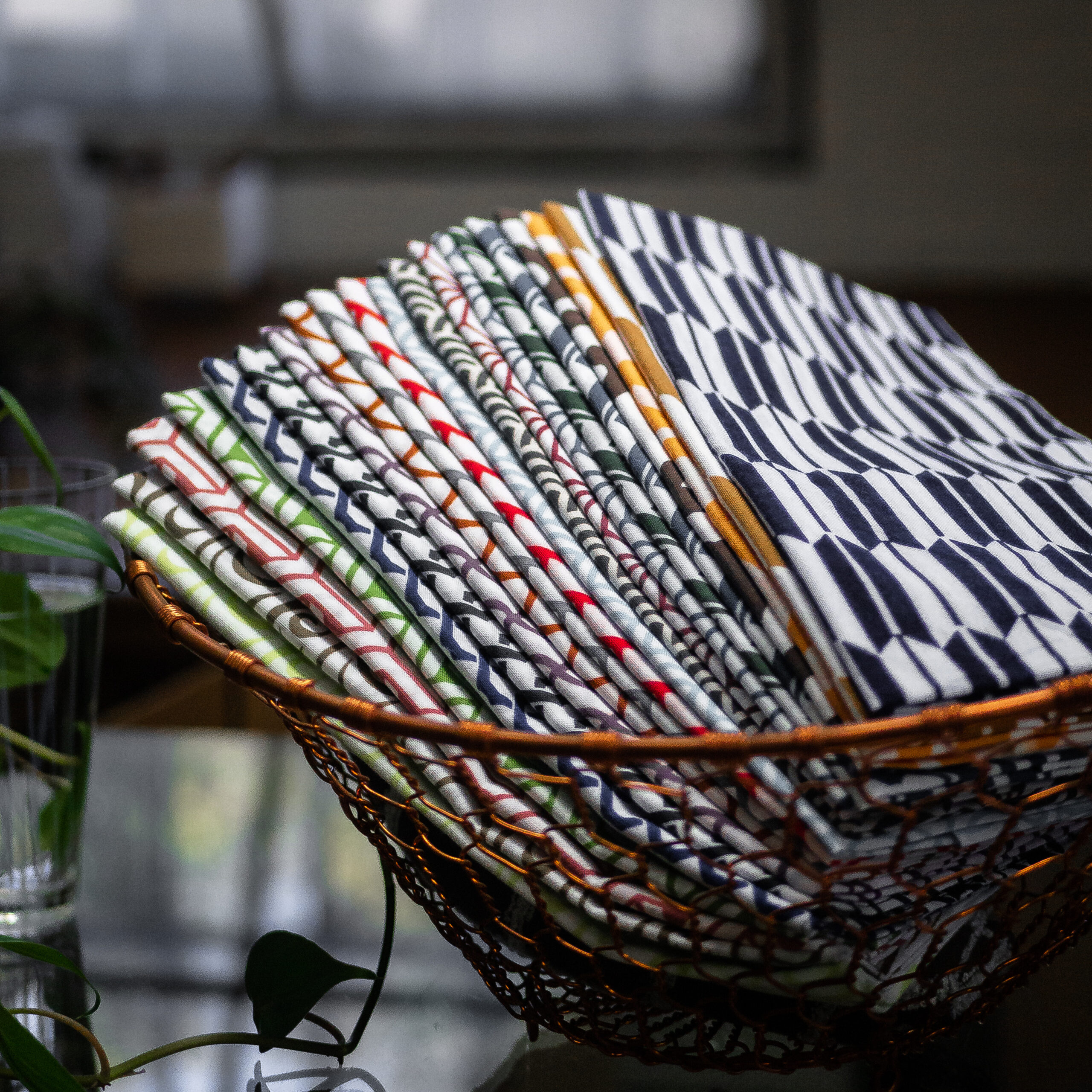 Wataoka
It's been over 130 years since I walked with a file. Nigata's file making in Hiroshima Prefecture has a 95% share with the industrialization of Japan. We value the reliable technique we have cultivated with professional saw sharpeners and the desire to make good tools, and we try to make tools in line with the times.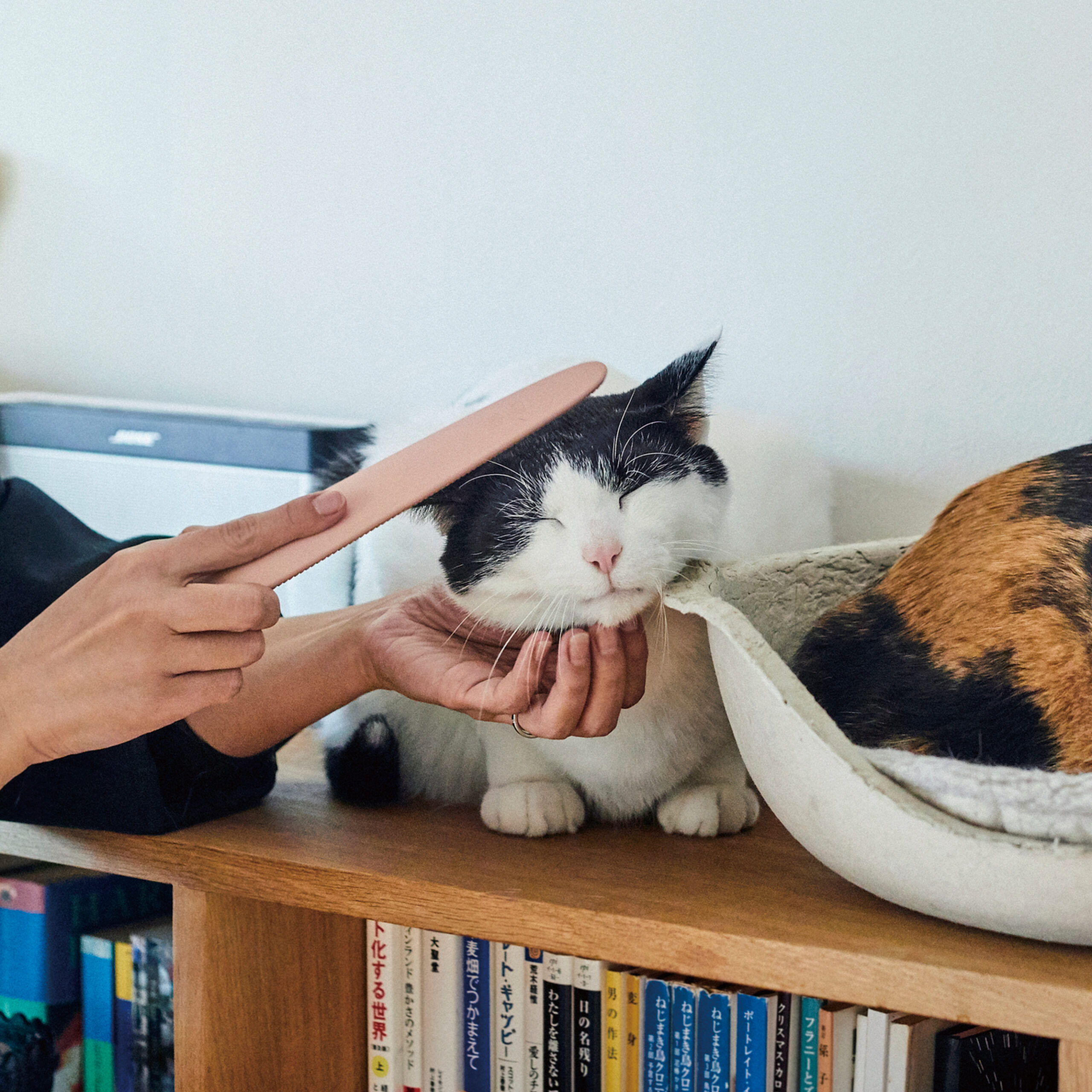 Otani Kisaku Shouten
Healing traditional crafts that are close to daily life In Takaoka City, Toyama Prefecture, we manufacture and sell various metal arts and crafts, including traditional crafts Takaoka copperware. A metal product made by pouring molten metal into a mold, cooling it to harden it, and then removing it from the mold is called casting. We have been making casting products such as zodiac figurines, various figurines, incense burners, and incense stands that are close to you and can watch over you for more than half a century.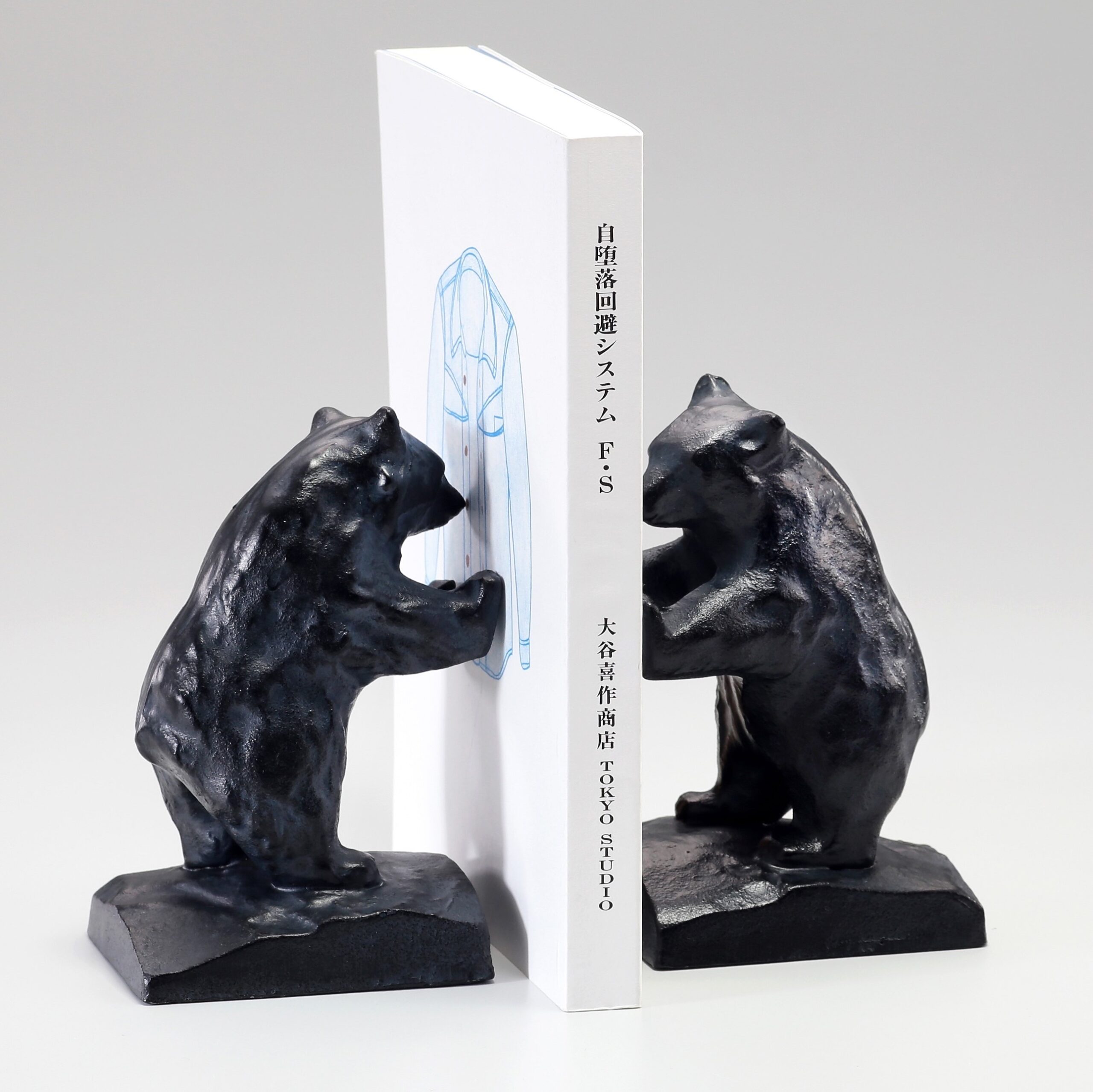 Kishimoto Kichiji Shouten
"Komodaru" has been made by hand since its establishment Kishimoto Kichiji Shouten was founded in Amagasaki City, Hyogo Prefecture in 1900, and continues to make ropes, which are members of Komodaru. Komodaru, which is made by wrapping Sugi barrels with swell, was born to protect the sake barrels on board the ship from the rough seas during the Edo period. Komodaru and Kagami-biraki are traditional Japanese cultures that we want people from all over the world to know, including Japanese people. We will continue to carefully make products one by one so that you can feel the joy culture of Japan more closely.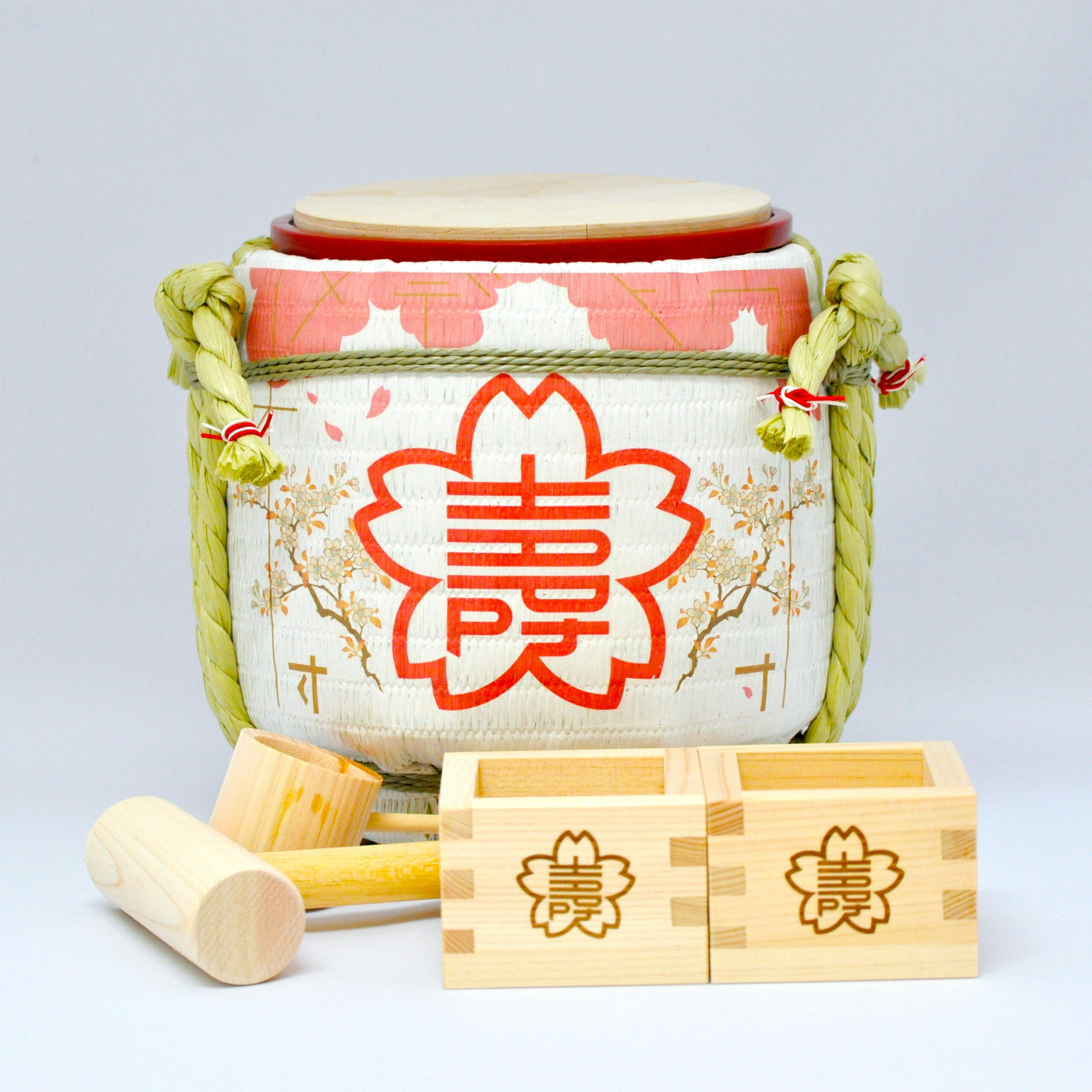 Yamachiku
For half a century since its predecessor was founded in 1963, Yamachiku has consistently worked to create products that make the most of the "bamboo" material. In Japan, where resources are scarce, bamboo, which grows quickly and has high circulation, is an important material from the perspective of effective use and recycling of resources. Bamboo chopsticks that you can see the difference once you use them. We will continue to stick to bamboo chopsticks in a straightforward manner.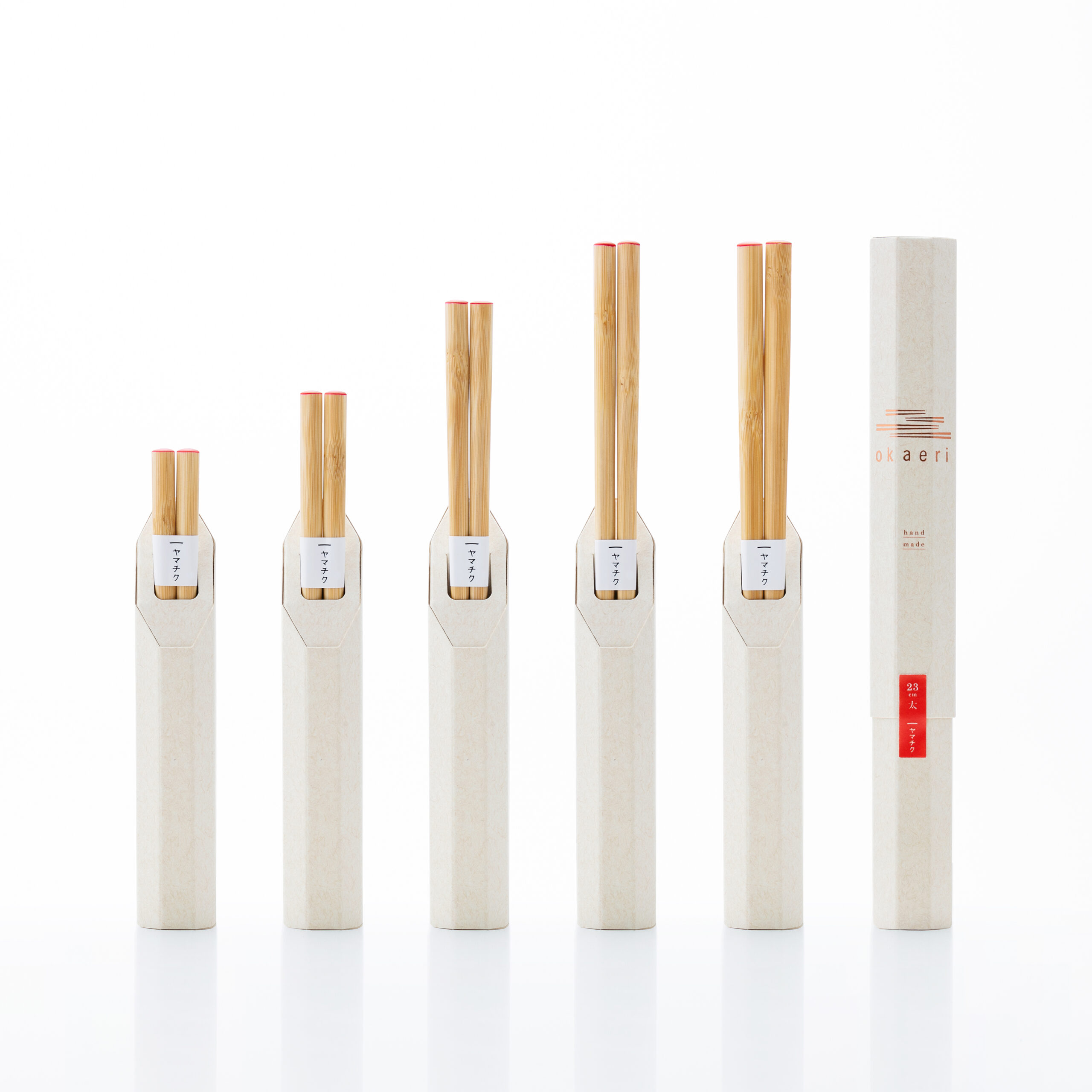 Hirota Glass
Renowned glass company, Hirota Glass Co. began in 1899 in the Sumida ward of outer Tokyo. Founder, Kinta Hirota, started his 100-year-old business manufacturing drinking glasses and later, with the rise in popularity of loose wrapped candy in the 1920s: candy jars.
While new designs are still being developed today, Hirota continues to mine its répertoire of beloved designs to produce glassware.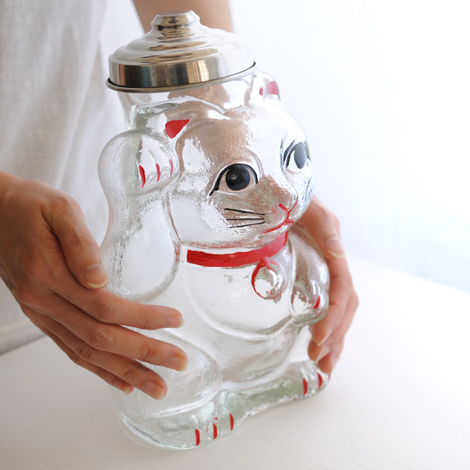 Happa Stand
Happa Stand blends the Japanese traditional concepts of tea and vessels with the chic and modern lifestyle.The name originates from the Japanese word "Happa" meaning leaves to cause nature and environmental awareness. Also, the word "Happa" simply has a happy vibe and could be written as "88" and could be pronounced Happa. The number 8 has been known for fortune and good luck both in the Eastern and Western cultures throughout the years.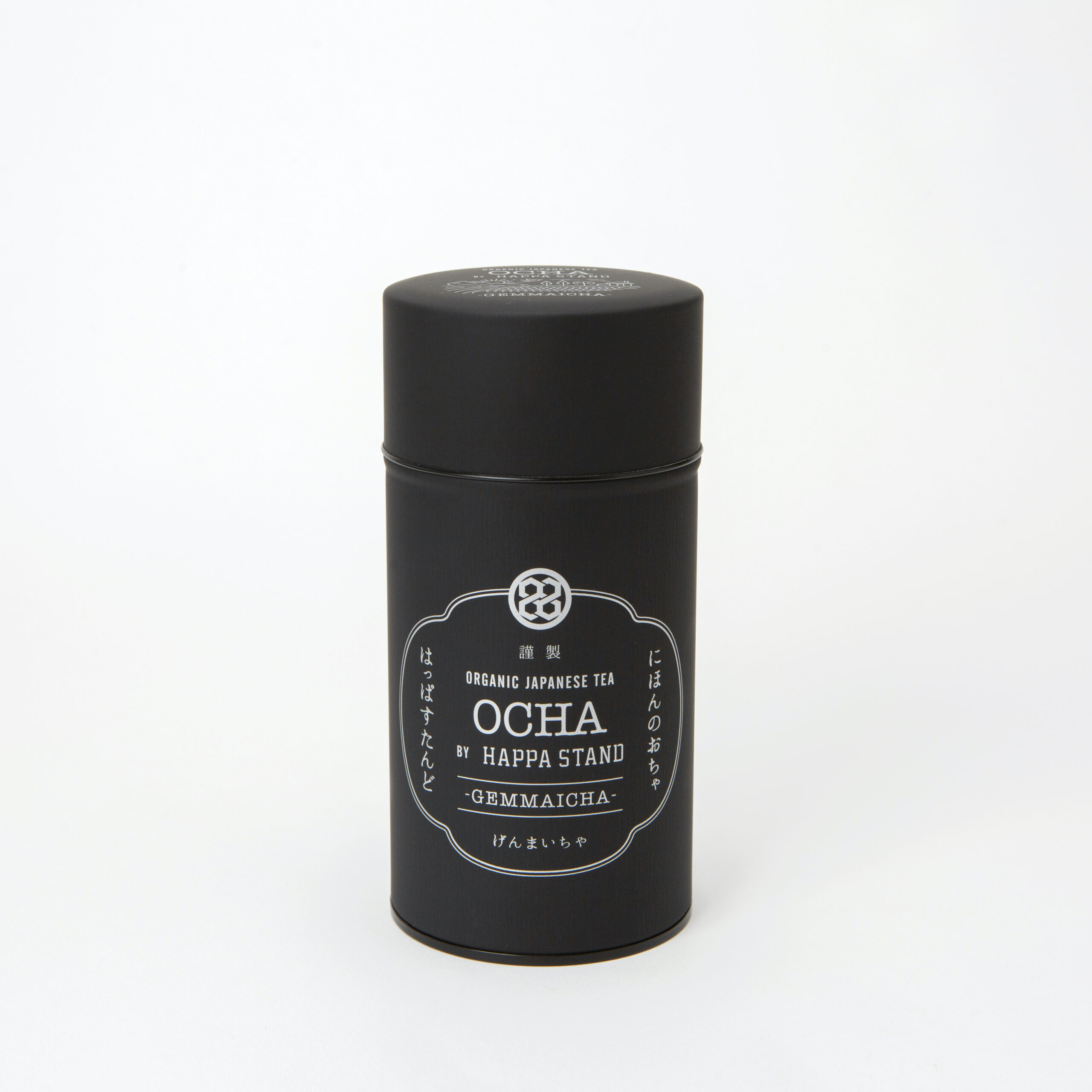 PICUS
Picus started in 2009, and attracts many long-time users regardless of trend. The "Pure Brass" series such as the card cases, and trays were launched in 2011.Now Picus makes original designs mainly focusing on desk top items made of pure brass, pure copper, and stainless steel for users to be able to feel and enjoy the texture and secular change.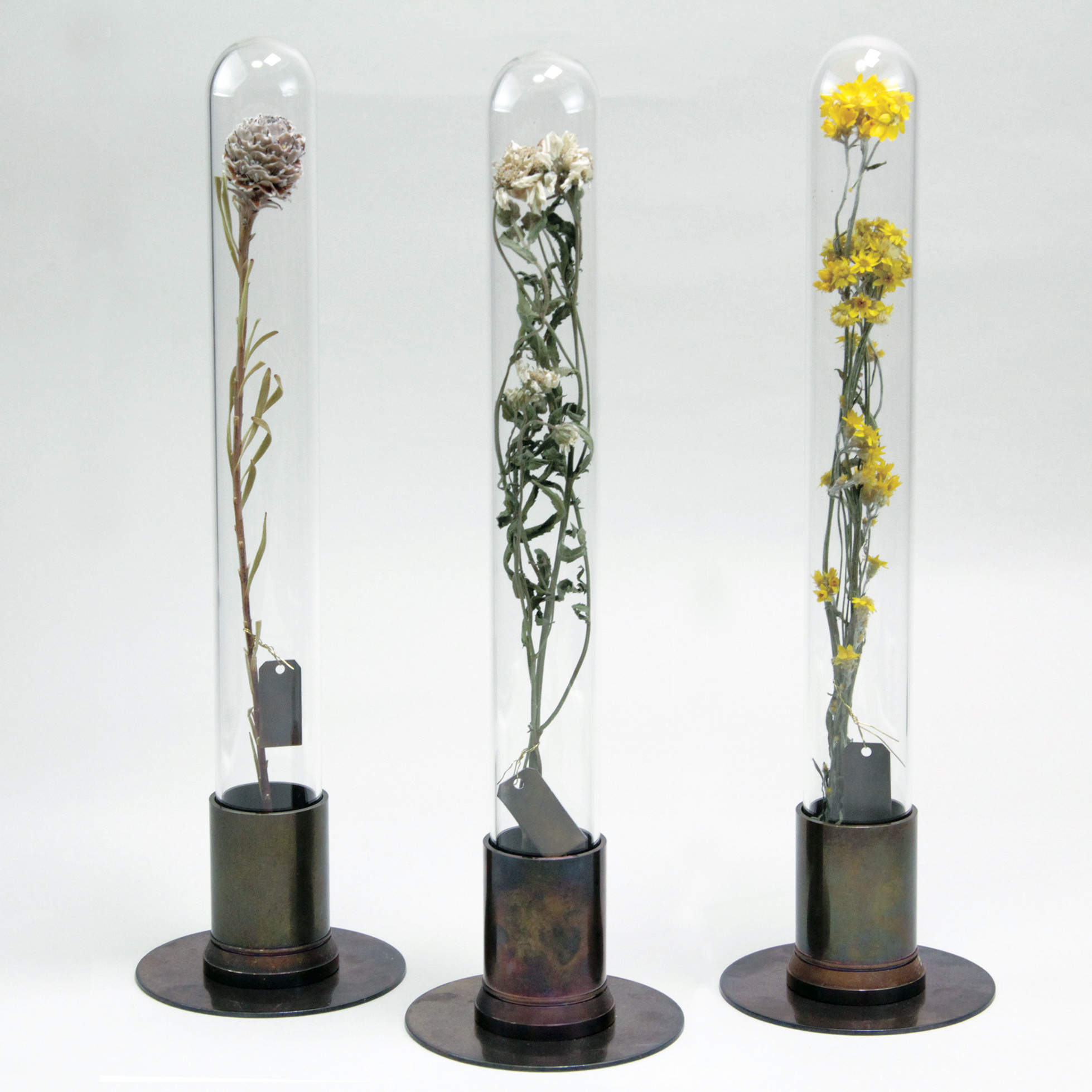 HACHI, ICHI, JIU
Founded 70 years ago in 1951 in an industrialized area in Osaka Prefecture, Fujita Kinzoku started out as a metalworking company specialized in aluminum hardware. Since then, the company has been dedicated to produce light, gentle and convenient metals to deliver a more convenient kitchenware of high quality to help people lead a more enriching life. Exhibited by Omotenashi Selection.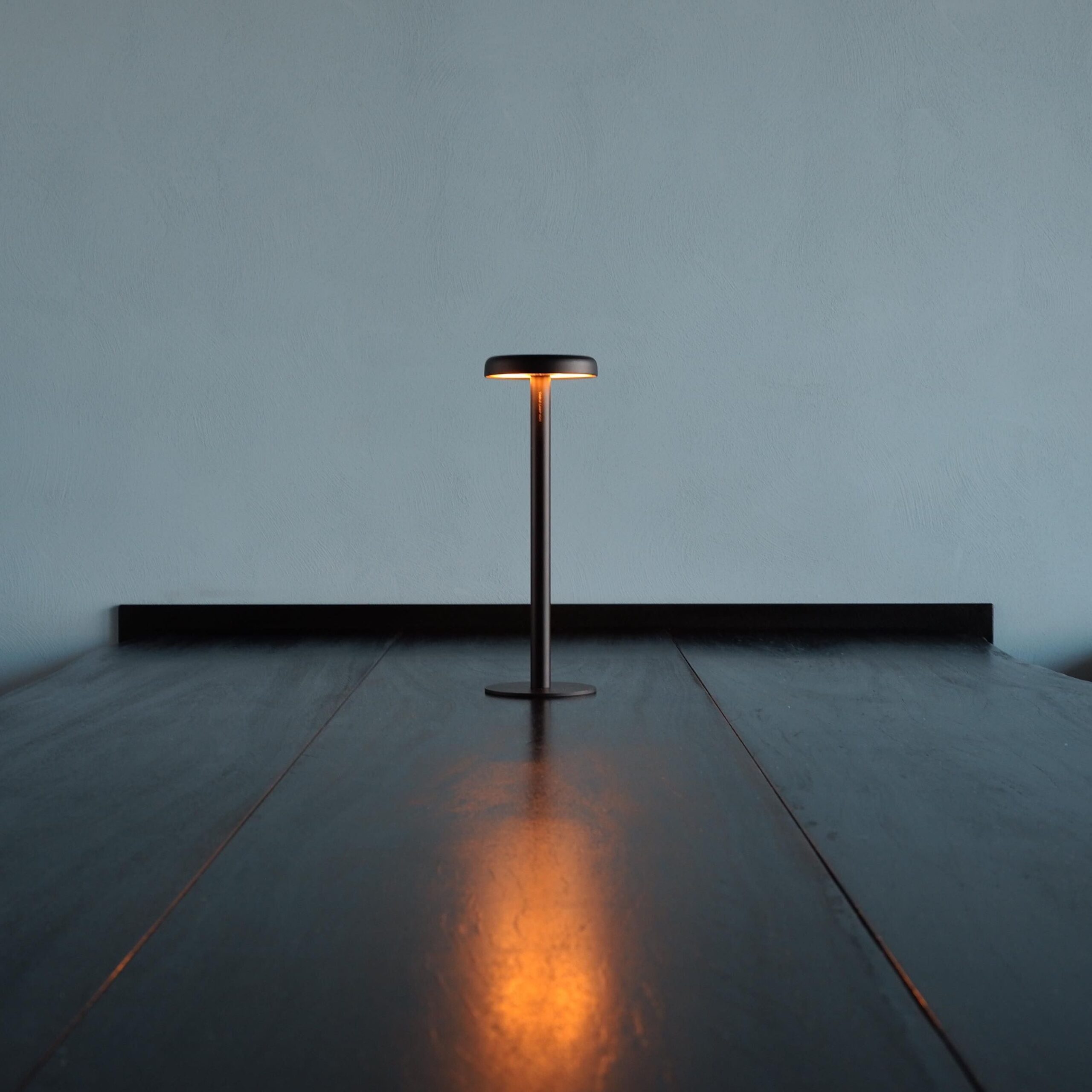 from Rush
Made by a tatami mat manufacturer that's been passed on through generations, the makers of From rush are interior designers as well. The material used for their products are 100% Japan grown rush. These products using traditional material fits perfectly with modern and global interior design.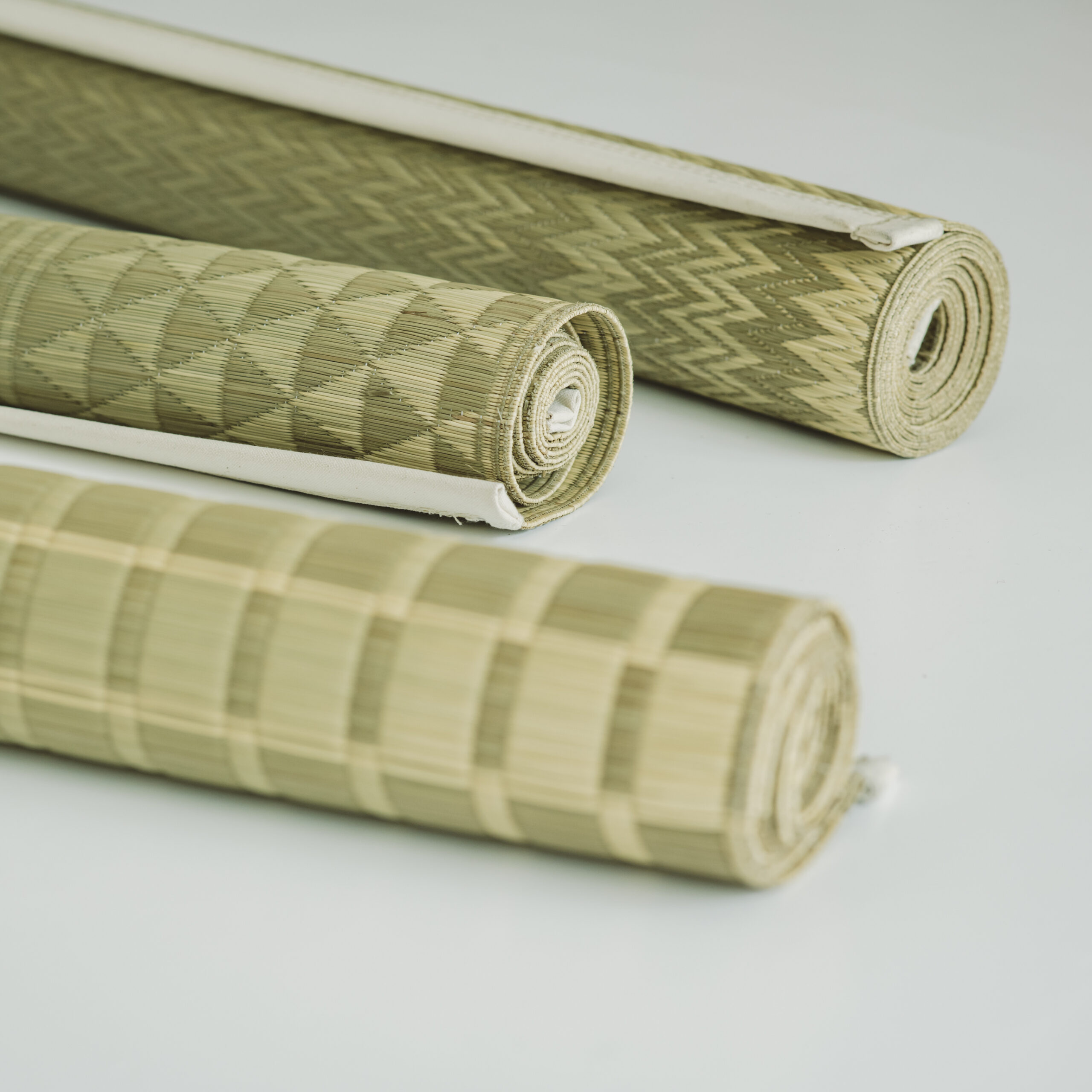 wemo
These amazingly handy note pads and arm bands that could be written and erased repeatedly, were originally developed to support people who are at the forefront of medical fields. Soon after their launch to the public, they became best sellers in Japan regardless of professions, age, or gender.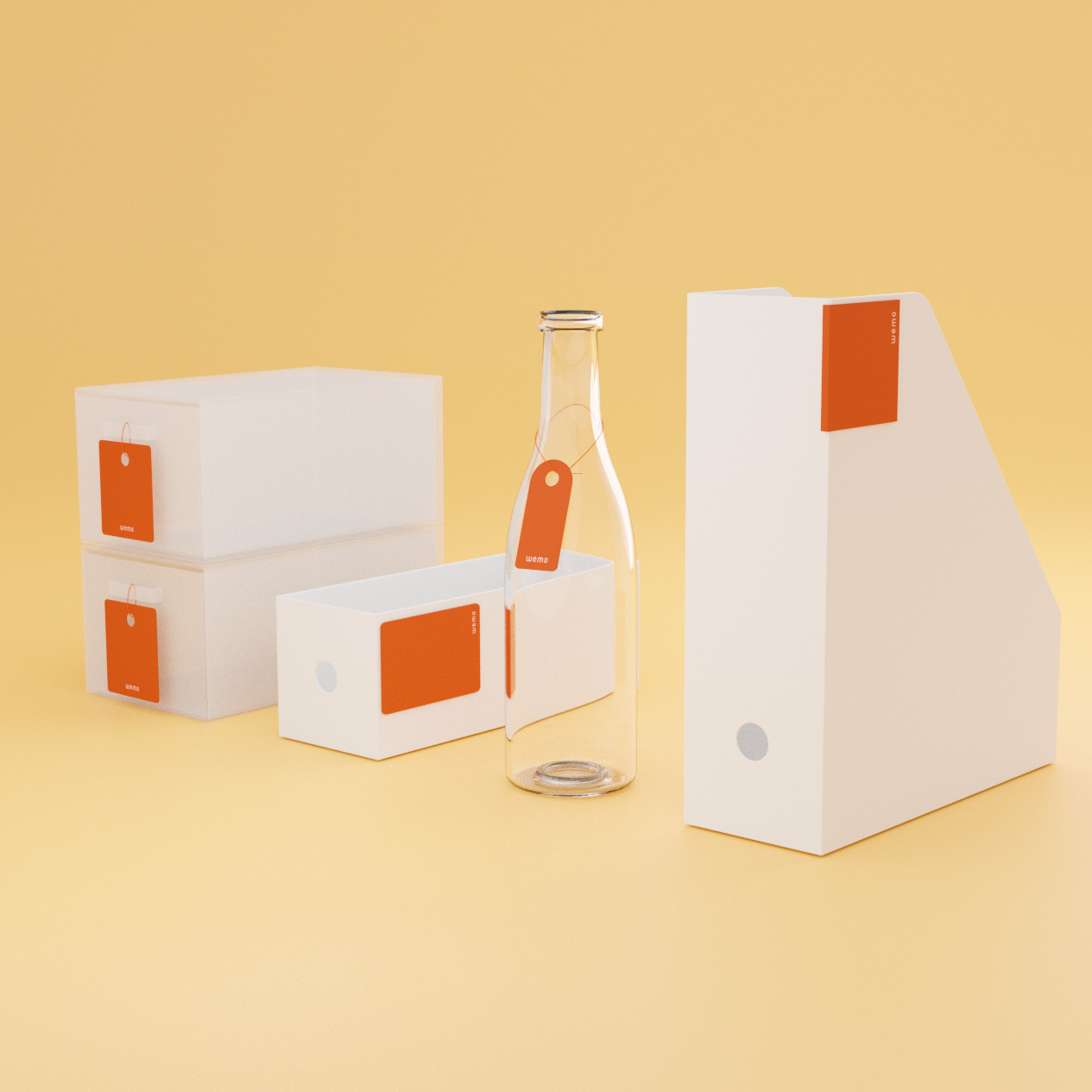 TRIAD Omoshiroi Block
Triad is a design office engaged in "planning x design x making" under the slogan "OMOSHIROI (amusing) in form." At first, Omoshiroi Block is a simple square memo pad. But as each sheet is used, an intricate paper art embedded inside is gradually revealed.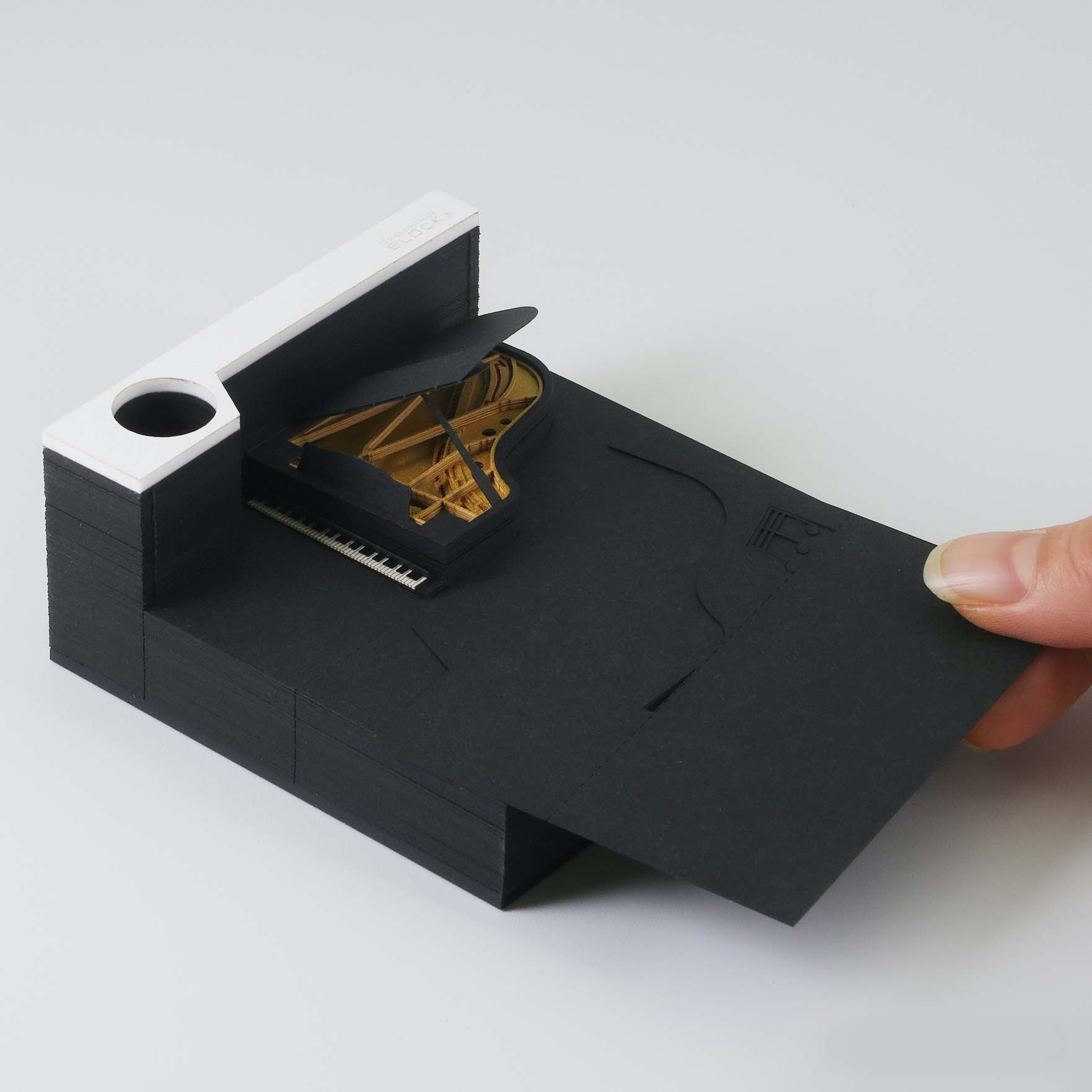 Trip Ware
The brand name "TRIP WARE" comes from the cycle of the clay, that travels between potters and consumers in a sustainable way. Manufacturing over 60% of pottery in Japan, the skilled craftsmen in Tajimi have found a method to reclaim old ceramics and brings another life to the used soil and clay.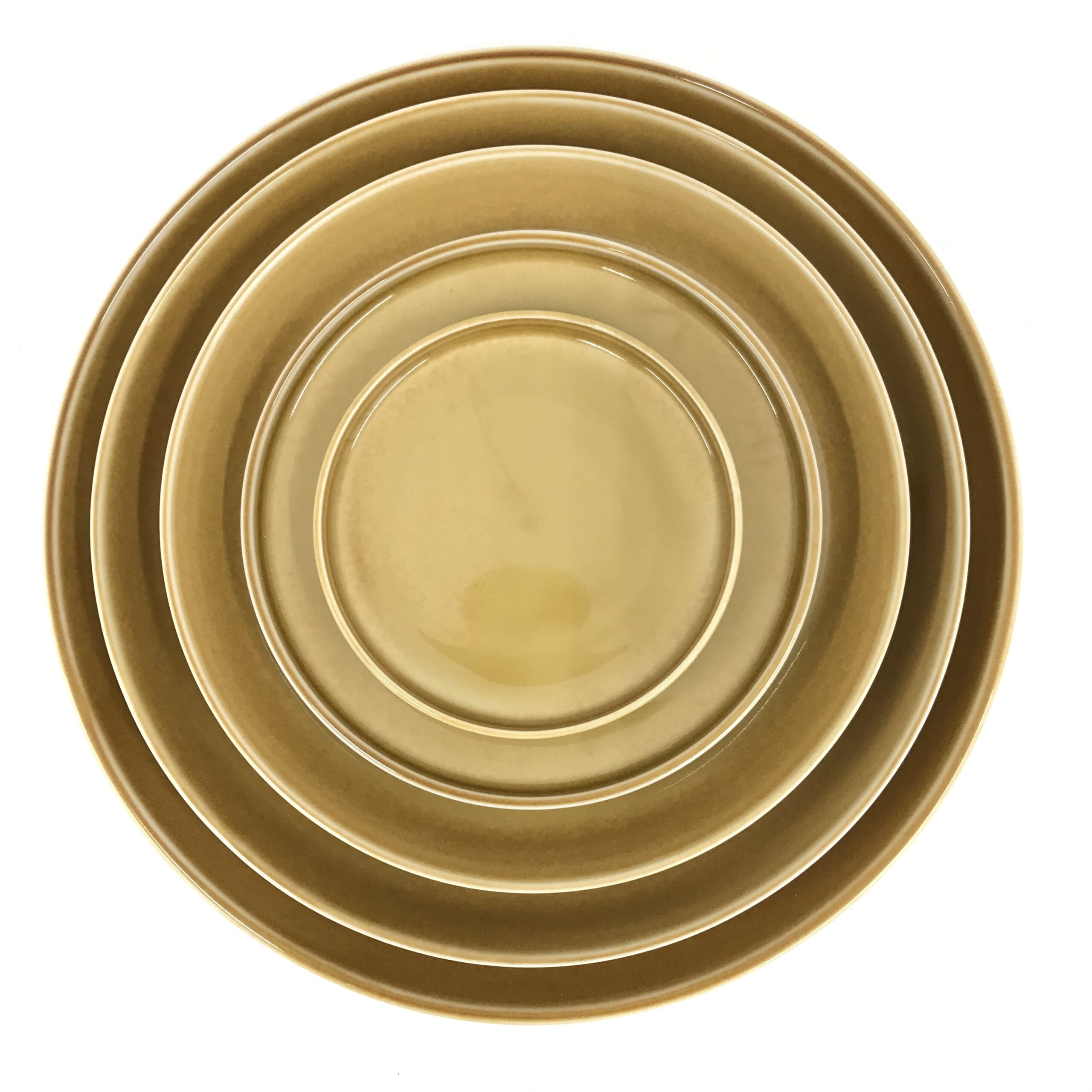 Spring Spring
The various meanings that the word Spring contains derives from these positive and energetic concepts, such as encouraging, stimulating, courageous, and so on.
While industrial springs normally would only be recognized as parts, Spring Spring is a project that is assembled by Enshu Spring, a manufacture with over 65 years of experience to shine the light towards these positive concepts by featuring springs as products.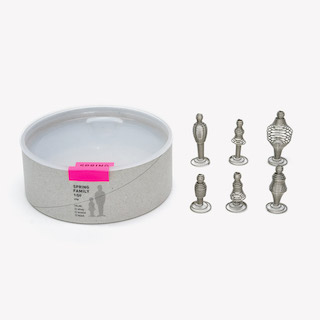 CORINO 2.9-1.0 
Developed by a designer engaged in leather items and interior products through cooperation with various artisans from respective regions in Japan, CORINO 2.9-1.0 TPH series is innovative yet universally designed so that it blends in well with any interior. Exhibited by Omotenashi Selection.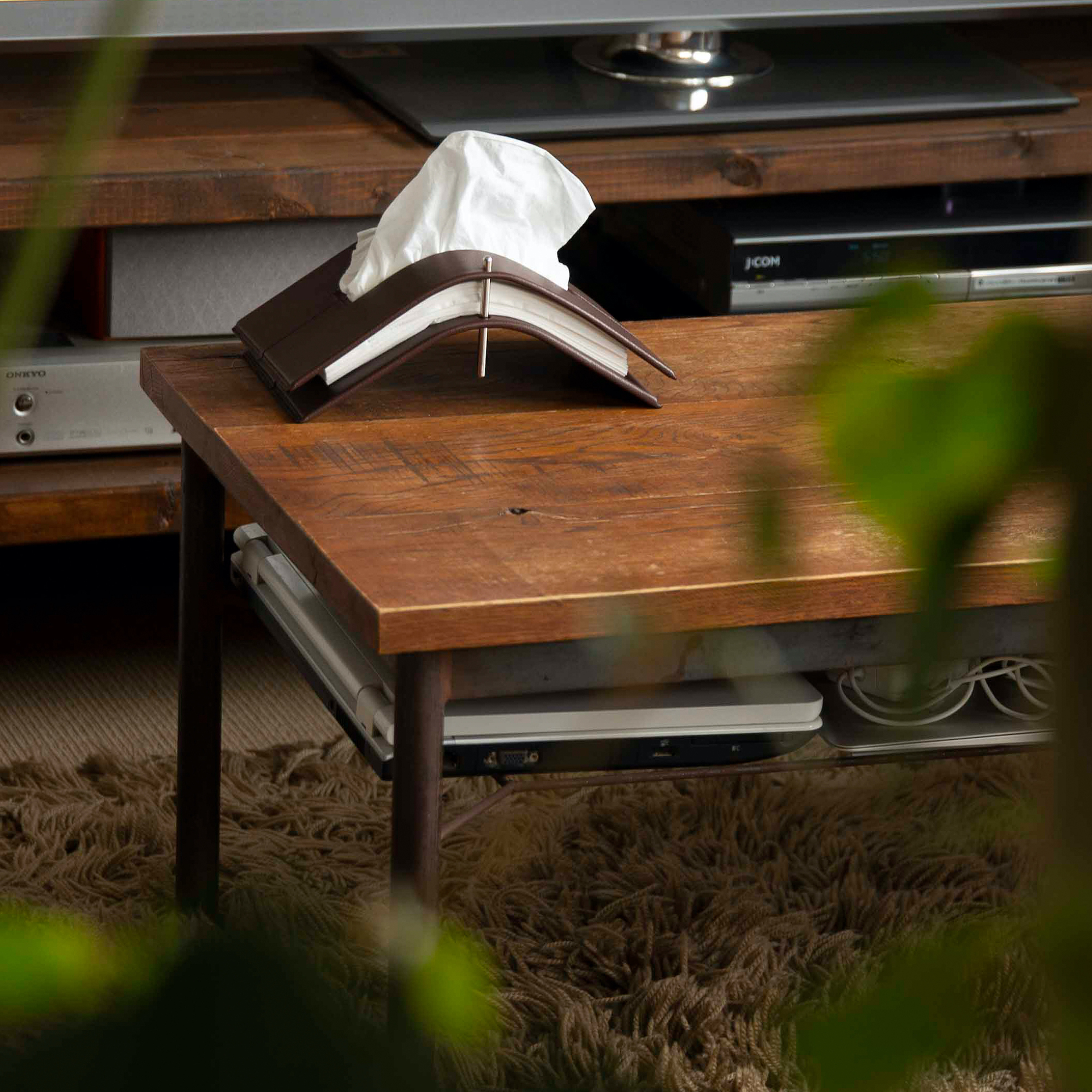 Craft Design Technology
Tokyo-based stationary brand Craft Design Technology was not named haphazardly. The company exists at the apex of its three named elements, with stationary products existing at their intersection, namely, perfect symbioses of craft, design and technology. CDT's pattern philosophy is similarly long-lived; drawing on Edo-era braid weaves for inspiration, which is then smartly applied to their line of exquisite masking tapes.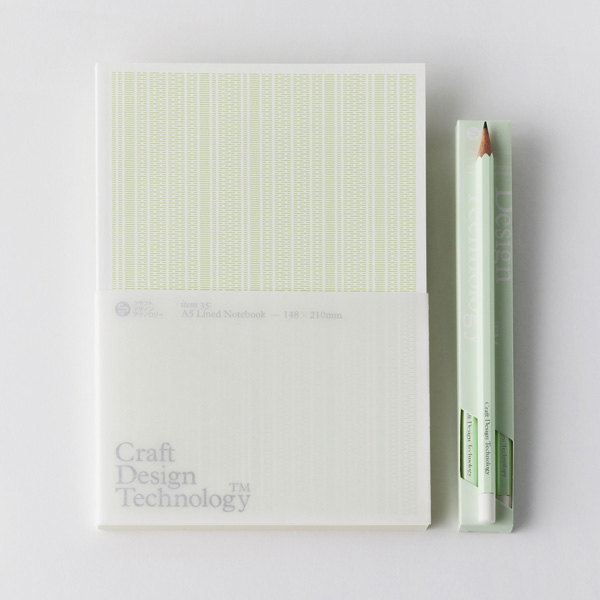 ORI-EN
ARTISAN, the manufacturer of "ORI-EN", is located in Tsubame City, Niigata Prefecture and strives to create innovative products by incorporating a new twist and extra effort into the traditional metal processing technology with a long history. Exhibited by Omotenashi Selection.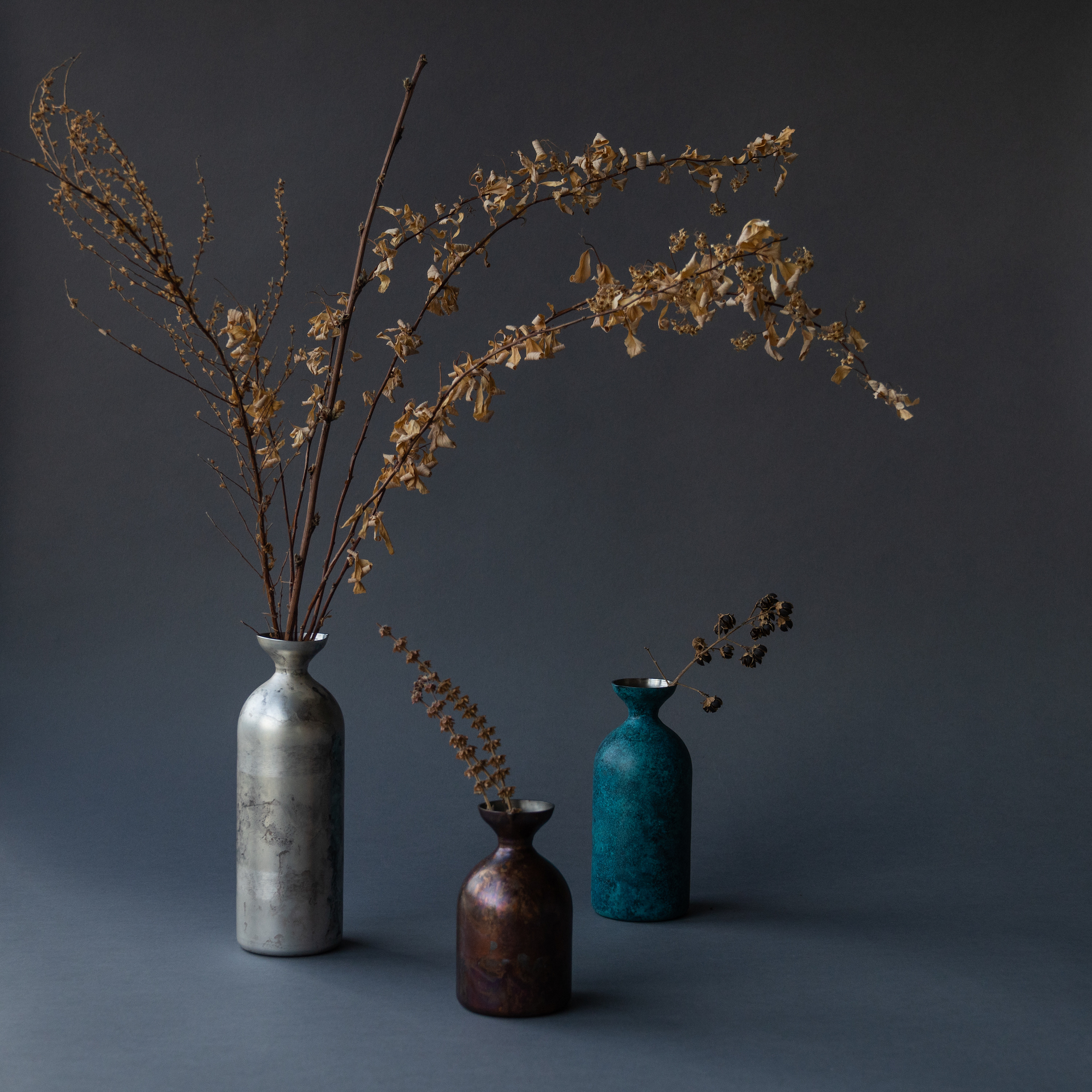 Tsuki Usagi
Tsukiusagi-jirushi is a brand developed by Fujii Co. Ltd who manufactures homeware and kitchenware. Fujii Co. Ltd has established the enamelware culture with the invention of the Tsukiusagi-jirushi brand, and since then has been widely used at places such as homes and businesses.The products are carefully hand processed by the experienced craftsmen at the well-known enamelware manufacturer Noda Horo.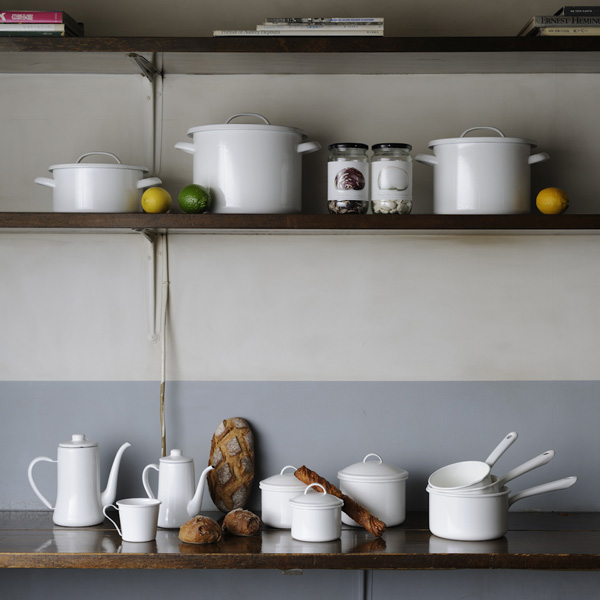 Mokuneji
A new concept was born by combining the possibilities of "craftsmanship" and "industrialism". Mokuneji products are made by adding the precise thread cutting techniques on to the craftsmanship of woodworking potter's wheel. Practicality and the warmth of wood bring synergy to the two separate concepts, which leads to attractive products for the daily life.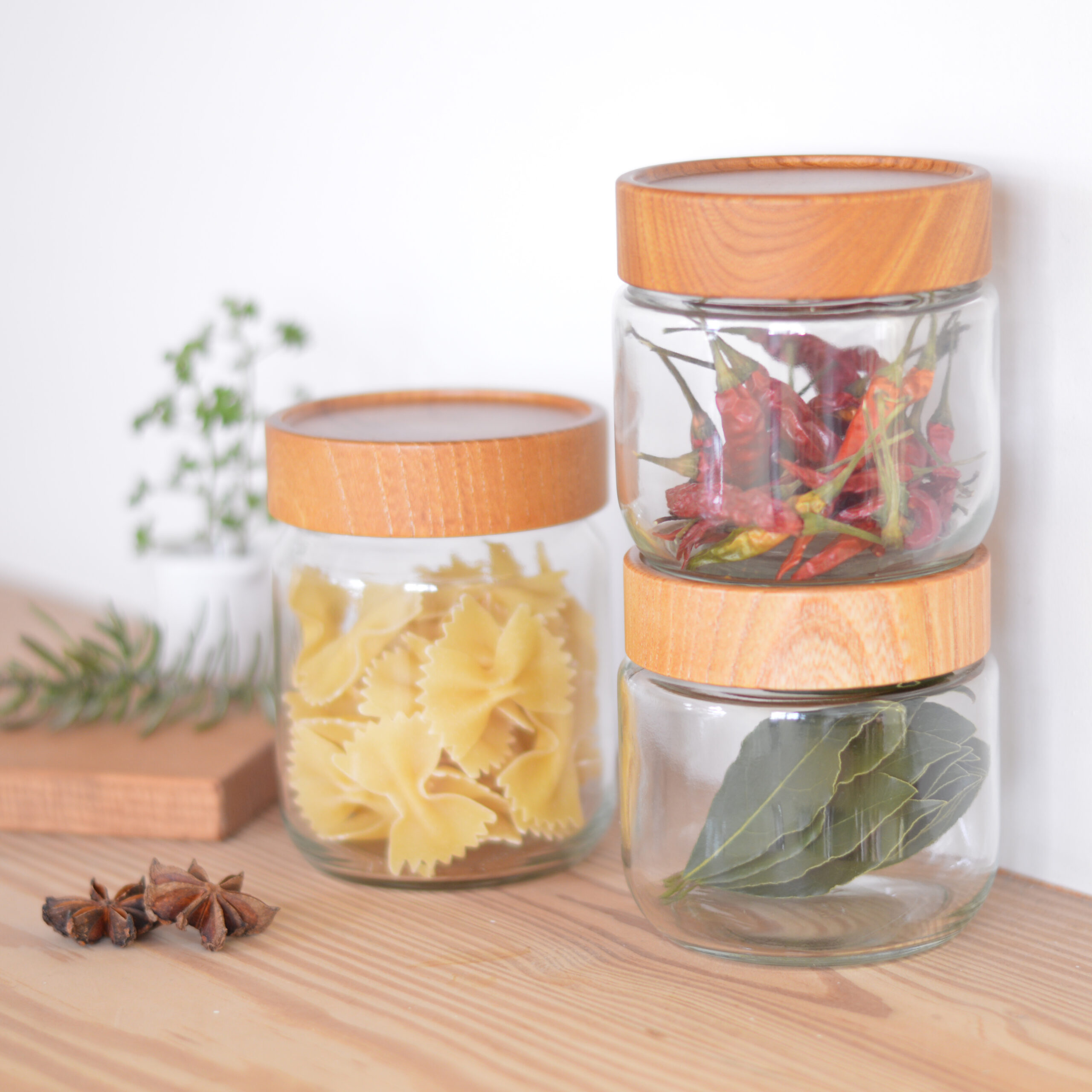 Souta Kiln
Based in Arita, Saga prefecture in Japan, Souta Kiln is a Father-and-Daughter porcelain manufacturer who has achieved traditional methods to blend in with our modern lifestyles by creating their unique designs.
All of the patterns, usually in deep indigo are hand-drawn, and the surface and texture of each piece are all one of a kind, which gives you the warmth of handmade tableware.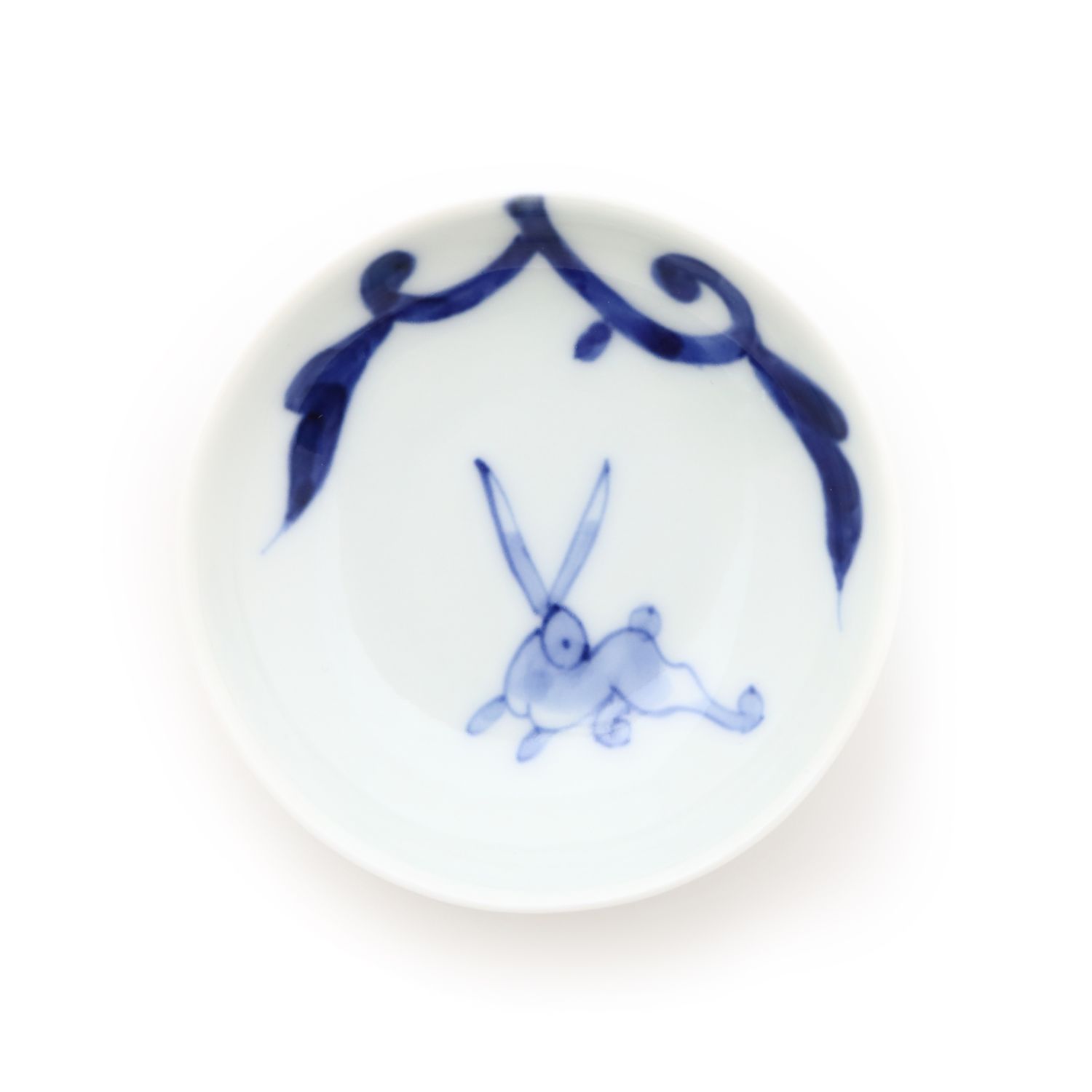 ON the UMAMI
Founded over 68 years ago, Futaba Co., Ltd. is a "dashi" broths manufacturer dedicated to its umami flavors. All products are made of carefully-selected ingredients from all over Japan without using any chemical seasonings or preservatives. Exhibited by Omotenashi Selection.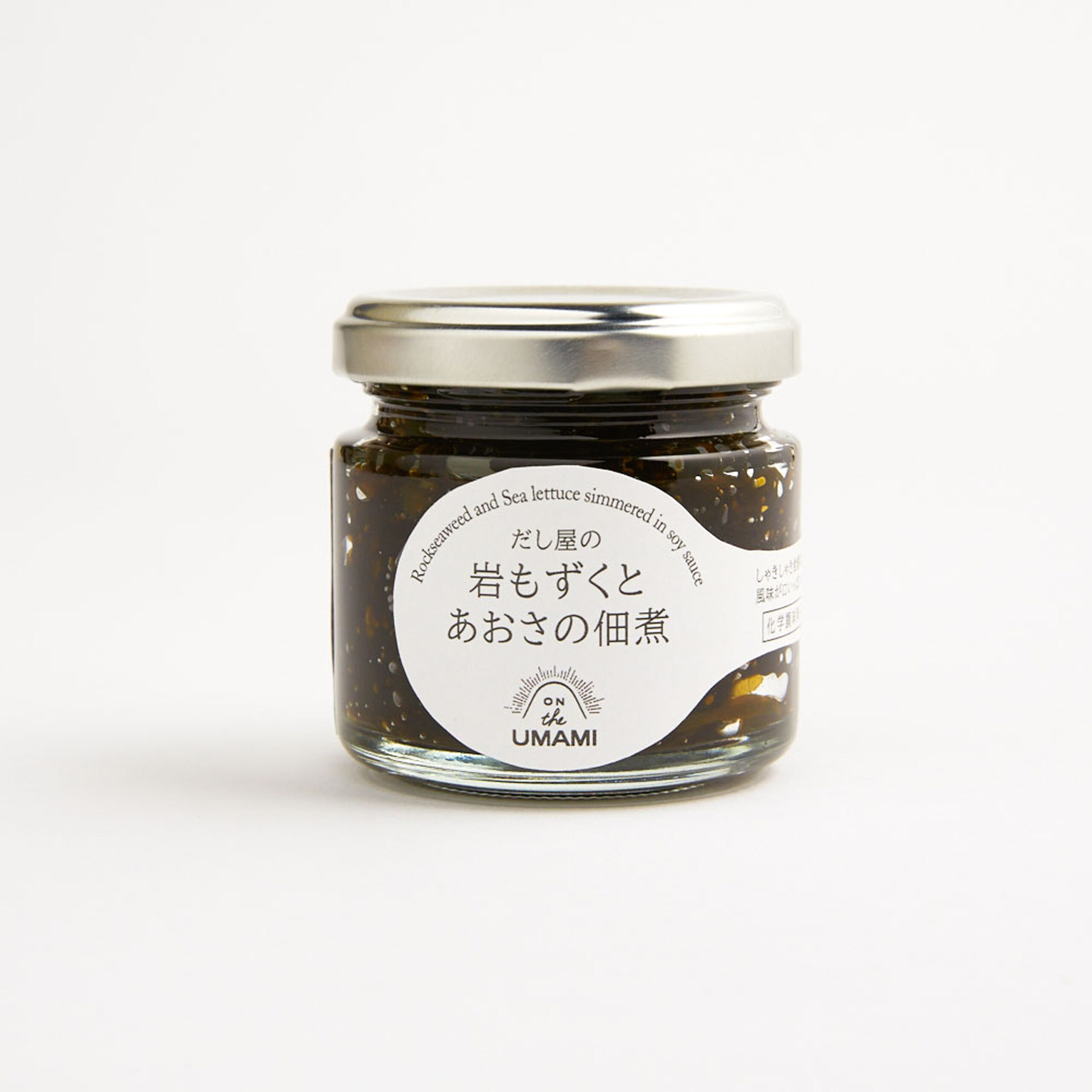 Murakami Pile
Murakami Pile Co., Ltd. was founded over 50 years ago in Imabari town in Ehime Prefecture, Japan. The Imabari area towel producers uses underground water from the Soja River, which has its source on Mount Takanawa, to achieve soft fiber textures and vivid color expression. They have utilized these advantages and further refined their dyeing techniques to transform Imabari into the largest towel production region in all of Japan.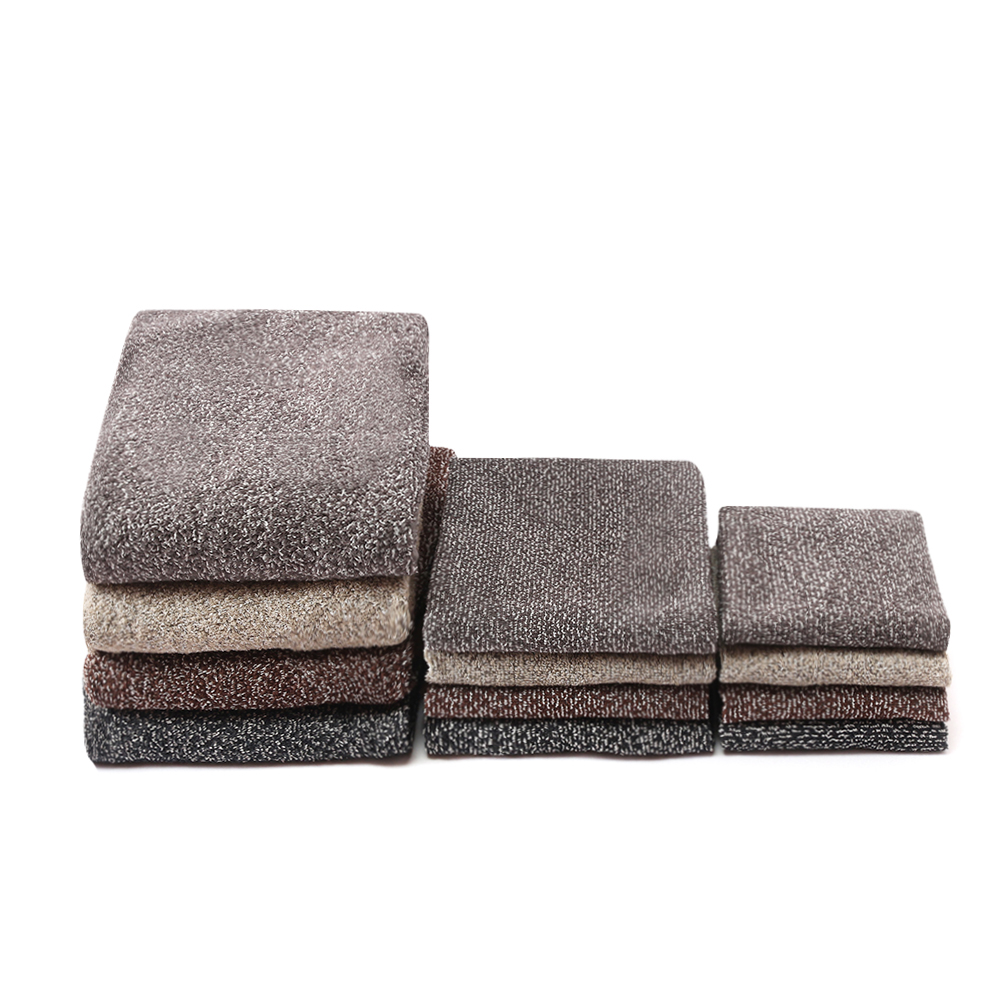 Gel Cool Bento Box
You will never forget to pack an ice pack with your bento box! The ice pack is built into the lid, so you just put the lid in freezer the night before and pack your lunch the next morning. The bento box will be kept cool for about 4 hours. You don't need to worry about food going bad anymore.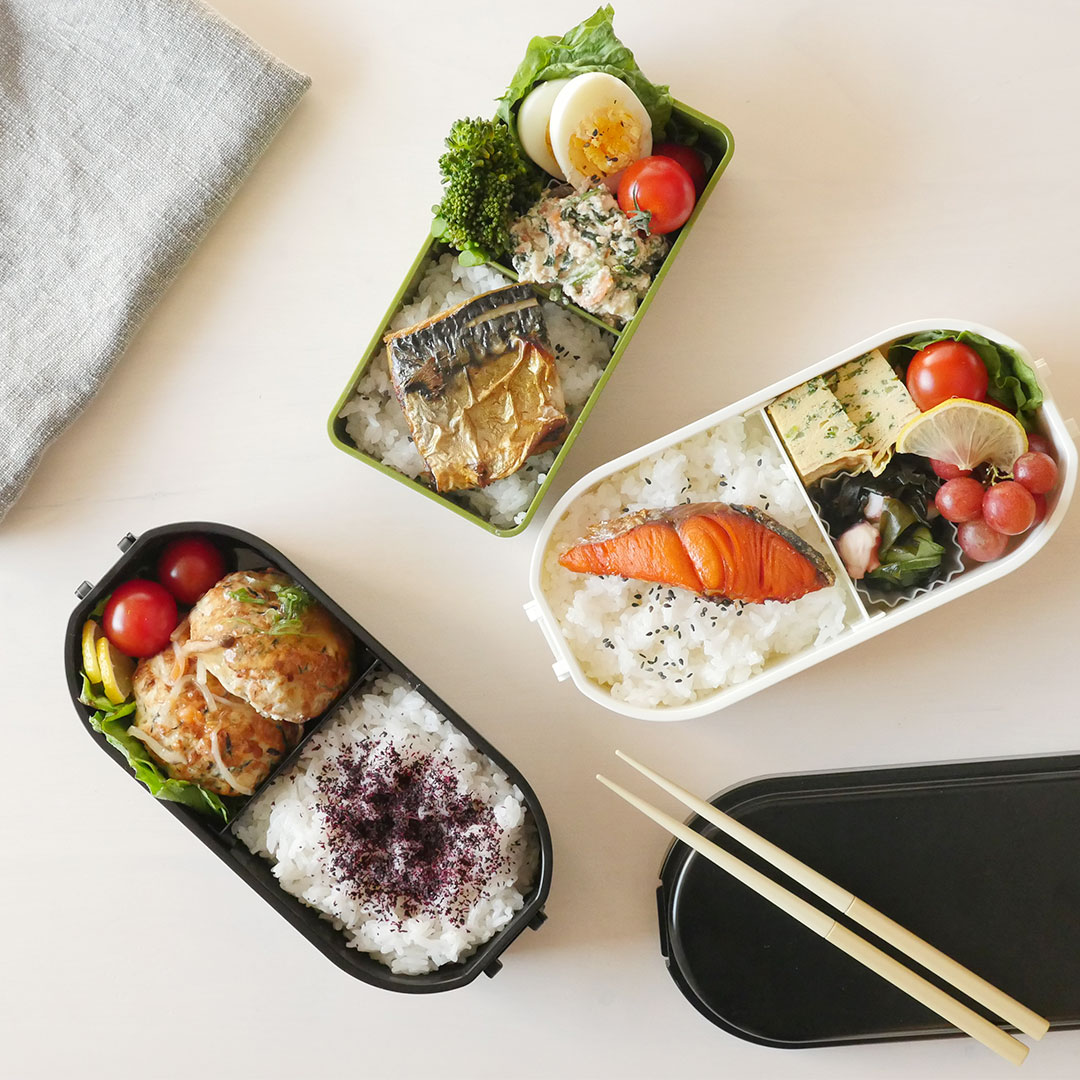 ORIGAMI
ORIGAMI products are designed and developed with baristas who continues to seek the best tools to pour out the best coffee. Made in Mino, Japan, and area known for over 400 years of pottery, these drippers have high thermal conductivity and is the most suitable material for steaming. The "conical structure" enables it to increase the time for ground coffee to be soaked into hot water which maximizes the absorption.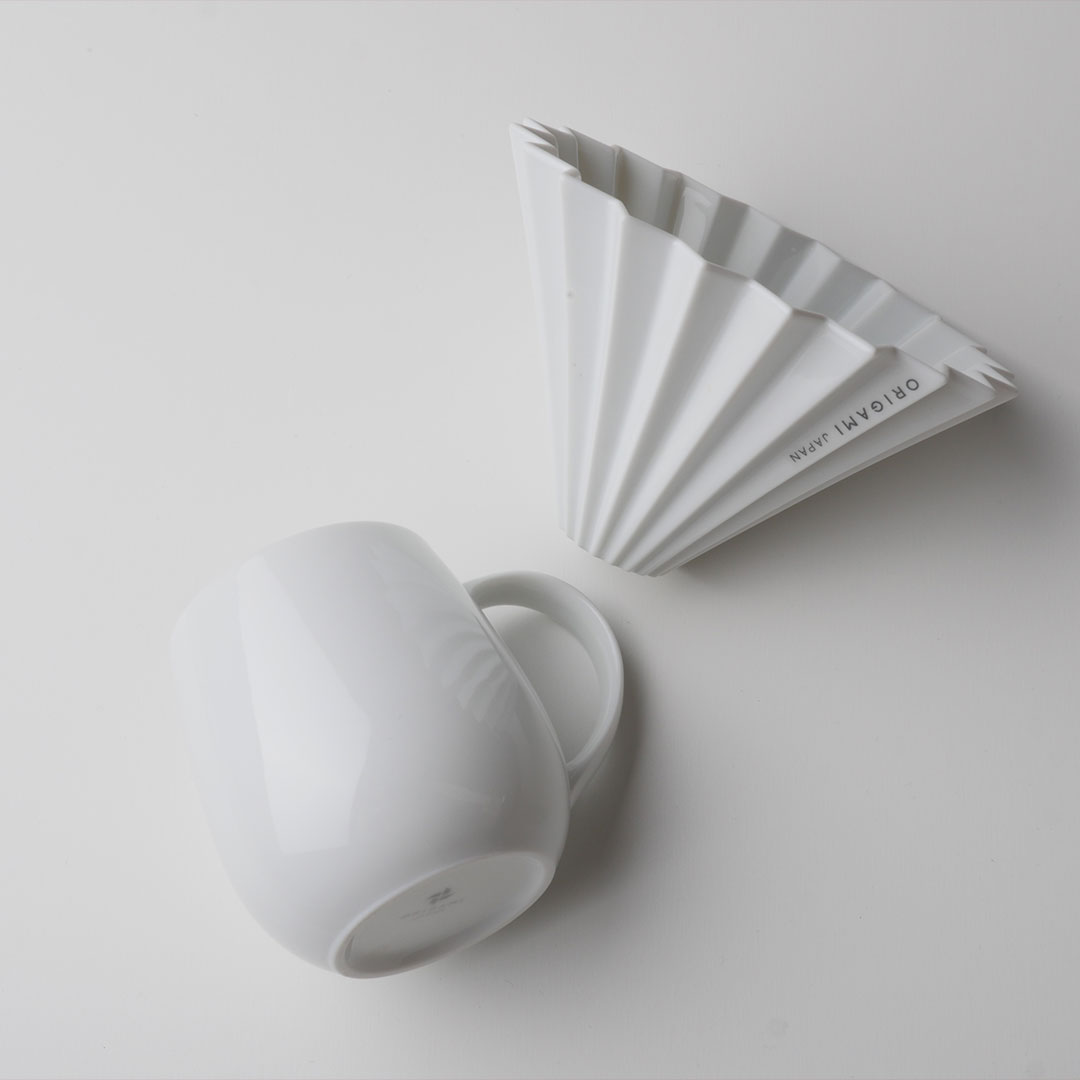 CARBON-izm
CARBON-izm is a carbon products brand that manufactures and produces private labels as well as original items. The carbon used by CARBON-izm is tough lightweight versatile and resistant to heat and chemicals.Experience the unique luster and texture of pure (real) carbon, all made in the heart of downtown Tokyo.
TSUNO TSUNO Family
Borndea's educational toy series was originally developed by engineers and has been refined/improved by infant-toddler educators who actually work in the field of education.
The products are manufactured entirely in Japan using safe elastomer resin that complies with the Food Sanitation Law for the material. Exhibited by Omotenashi Selection.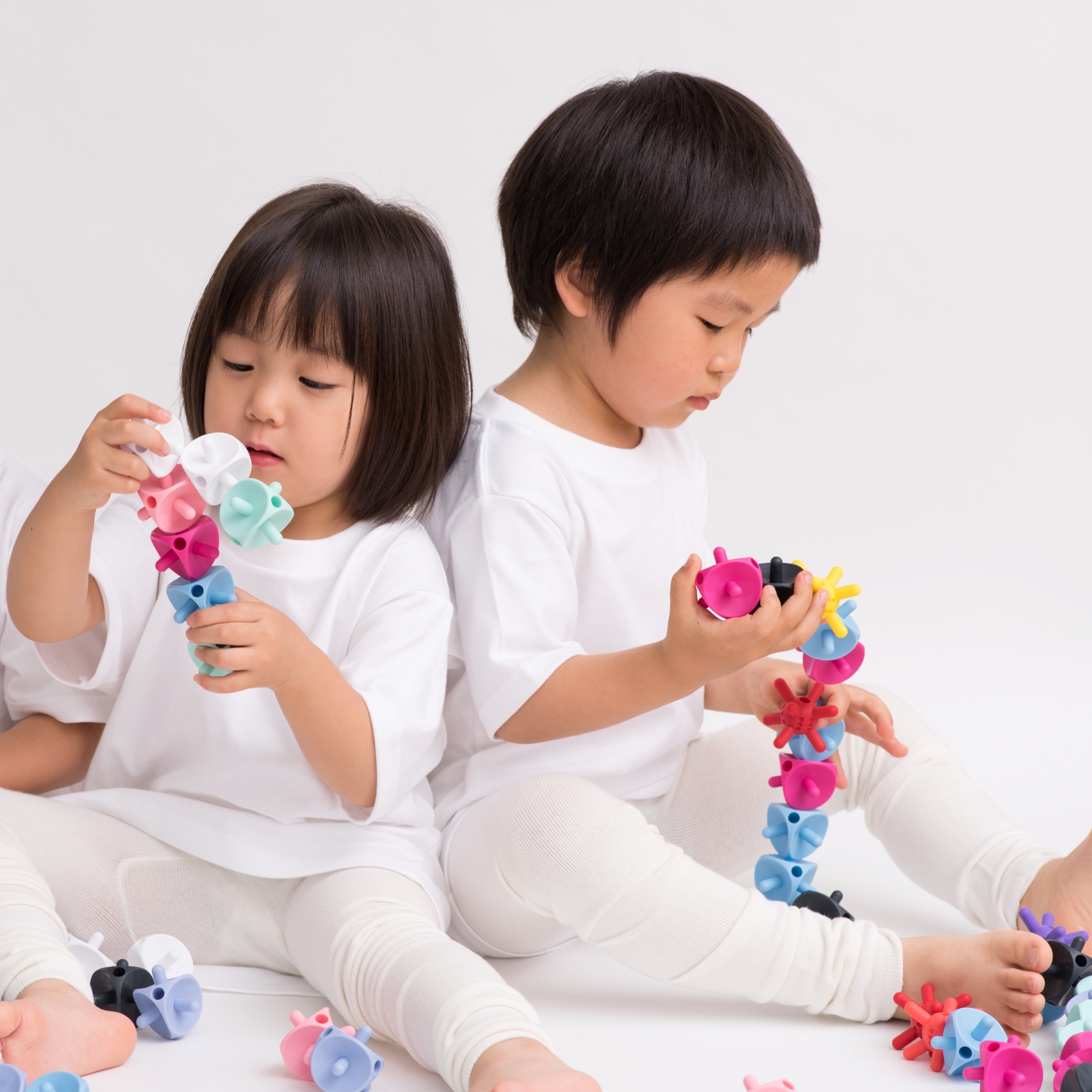 Sakura Waqs
A small leather goods company based in the industrial outskirts of Tokyo, run by a third-generation female CEO. Started by her grandfather, a skilled leather craftsman who originally began crafting leather bags and belts for Japanese department stores, Sakura has evolved into its own brand of fine leather goods designed in house under the direction of the family matriarch.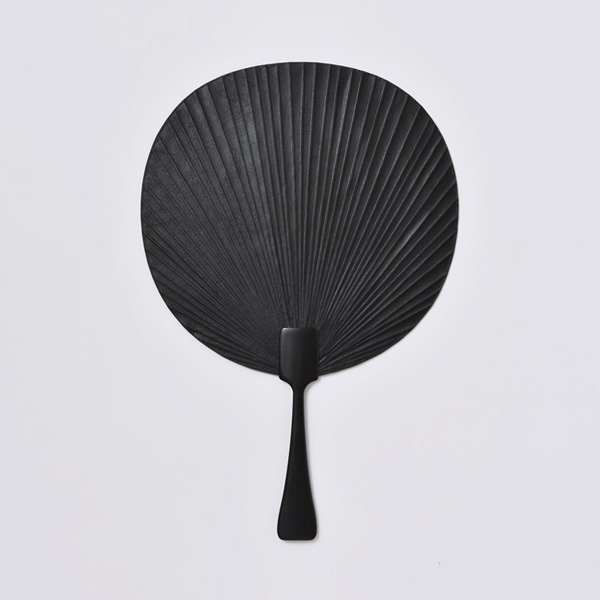 line-R
"A cord that decorates oneself." Marushin Co., Ltd. has long been engaged in planning and sales of textile materials for clothing such as cords, ribbons and laces. Line-R brand was born out of the idea of making people's lives more fun and enriched by offering cords that can be used conveniently to not only decorate clothing but also yourself. Exhibited by Omotenashi Selection.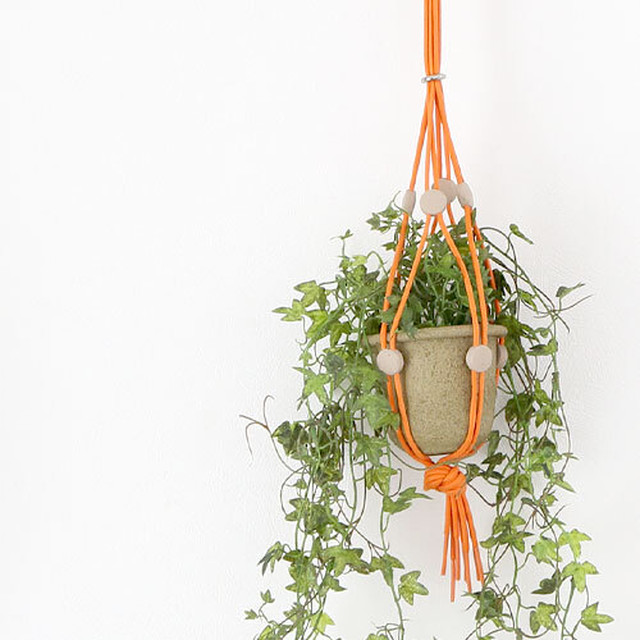 Archived
Choses carefully from archives of a historical kimono pattern printer in Shiga, Japan, Archived is a "Tenugui" brand that focuses on the beautiful printing techniques and unique patterns. All prints are processed by hand by experienced craftsmen of Futaba Kogei.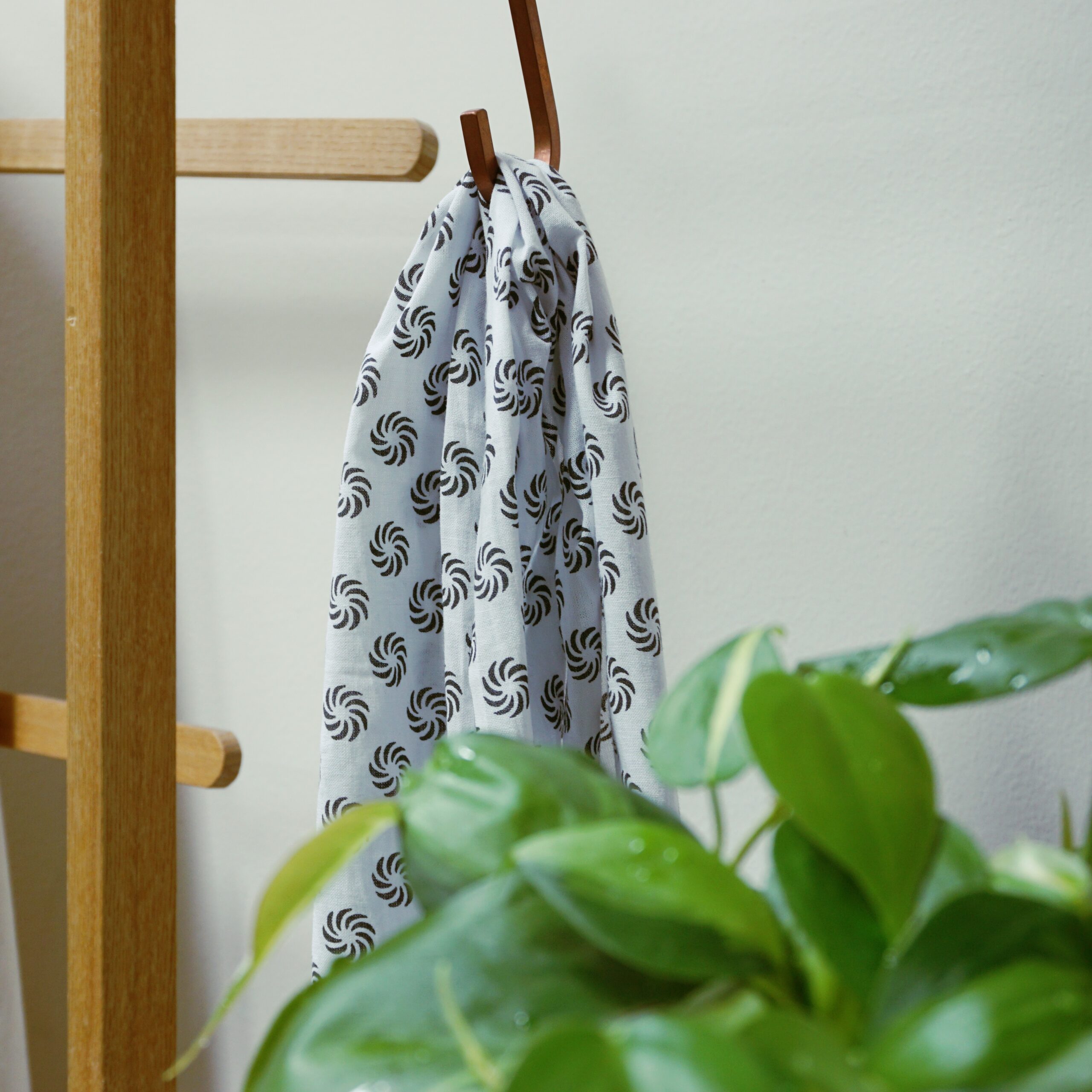 ICHIREI
Measuring instruments brand derived by professional grade manufacturer called Marui Techno. Not only the accuracy, but the user-friendly functions added to the standard designs makes them extremely practical and easy to use. The aging of the raw brass material adds taste to the products.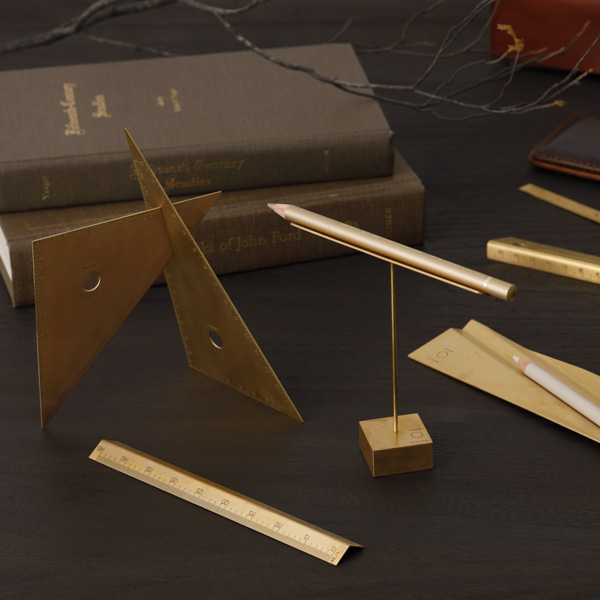 Past Exhibitor: Hasami Porcelain
Hasami Porcelain TM is the result of the innovative efforts of S A I K A I and artist Taku Shinomoto. Introduced in 2012, each piece is characterized by aesthetically clean and modern lines while deeply rooted in traditional Japanese pottery design. Its primary appeal is not only in its form, but also its functional design for its ease of nesting for serving foods and its storage efficiency in areas with limited space. Distributed by SAIKAI.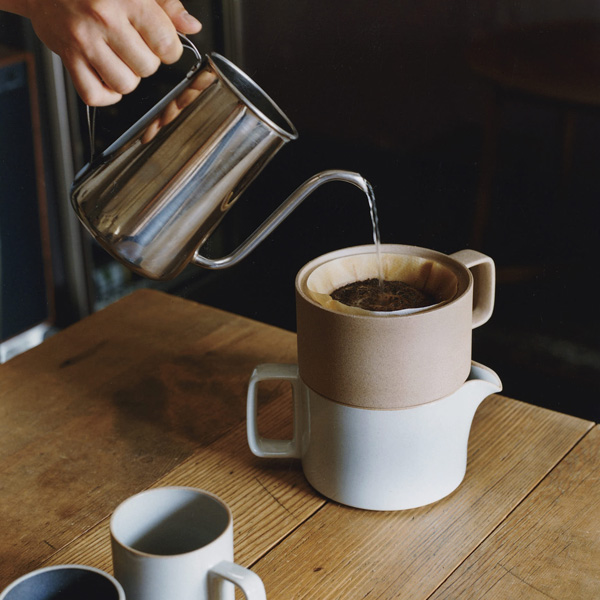 Past Exhibitor: S/N
The S/N series is designed by Taku Shinomoto and hand-made by the master craftsmen from Nousaku Corporation located in the historical city of Takaoka Japan. This area is well renowned for its superb brass and metal products as well as its craftsmanship dating back to the early 1600's AD. Takaoka still remains the hub of many highly skilled artisans and designers which continue to develop a wide range of metal products in the traditional Tokugawa-era metalsmith style. Distributed by SAIKAI.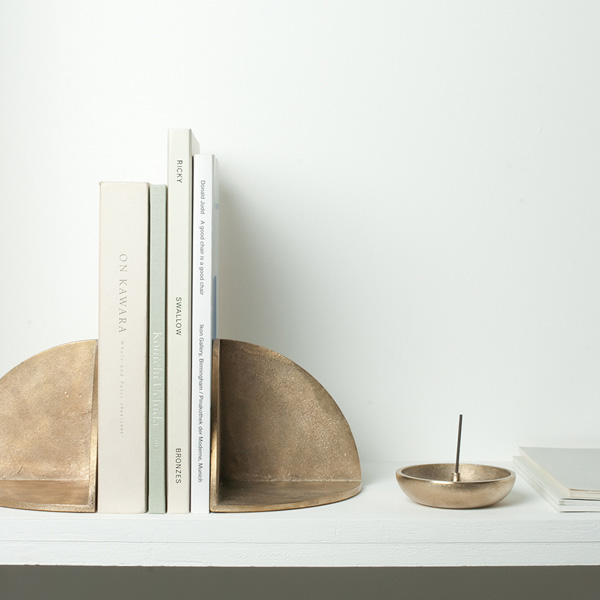 Past Exhibitor: Motoshige
Motoshige is a well-known Japanese mortar and grinder factory, and these mortars and pistols were made with collaborating with MUJUN, a team of young designers who are passionate about bringing Japanese craftsmanship to a contemporary audience around the world. MUJUN believes that Japanese traditional handcrafts are still relevant in our daily lives, and could be inspired by them to create new things. Distributed by SAIKAI.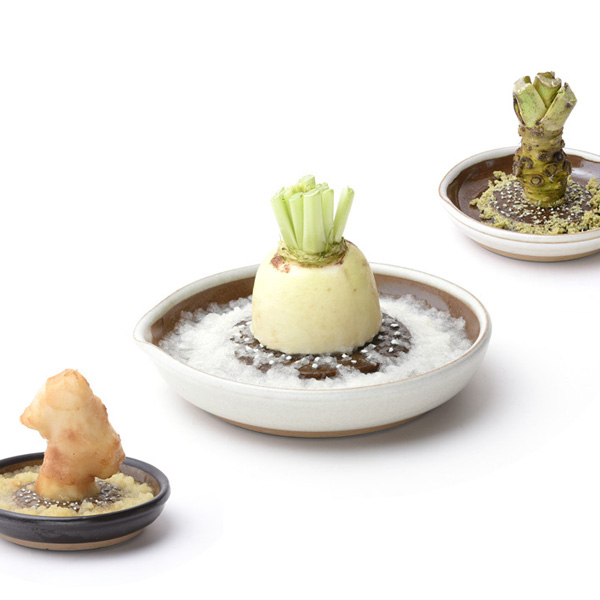 Past Exhibitor: Toyo Glass
Toyo Glass was founded in 1878 during the Meiji era and officially merged with Sasaki Glass 1957. Toyo Sasaki Glass (TSG) is a company comprised of master craftsmen who specialize in the art of glass-making. Each artisan requires at least 15 years of glassmaking experience to be accepted by the Certified Traditional Japanese Craft-Masters, a prefectural association that credits prestigious artisans for their utmost ability and expertise on Japanese traditional crafts. Distributed by SAIKAI.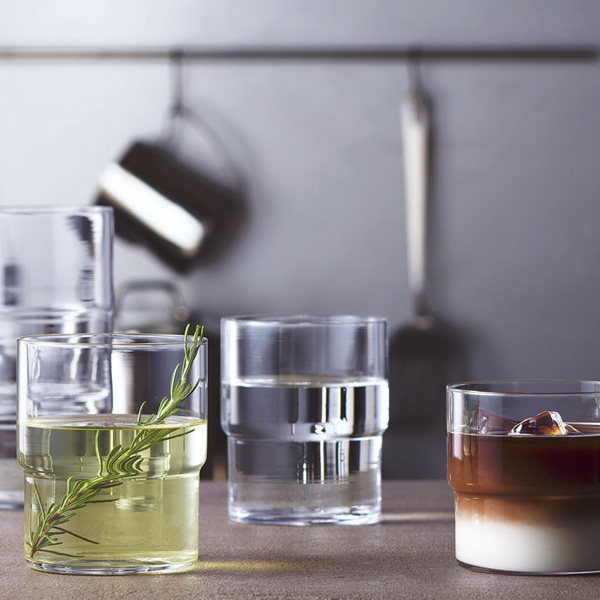 Past Exhibitor: Toyama Hamono
Toyama Hamono was established during the Edo period in 1861 in the town of Sanjyo, in Niigata prefecture of Japan. Blacksmiths in Sanjyo were well known for forging and crafting Japanese swords, or Katana, and using the unique Tatara method of producing iron products which dates back over 1000 years. Toyama Hamono craftsmen have been using similar techniques passed down from generation to generation to crafting their shears for almost 160 years. Distributed by SAIKAI.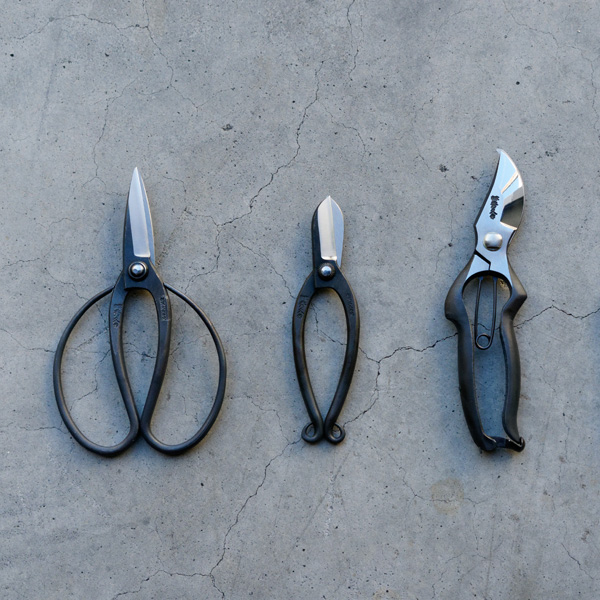 Past Exhibitor: BUNBUKU
Founded by Shiro Takeuchi in 1918 as a zinc ironware manufacture. The company started by making coal buckets, dust pans and watering cans. Today, with their long history of craftsmanship and experience in galvanized and sheet metal, now produce a line of household products such as round and rectangular wastebaskets in colorful sizes. Many of their products can be found used in hotels and offices throughout Japan. Distributed by SAIKAI.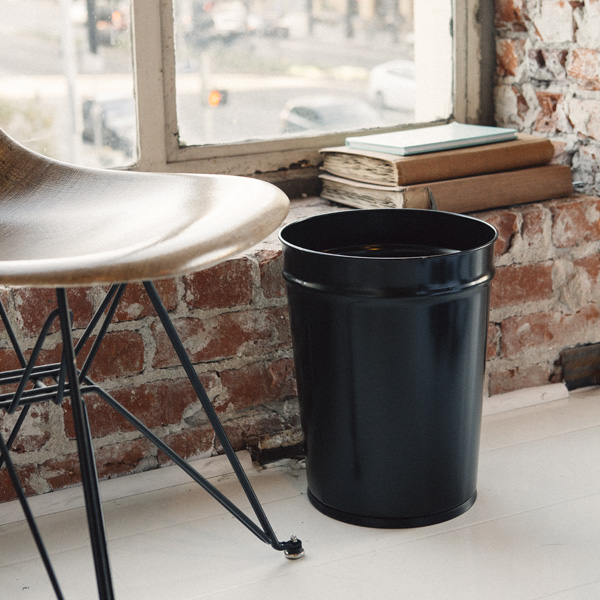 Past Exhibitor: Soil
"soil" was established as a collaboration between h concept, a renowned design company in Tokyo, Japan, and Isurugi, a plasterwork company; soil co., ltd. in Ishikawa, Japan that cultivated its artisan skills with a history of almost 100 years. Distributed by SAIKAI.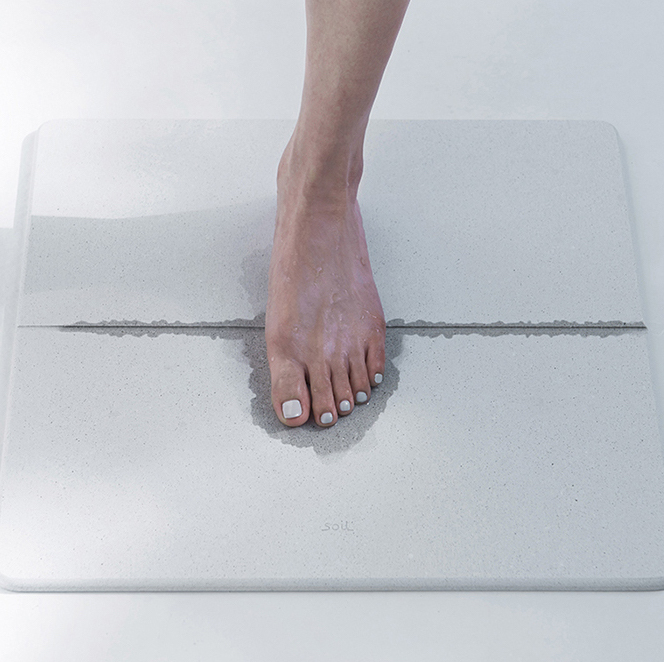 Past Exhibitor: ITO BINDERY
ITO BINDERY originally started as a bookbinding facility in 1938 in Tokyo Japan, but had to reinvent itself over the years as bounded books became less in demand due the rise in popularity of electronic books.
Third generation president Masaki Ito and grandson of the founder, used their master-craft binding techniques as well as their rich history and background to produce high-quality, precisely hand-cut and bound drawing pads and memo blocks. Distributed by SAIKAI.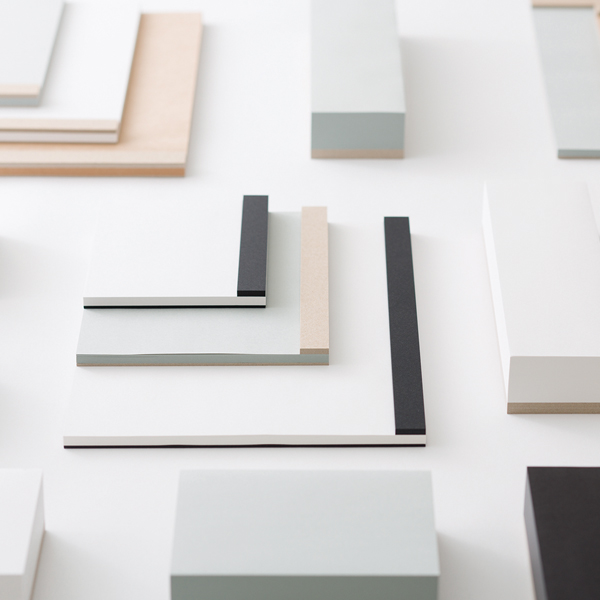 Past Exhibitor: Toyo Steel
Toyo Steel Company Ltd. was established in 1969 in Osaka, Japan and is an OEM of various office and industrial products.
Made in Japan, the camber-top Tool box was the recipient of the prestigious Good Design Award in 2009. It features a seamless, one-piece draw pressed, R-corner design making it light yet durable with a carry-handle and suitable for home or for professional use. Distributed by SAIKAI.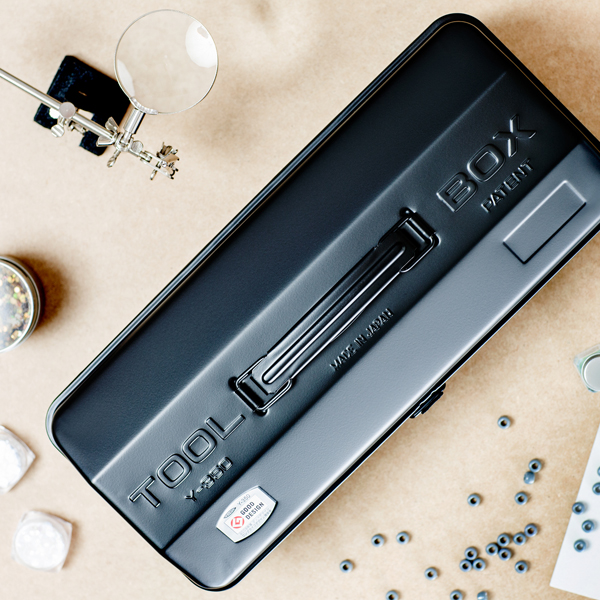 Past Exhibitor: HIGHTIDE
Hightide is a brand from Fukuoka, Japan, specializing in office supplies and stationery. We offer simple yet functional products from pens to storage containers, in a variety of styles with a common sense of nostalgia.
Our mission is to bring about a lifestyle of feeling fulfilled, like the ocean reaching high tide.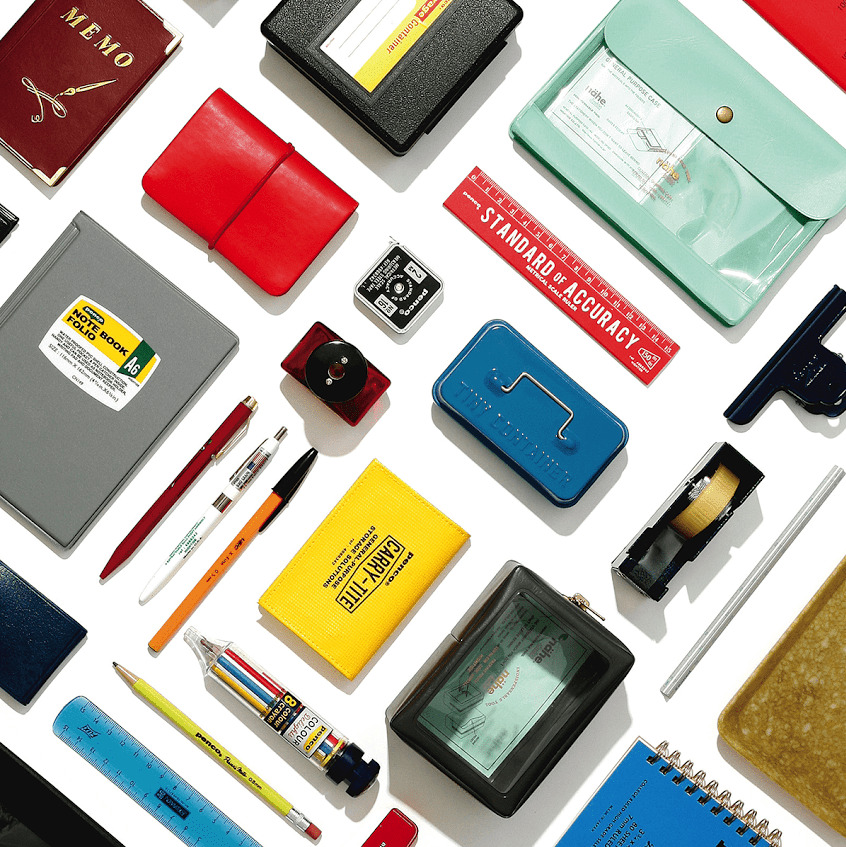 Past Exhibitor: ecuvo
ECUVO strives to become a brand that offers sustainable products, using organic and recycled materials like wood and recycled polyester, also using natural materials such as organic cotton. Packaging materials are environment – friendly as well, and the products even comes with a permanent repair warranty as another way of showing how sustainability is such a core part of our brand.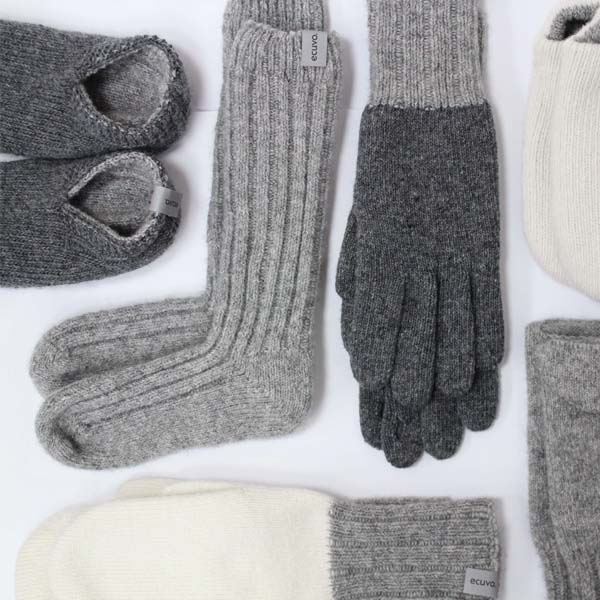 Past Exhibitor: ATELIER T_Tree
ATELIER T _ Tree is a brand that makes stationery, kitchen accessories, and accessories made of metal and resin such as iron and brass. With the seasonal activities as a motif, and with the Zen sect's concept of the sky (KUH) as a theme. ATELIER T _ Tree creates various items for use in daily life.