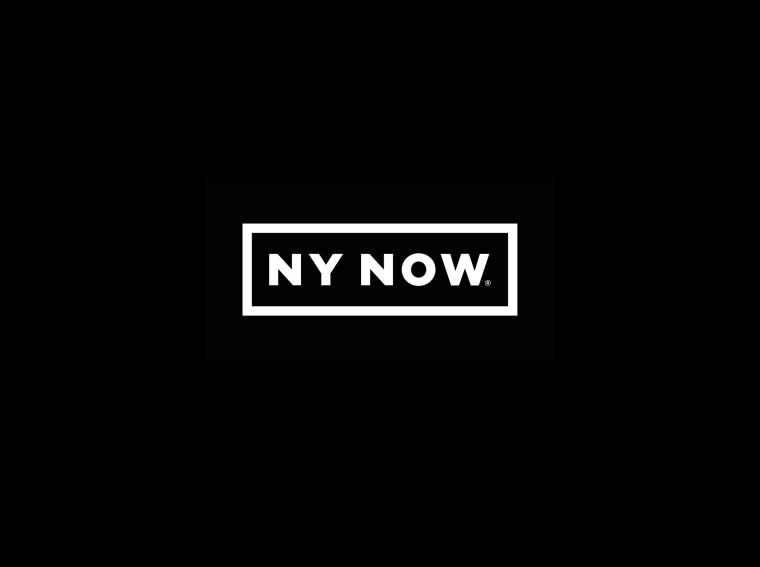 DECO BOKO
at NY NOW®︎ 
Buyer Registration
The DECO BOKO physical trade show will be held at NY NOW®︎ February, 2022 and we will exhibit emerging and established Japanese brands to showcase their latest collections of home goods, furniture and objects!
REGISTER
Join Us!
Based in New York, DECO BOKO is the first wholesale tradeshow in the US that focuses on Japanese products in the design / gift industry. Many exciting brands will be showcasing their best sellers and introducing new products exclusively at the show!
Dates & Hours
February 6th (Sun) -9th (Wed), 2022
9am -6pm (Sun-Tue)
9am-3pm (Wed)
Location
NY NOW
The Jacob K. Javits Convention Center
429 11th Ave, New York, NY 10001
Exhibitors
We will exhibit emerging and established Japanese brands to showcase their latest collections of home goods, furniture and objects.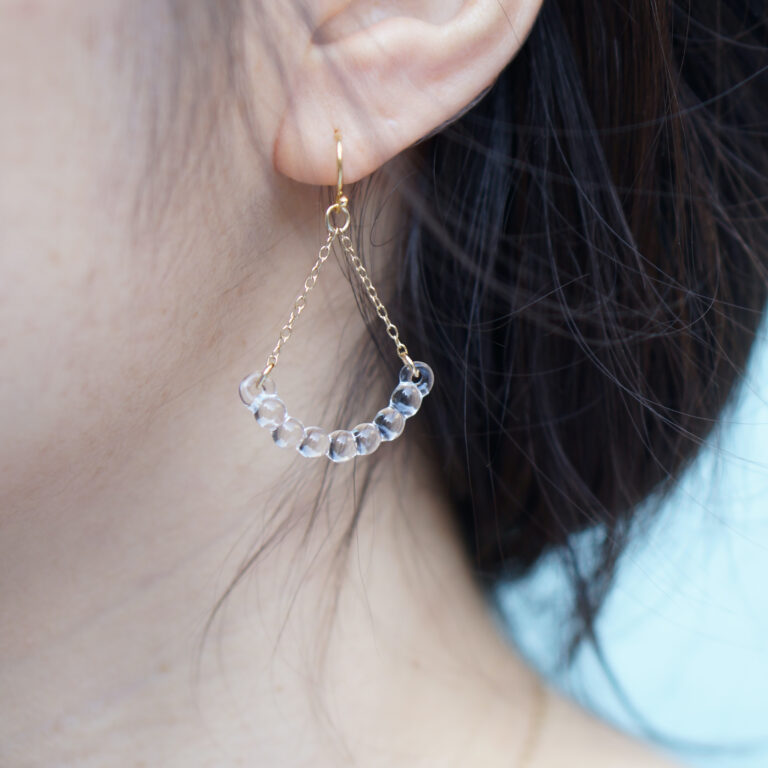 HARIO Lampwork Factory
HARIO Lampwork Factory is a glass jewelry brand by HARIO which is a Japanese heat-proof glass company. All jewelry is handcrafted at seven workshops in Japan where visitors can make purchases, watch craftspeople at work and have their jewelry repaired. Talented HARIO craftspeople are honing valuable skills that will lead to original new products and be passed on to future generations.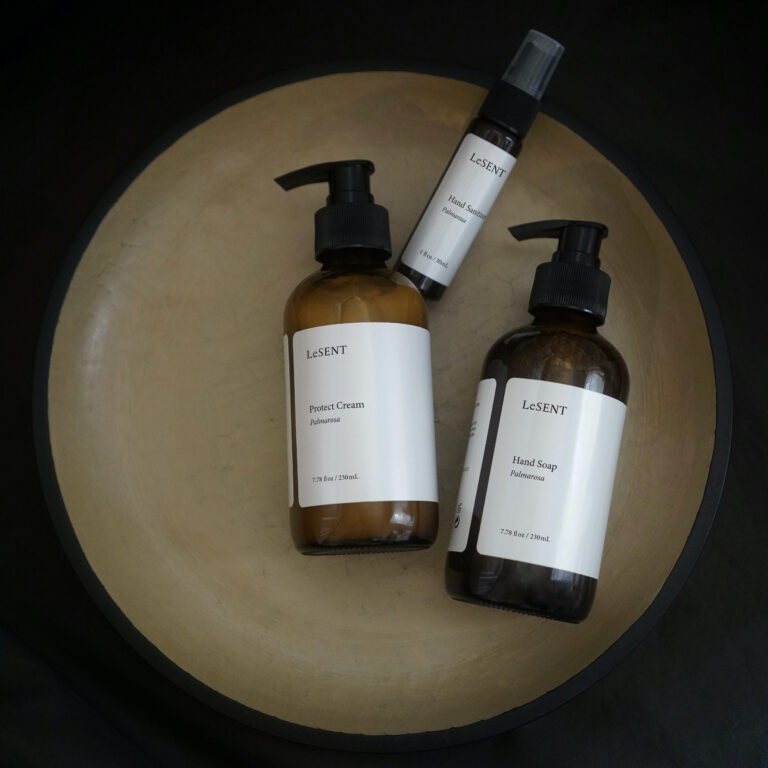 LeSENT
Started by two Brooklyn moms in 2020, LeSENT is a collection of effective natural remedies to nurture body and mind. The brand was created to provide advanced care in its most humble way. Our formulas are safe for daily use and designed to deliver utmost efficacy of what essential oils have to offer. We use ethically wildcrafted ingredients whenever possible, and our oil infusions are meticulously crafted in-house to maintain efficacy. Product made in Japan.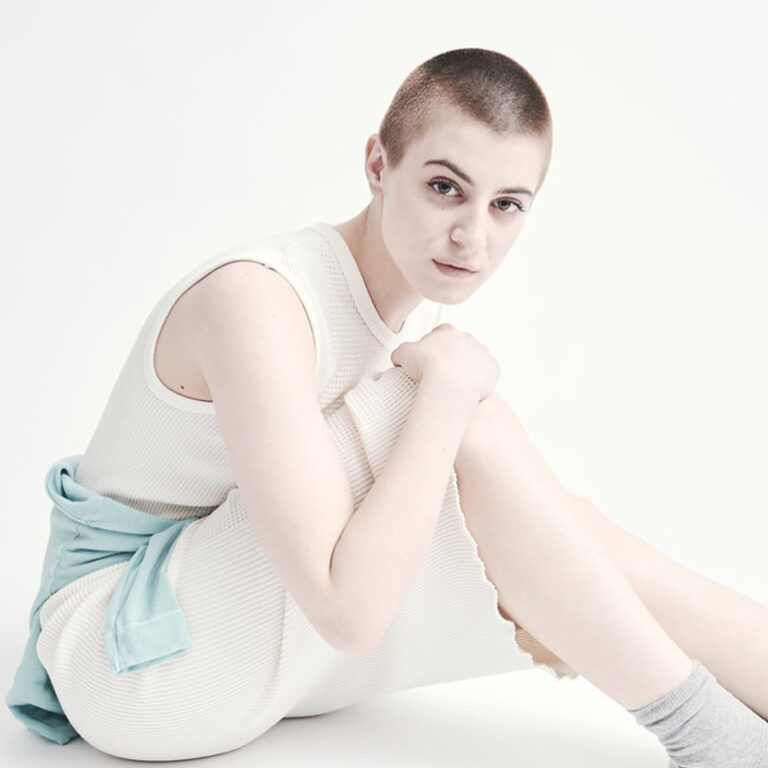 V :: room
V :: room was launched in July 2004 located NYC/USA, based on close attention to detail and no compromise on quality of materials, cut or sewing. Using Superior fabric such as Smooth Soft Cotton, Cotton Cashmere, rare blends, V :: room create high quality basic items for your comfort in Japan.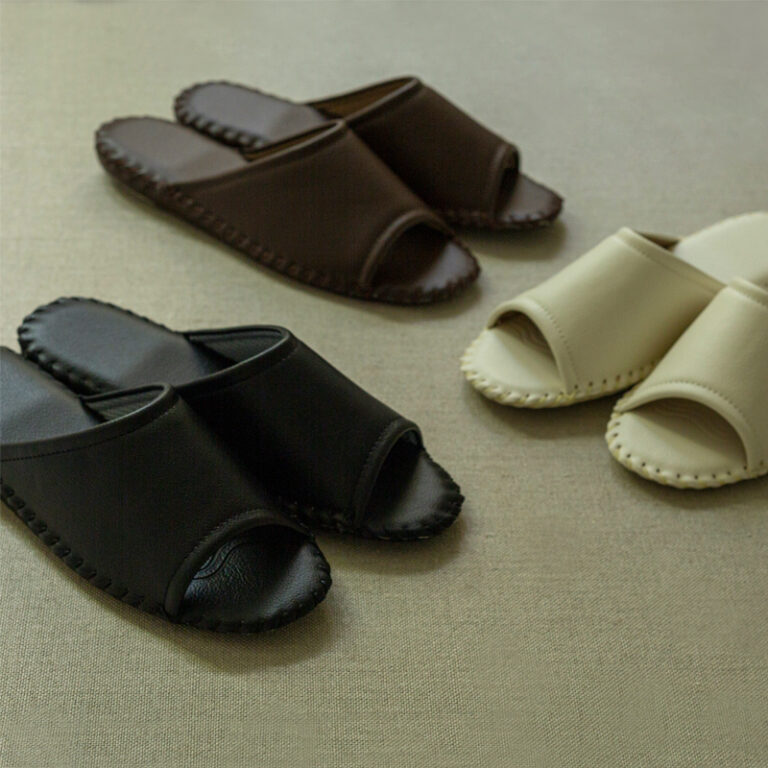 Pansy
Pansy is designed using wooden patterns, having in mind that we are crafting shoes made for walking. It has a size so we craft the shoes based on the wooden pattern of each left and right feet. Therefore it fits perfectly on each foot and provides comfort when walking with them.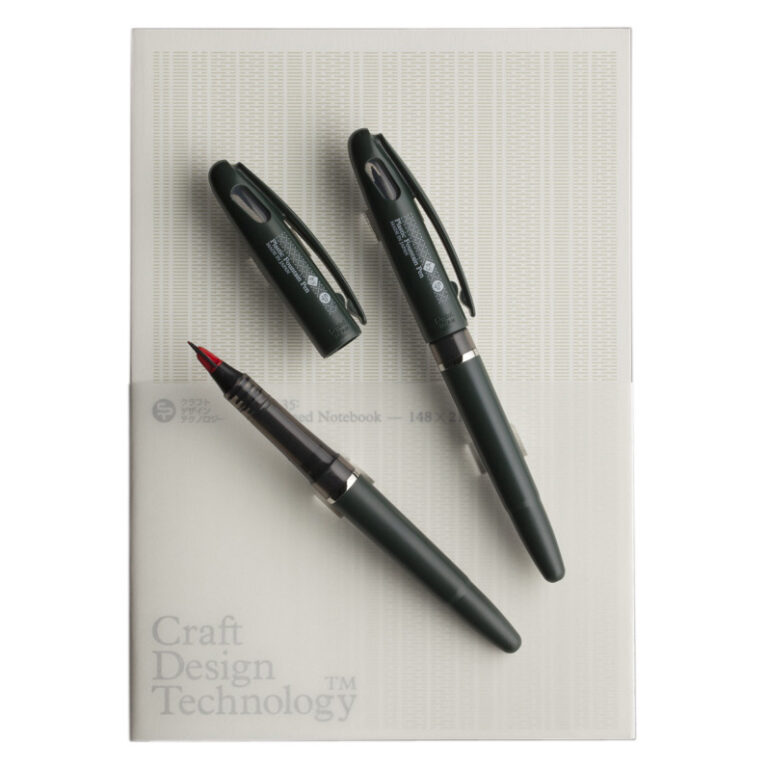 Craft Design Technology
Tokyo-based stationary brand Craft Design Technology was not named haphazardly. The company exists at the apex of its three named elements, with stationary products existing at their intersection, namely, perfect symbioses of craft, design and technology. CDT's pattern philosophy is similarly long-lived; drawing on Edo-era braid weaves for inspiration, which is then smartly applied to their line of exquisite masking tapes.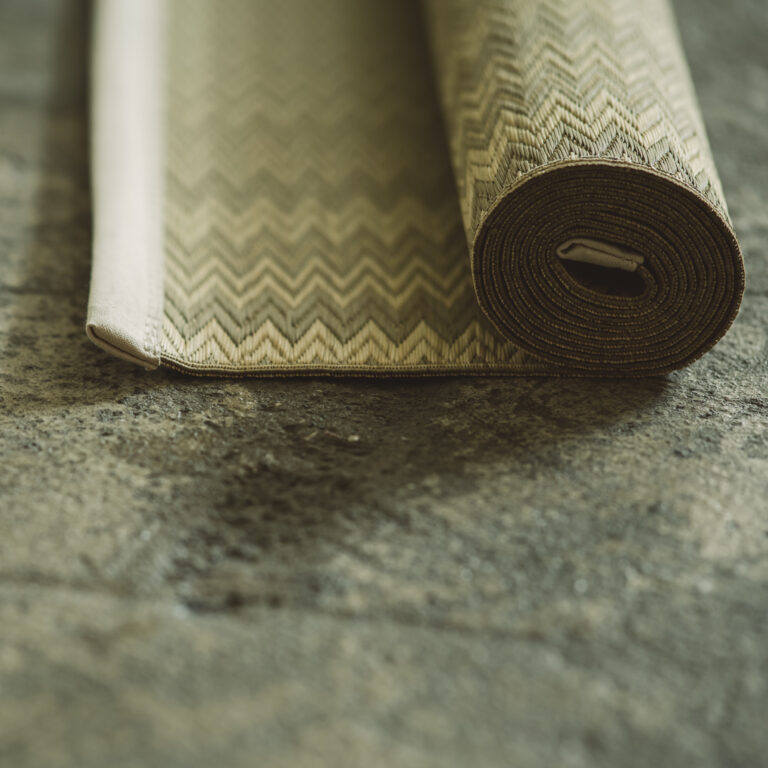 from Rush
Made by a tatami mat manufacturer that's been passed on through generations, the makers of From rush are interior designers as well. The material used for their products are 100% Japan grown rush. These products using traditional material fits perfectly with modern and global interior design.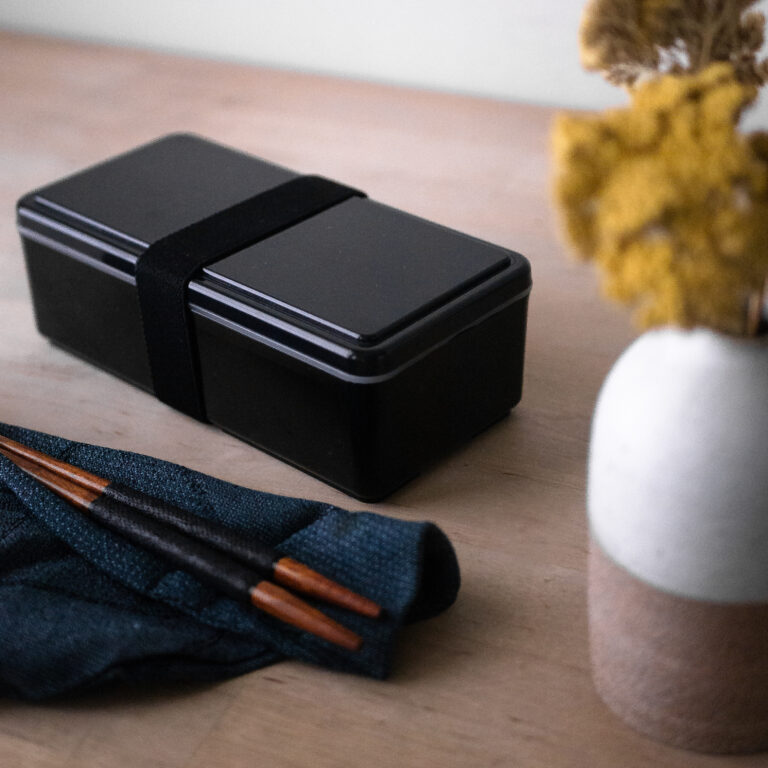 Gel Cool Bento Box
You will never forget to pack an ice pack with your bento box! The ice pack is built into the lid, so you just put the lid in freezer the night before and pack your lunch the next morning. The bento box will be kept cool for about 4 hours. You don't need to worry about food going bad anymore.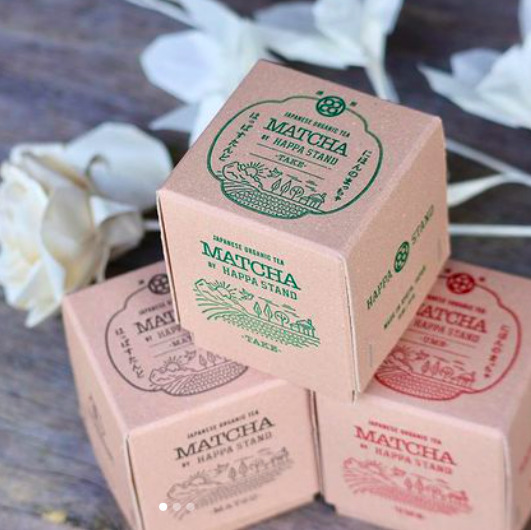 Happa Stand
Happa Stand blends the Japanese traditional concepts of tea and vessels with the chic and modern lifestyle.The name originates from the Japanese word "Happa" meaning leaves to cause nature and environmental awareness. Also, the word "Happa" simply has a happy vibe and could be written as "88" and could be pronounced Happa. The number 8 has been known for fortune and good luck both in the Eastern and Western cultures throughout the years.
Kishimoto Kichiji Shouten
"Komodaru" has been made by hand since its establishment Kishimoto Kichiji Shouten was founded in Amagasaki City, Hyogo Prefecture in 1900, and continues to make ropes, which are members of Komodaru. Komodaru, which is made by wrapping Sugi barrels with swell, was born to protect the sake barrels on board the ship from the rough seas during the Edo period. Komodaru and Kagami-biraki are traditional Japanese cultures that we want people from all over the world to know, including Japanese people. We will continue to carefully make products one by one so that you can feel the joy culture of Japan more closely.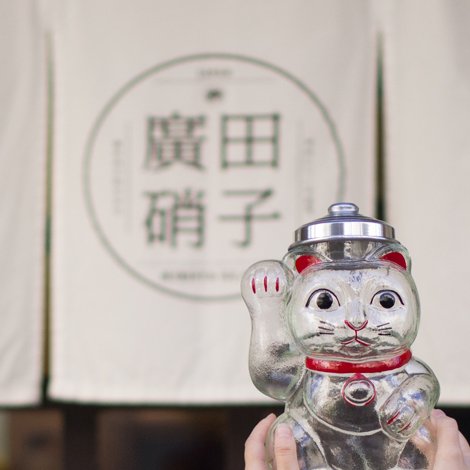 Hirota Glass
Renowned glass company, Hirota Glass Co. began in 1899 in the Sumida ward of outer Tokyo. Founder, Kinta Hirota, started his 100-year-old business manufacturing drinking glasses and later, with the rise in popularity of loose wrapped candy in the 1920s: candy jars. While new designs are still being developed today, Hirota continues to mine its répertoire of beloved designs to produce glassware.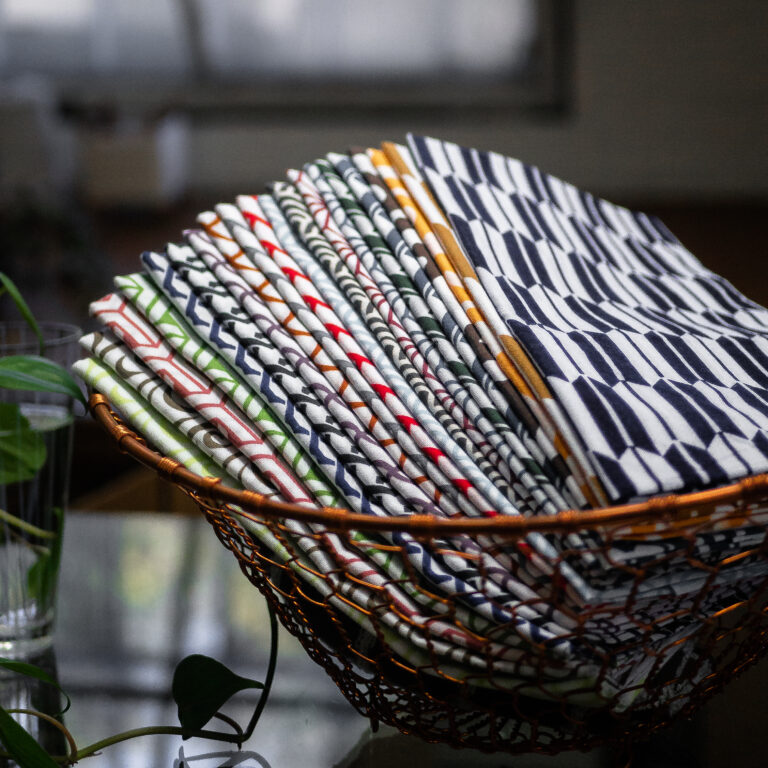 Kanno Orimoto
Kanno Orimono is a tenugui (Japanese hand towels) and towel manufacturer based in Osaka since 1898. While there are multiple ways to dye and print tenugui patterns, Kanno Orimono works with craftsmen who specialize in a dying technique traditionally called "Chuu-sen", which makes the finish even on both sides of the fabric.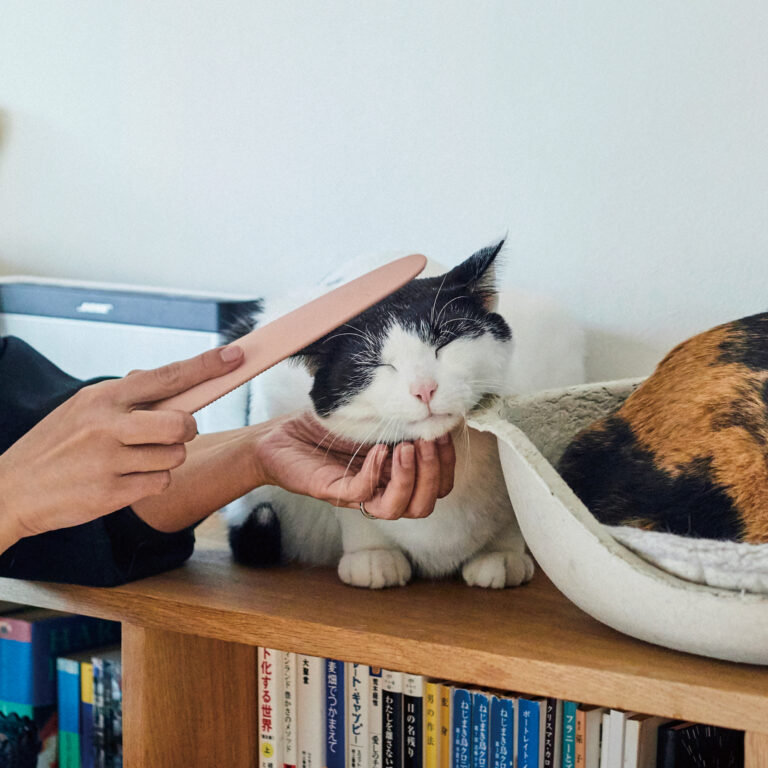 Wataoka
It's been over 130 years since I walked with a file. Nigata's file making in Hiroshima Prefecture has a 95% share with the industrialization of Japan. We value the reliable technique we have cultivated with professional saw sharpeners and the desire to make good tools, and we try to make tools in line with the times.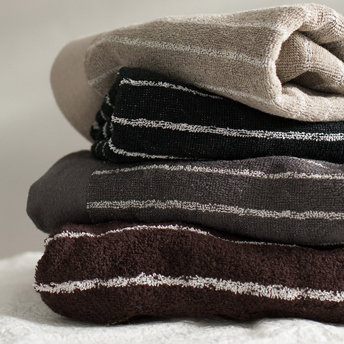 Murakami Pile
Murakami Pile Co., Ltd. was founded over 50 years ago in Imabari town in Ehime Prefecture, Japan. The Imabari area towel producers uses underground water from the Soja River, which has its source on Mount Takanawa, to achieve soft fiber textures and vivid color expression. They have utilized these advantages and further refined their dyeing techniques to transform Imabari into the largest towel production region in all of Japan.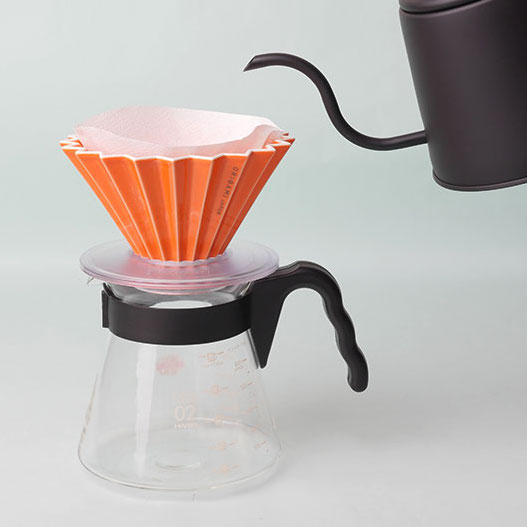 ORIGAMI
ORIGAMI products are designed and developed with baristas who continues to seek the best tools to pour out the best coffee. Made in Mino, Japan, and area known for over 400 years of pottery, these drippers have high thermal conductivity and is the most suitable material for steaming. The "conical structure" enables it to increase the time for ground coffee to be soaked into hot water which maximizes the absorption.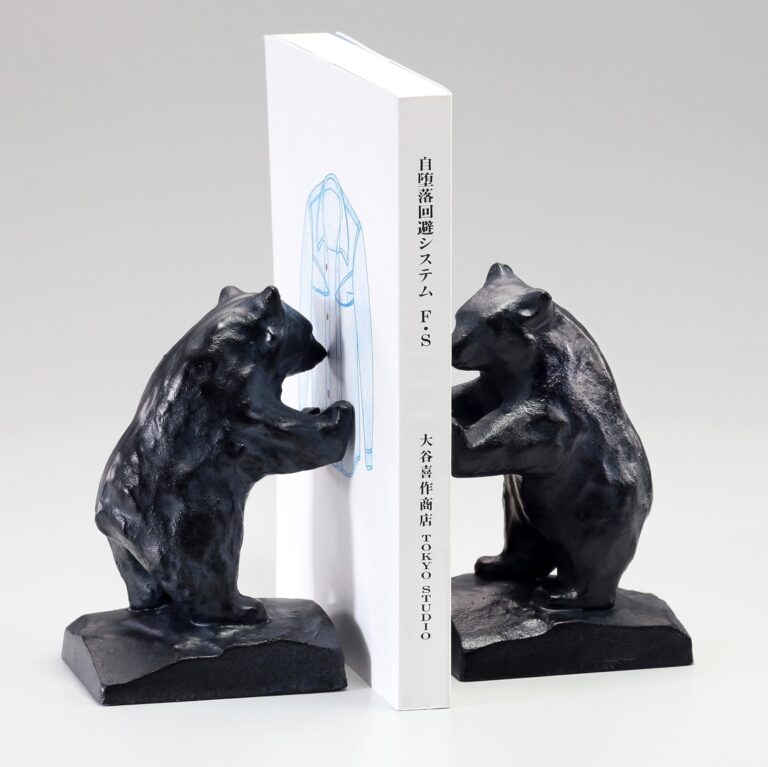 Otani Kisaku Shouten
Healing traditional crafts that are close to daily life In Takaoka City, Toyama Prefecture, we manufacture and sell various metal arts and crafts, including traditional crafts Takaoka copperware. A metal product made by pouring molten metal into a mold, cooling it to harden it, and then removing it from the mold is called casting. We have been making casting products such as zodiac figurines, various figurines, incense burners, and incense stands that are close to you and can watch over you for more than half a century.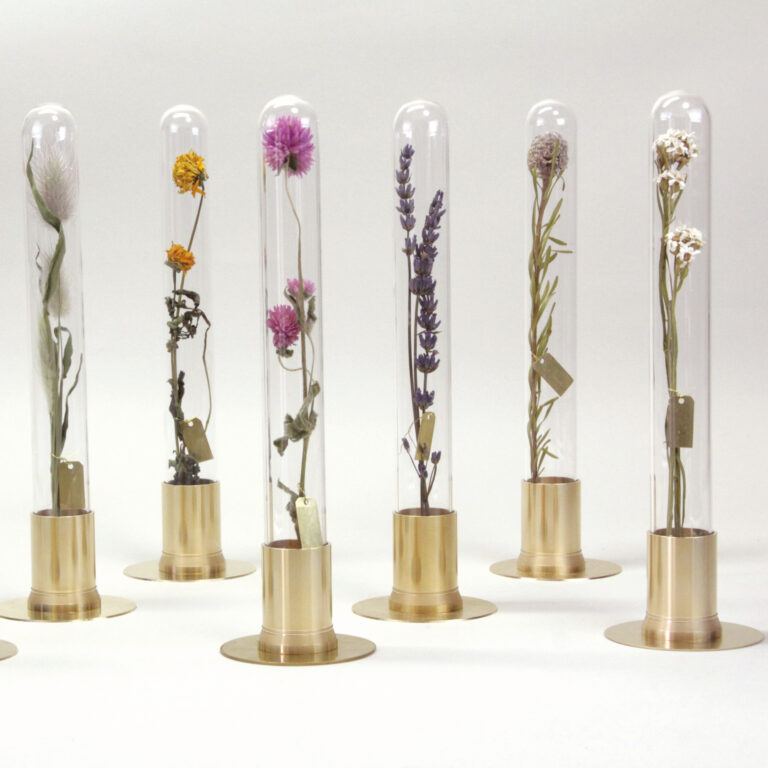 PICUS
Picus started in 2009, and attracts many long-time users regardless of trend. The "Pure Brass" series such as the card cases, and trays were launched in 2011.Now Picus makes original designs mainly focusing on desktop items made of pure brass, pure copper, and stainless steel for users to be able to feel and enjoy the texture and secular change.
Souta Kiln
Based in Arita, Saga prefecture in Japan, Souta Kiln is a Father-and-Daughter porcelain manufacturer who has achieved traditional methods to blend in with our modern lifestyles by creating their unique designs. All of the patterns, usually in deep indigo are hand-drawn, and the surface and texture of each piece are all one of a kind, which gives you the warmth of handmade tableware.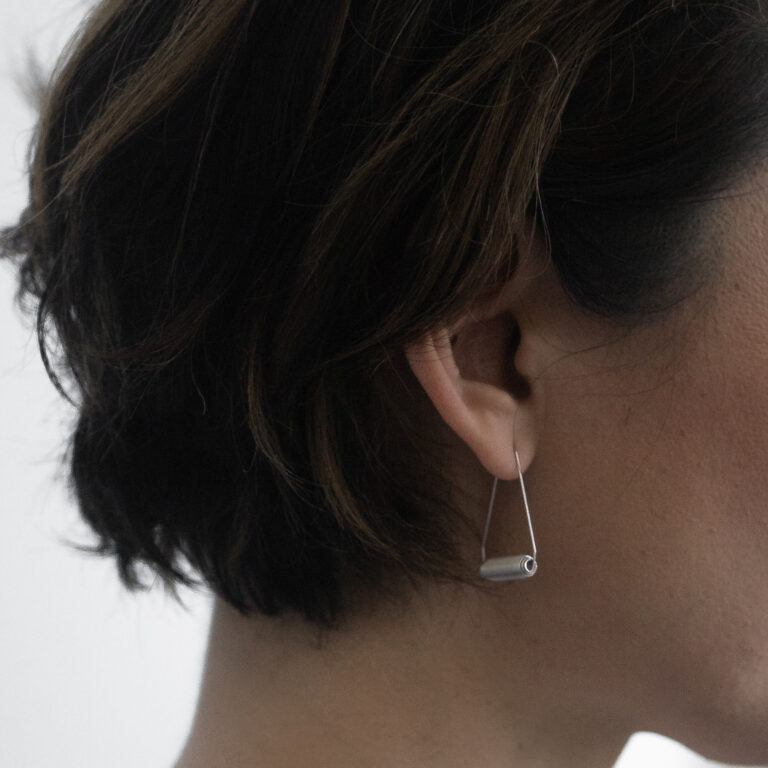 Spring Spring
The various meanings that the word Spring contains derives from these positive and energetic concepts, such as encouraging, stimulating, courageous, and so on. While industrial springs normally would only be recognized as parts, Spring Spring is a project that is assembled by Enshu Spring, a manufacture with over 65 years of experience to shine the light towards these positive concepts by featuring springs as products.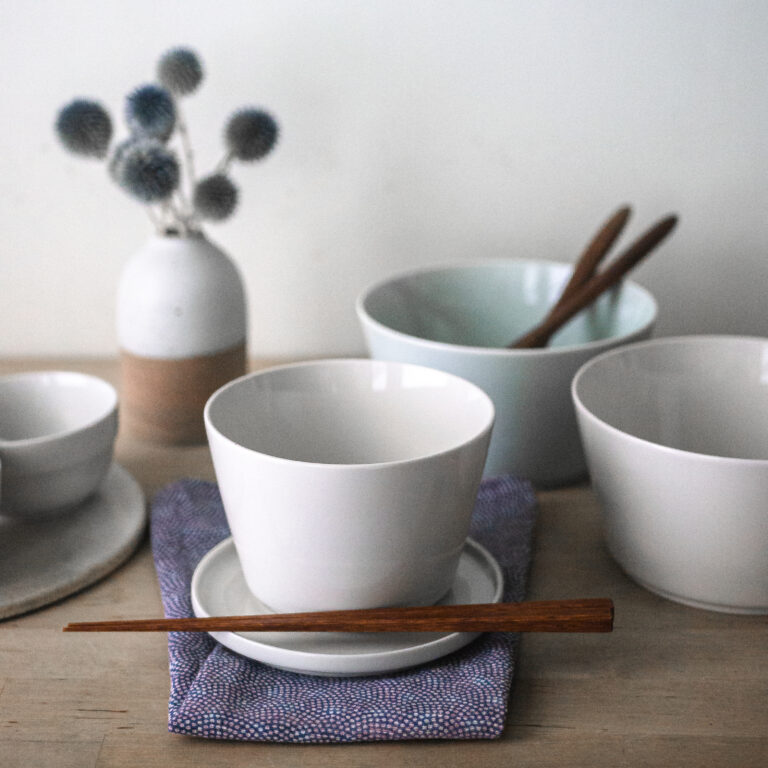 Trip Ware
The brand name "TRIP WARE" comes from the cycle of the clay, that travels between potters and consumers in a sustainable way. Manufacturing over 60% of pottery in Japan, the skilled craftsmen in Tajimi have found a method to reclaim old ceramics and brings another life to the used soil and clay.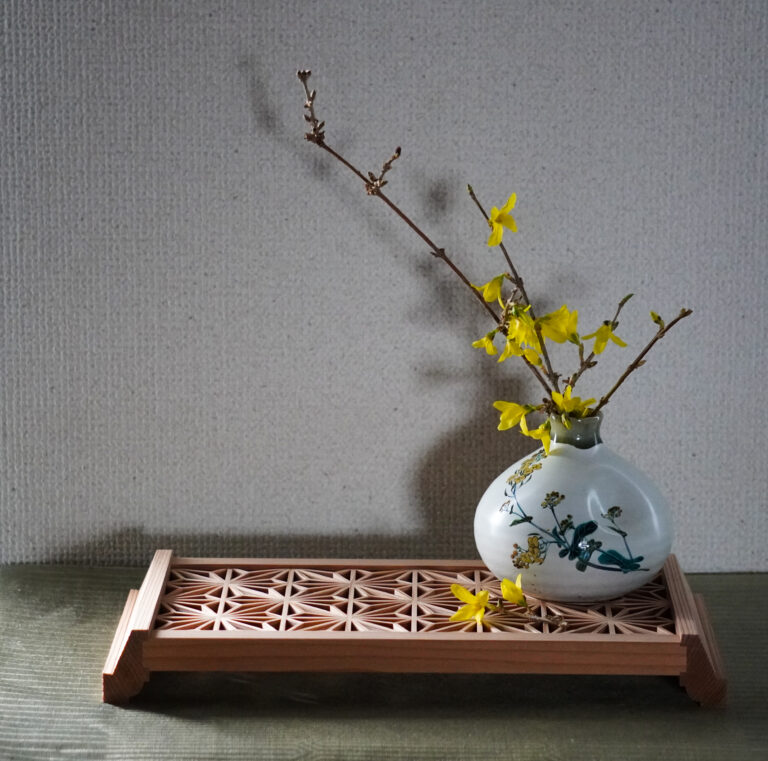 Kawashima Tategu
Kawashima Tategu creates artisan woodwork made with the craft of 'kumiko', a traditional joinery technique which contains auspicious meanings in its designs. Fusing beauty and functionality, kumiko has been passed down since the Asuka period (600-700 AD) and is the art of creating intricate designs by fitting together delicately cut pieces of wood. We are now imagining new uses for this ancient craft through interior design products and tableware which suit both traditional and contemporary spaces. We invite you to bring the tranquility and beauty of the Japanese spirit into your life through our products.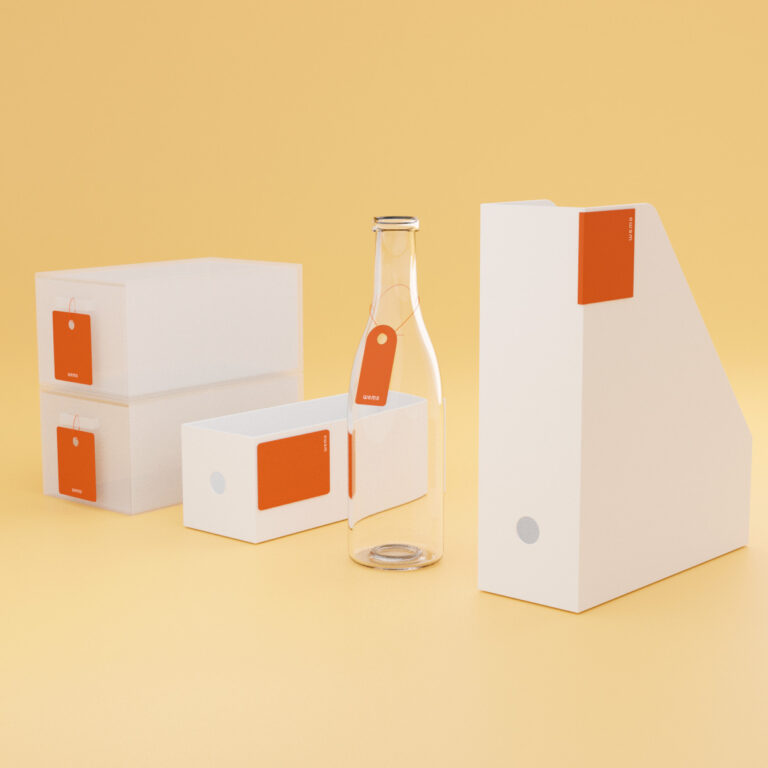 WEMO
These amazingly handy note pads and arm bands that could be written and erased repeatedly, were originally developed to support people who are at the forefront of medical fields. Soon after their launch to the public, they became best sellers in Japan regardless of professions, age, or gender.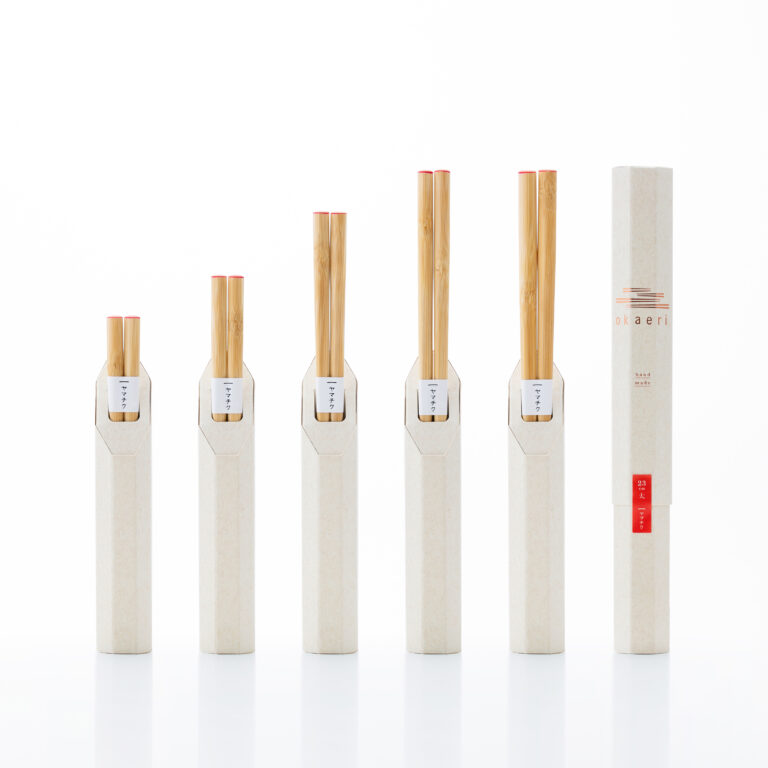 Yamachiku
For half a century since its predecessor was founded in 1963, Yamachiku has consistently worked to create products that make the most of the "bamboo" material. In Japan, where resources are scarce, bamboo, which grows quickly and has high circulation, is an important material from the perspective of effective use and recycling of resources. Bamboo chopsticks that you can see the difference once you use them. We will continue to stick to bamboo chopsticks in a straightforward manner.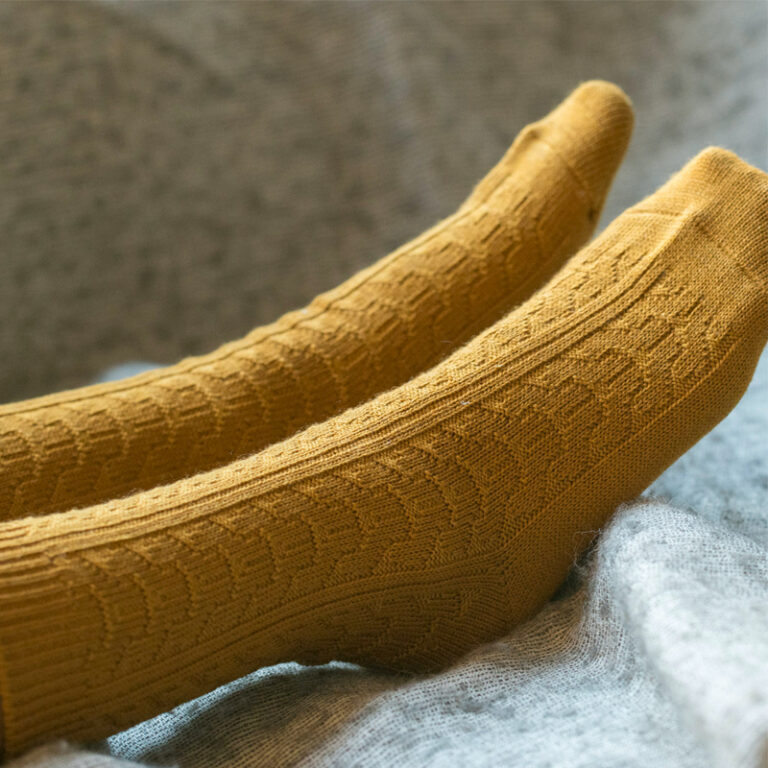 Paper Project
A New York-based brand by way of Japan, Paper Project creates comfortable and functional products made with Japanese paper yarn, a natural and renewable material that brings a new dry touch and proven benefits like moisture-wicking and odor-eliminating functionalities. Paper Project aims to introduce the unique material to the world with sensibly designed and enhanced everyday essentials with minimal feel and unisex styles for everyone.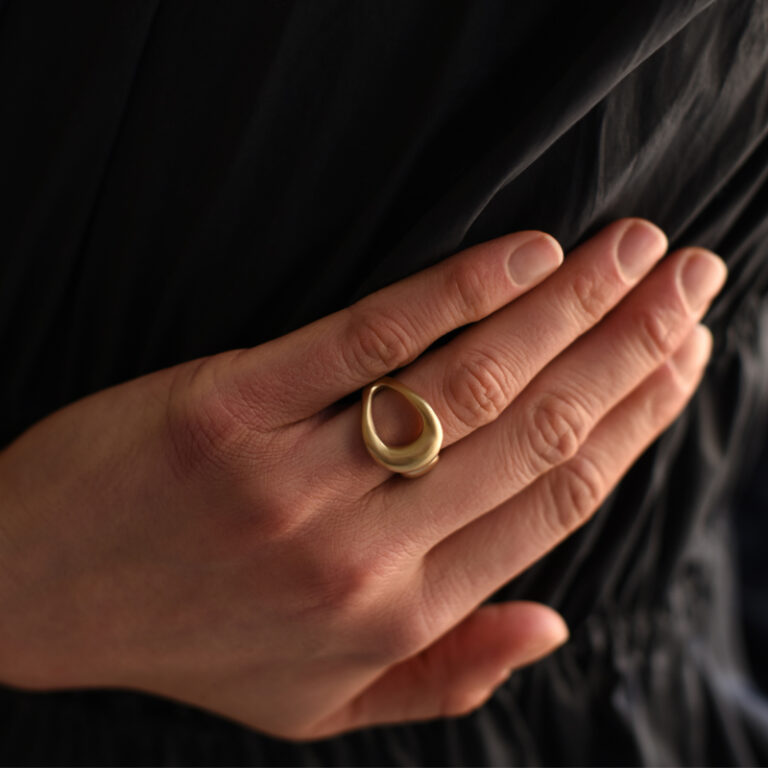 8.6.4
Founded in 2014. 8.6.4 takes inspiration from everyday objects, focuses on minimal design and organic shapes with a Japanese aesthetic.
Interested in exhibiting
at DECO BOKO?
Please join DECO BOKO Online trade show powered by Brandboom.
GET IN TOUCH